"Square Glazed Zellige 10cm" Zellige
Custom
Product Name
Square Glazed Zellige 10cm
Contact us for special-order pricing and lead time.
Volume and Trade Discounts Available
These are 4" square Glazed Zellige tiles (100x100x11mm). Made by hand in Fez, Morocco, these are authentic Zellige (zellij), produced with the traditional clay, using kilns fueled by olive pits. These Moroccan mosaic tiles are perhaps the most famous of Moroccan handicrafts.
Size - 4" Square
Coverage - 9.3 tiles per SF
Inspiration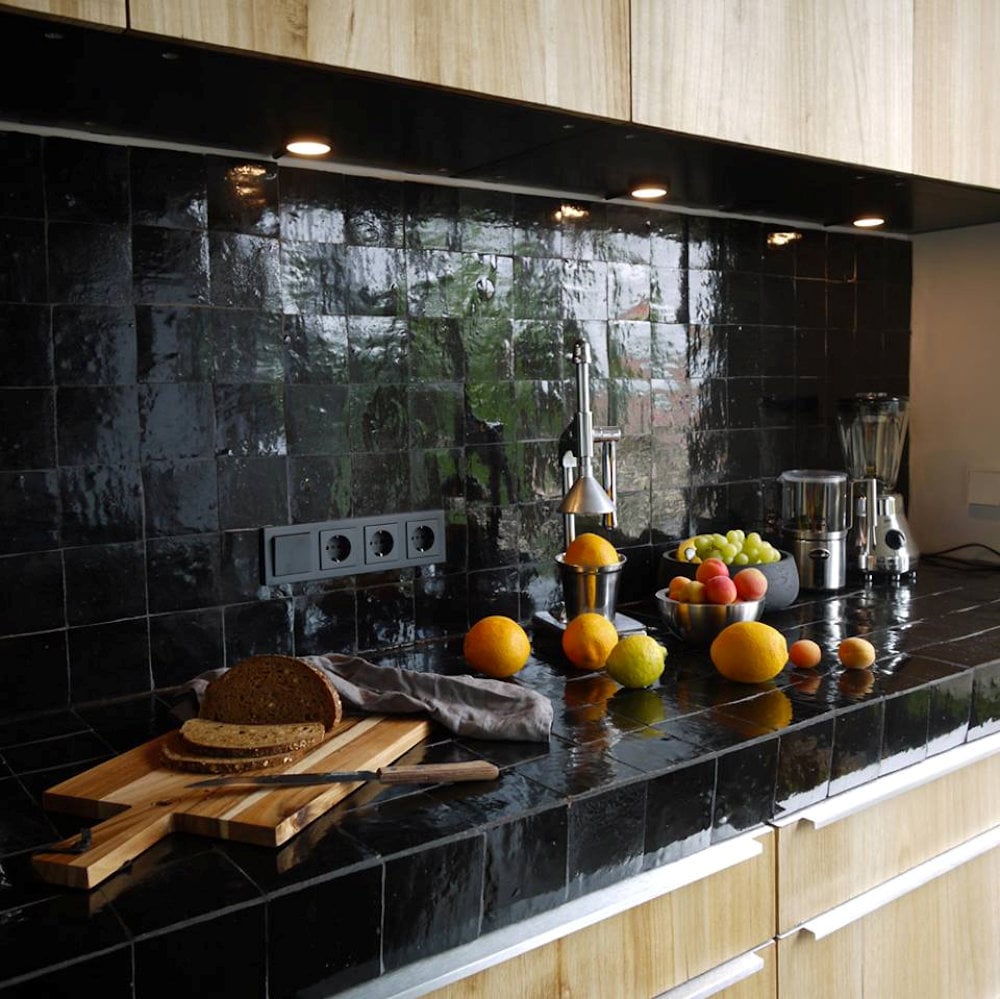 Obsidian Zellige Kitchen Back-splash
Obsidian Zellige Kitchen Back-splash
Oyster Shell Glazed Zellige Kitchen Wall
Oyster Shell Glazed Zellige Kitchen Wall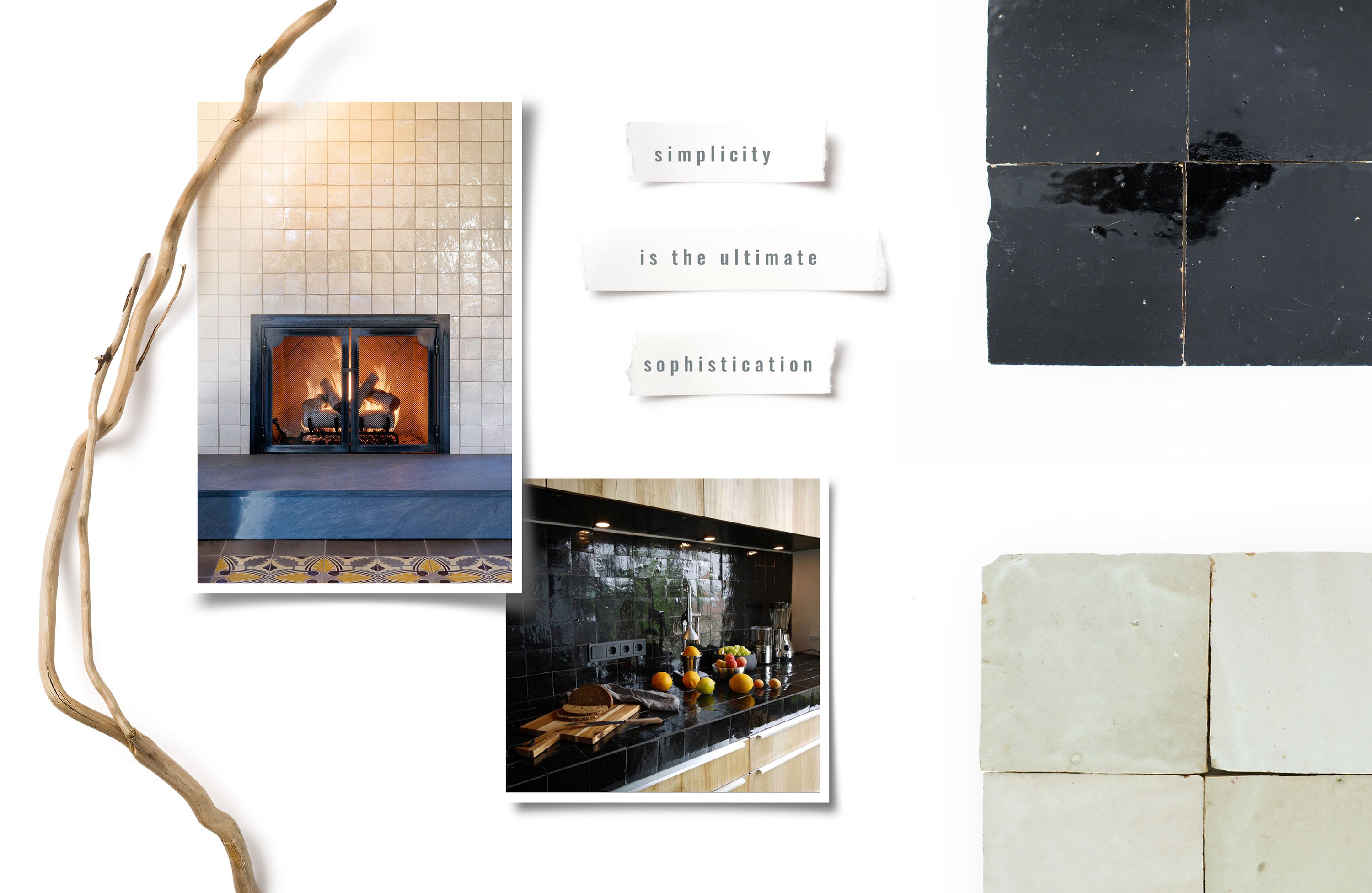 Obsidian and Oyster Shell Glazed Zellige
Obsidian and Oyster Shell Glazed Zellige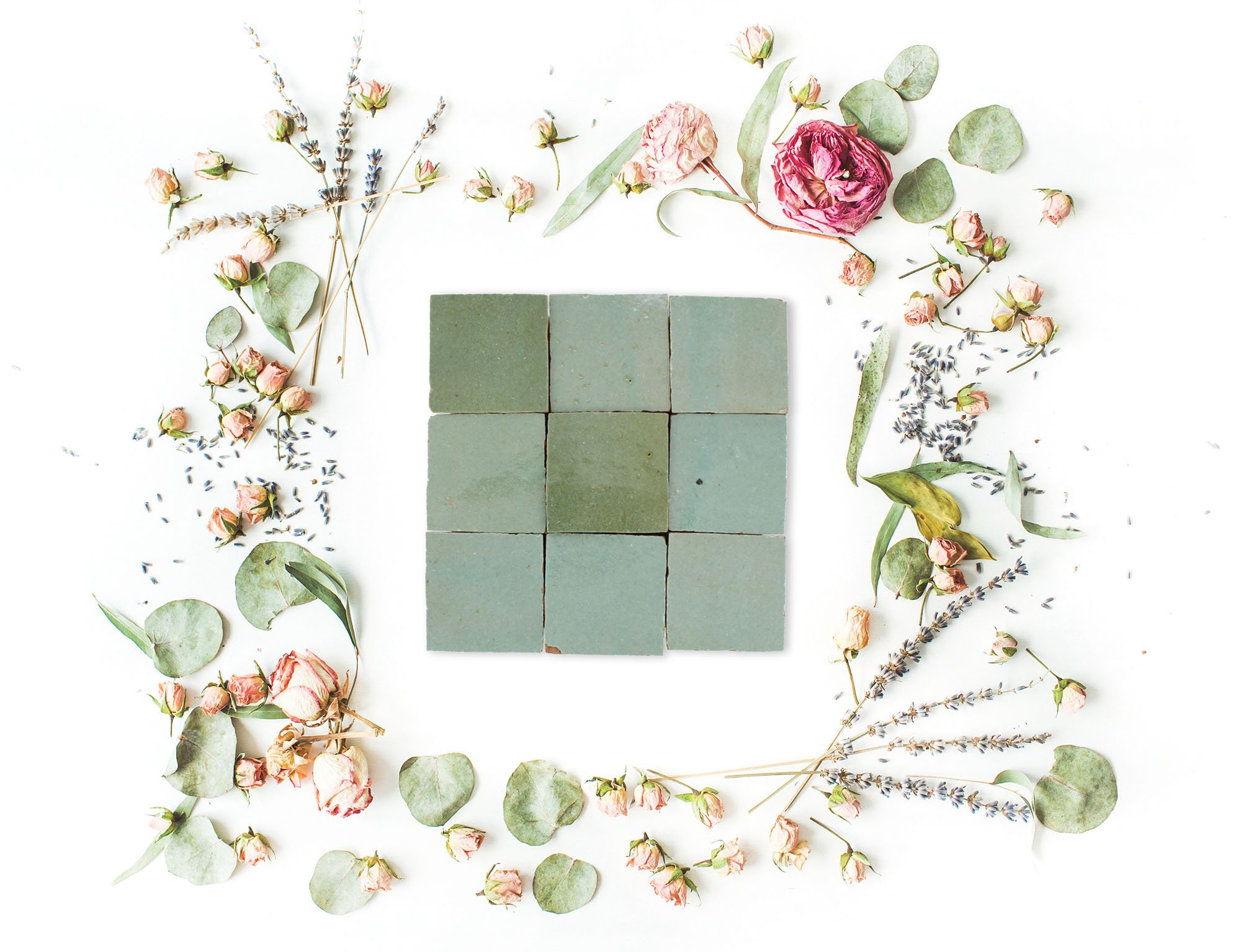 Garden Grove Glazed Zellige
Garden Grove Glazed Zellige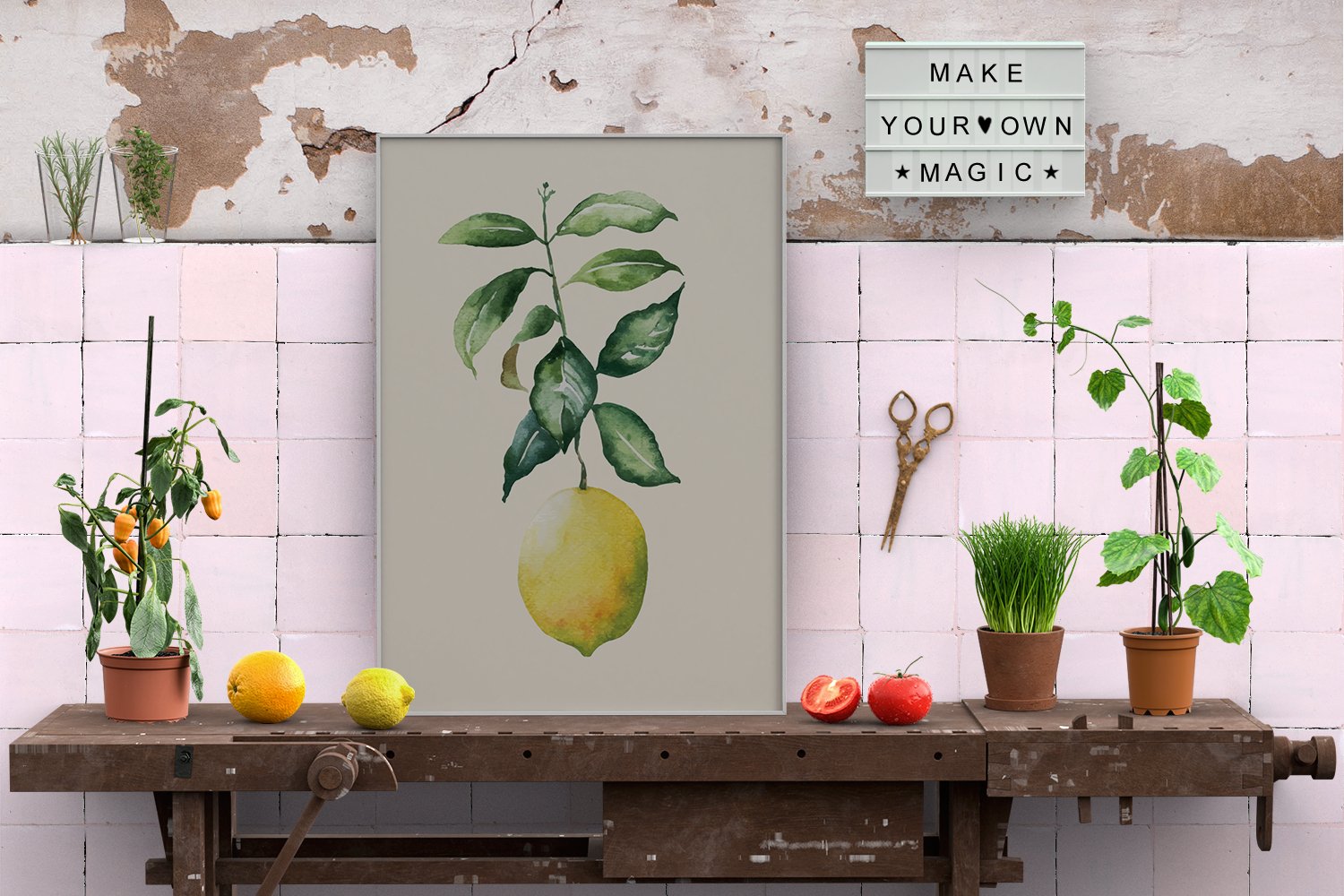 Peony Glazed Zellige Tile Wall
Peony Glazed Zellige Tile Wall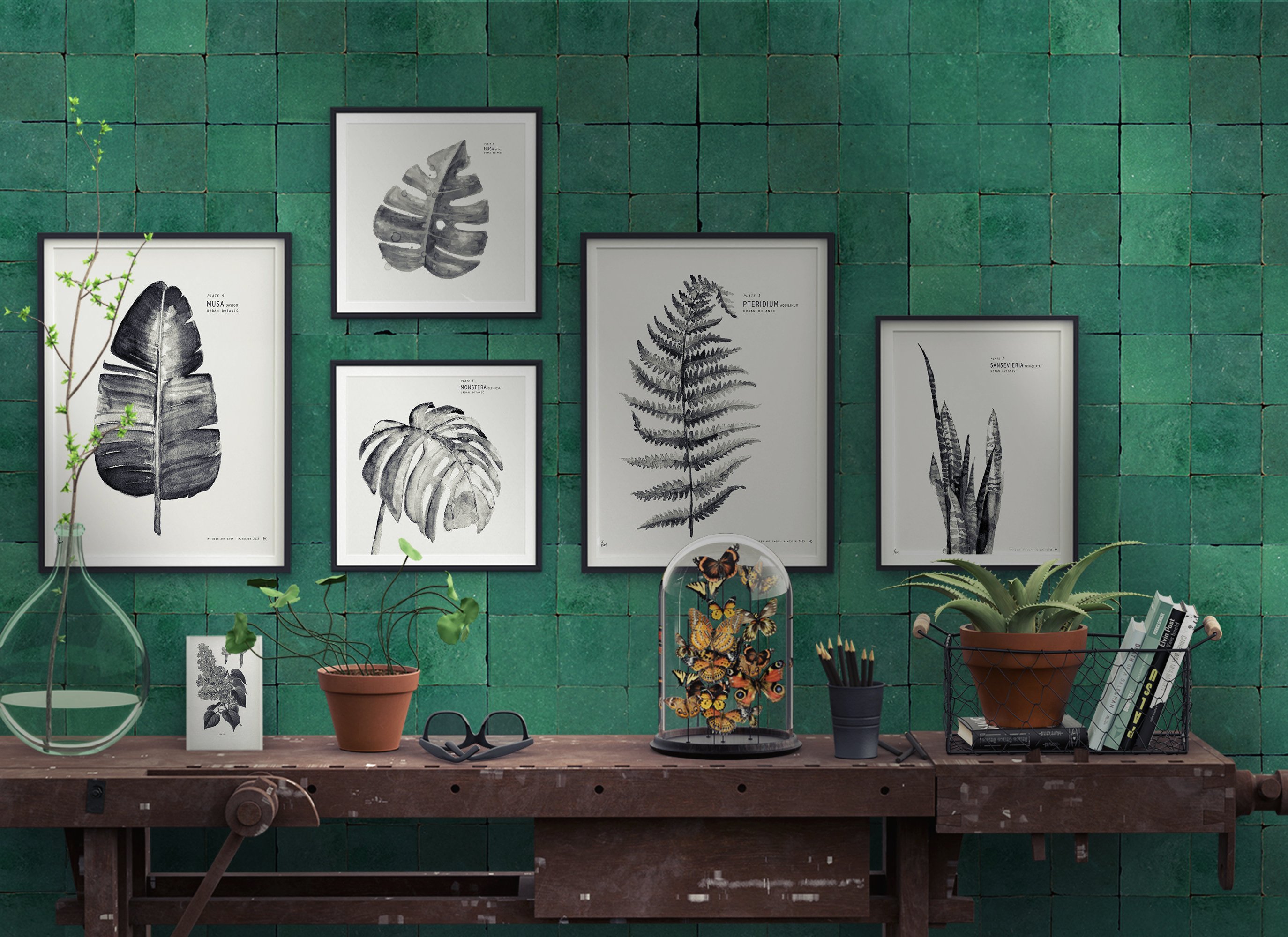 Evergreen Glazed Zellige Rustic Wall
Evergreen Glazed Zellige Rustic Wall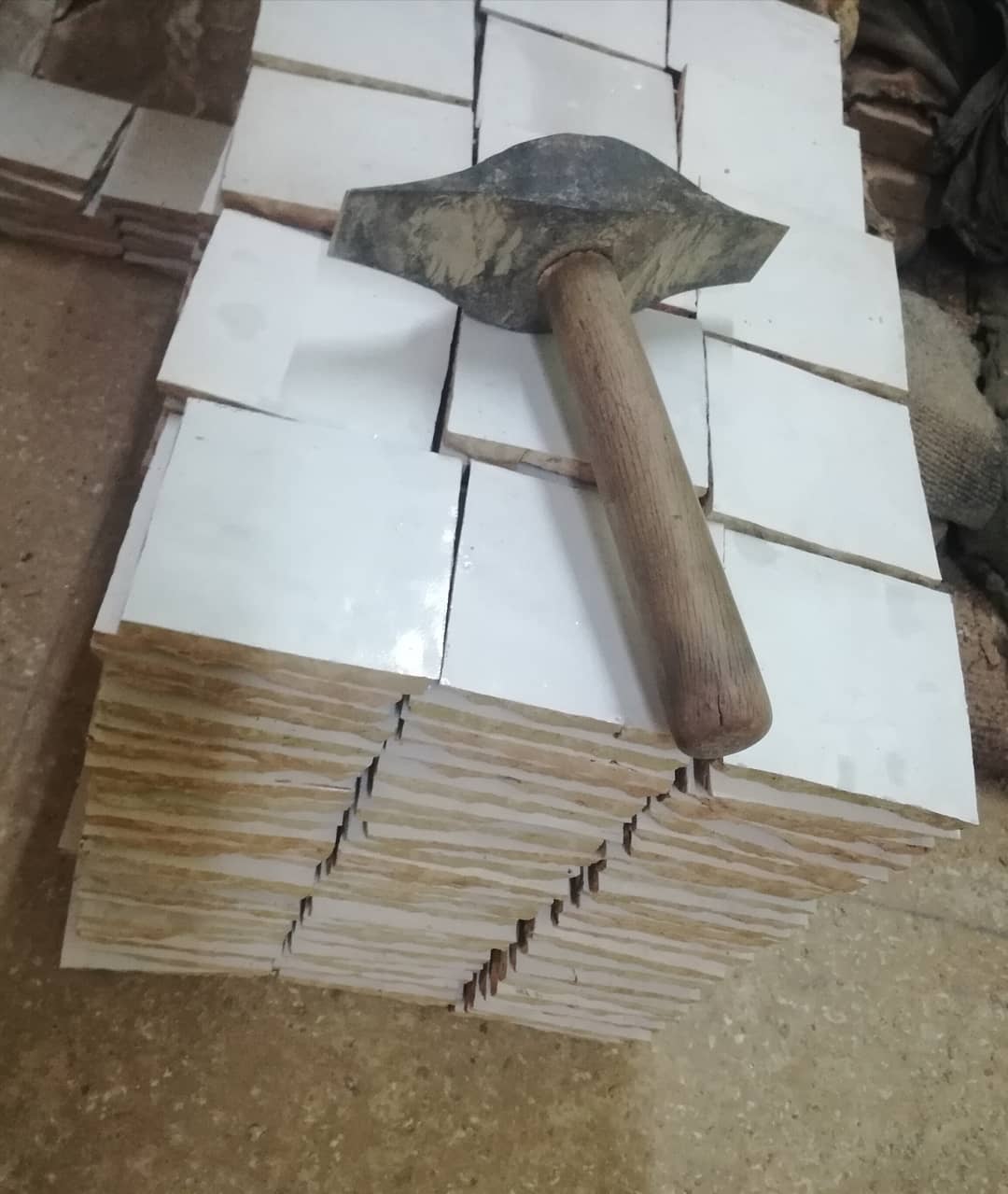 Meringue Glazed Zellige and Craft Chisel
Meringue Glazed Zellige and Craft Chisel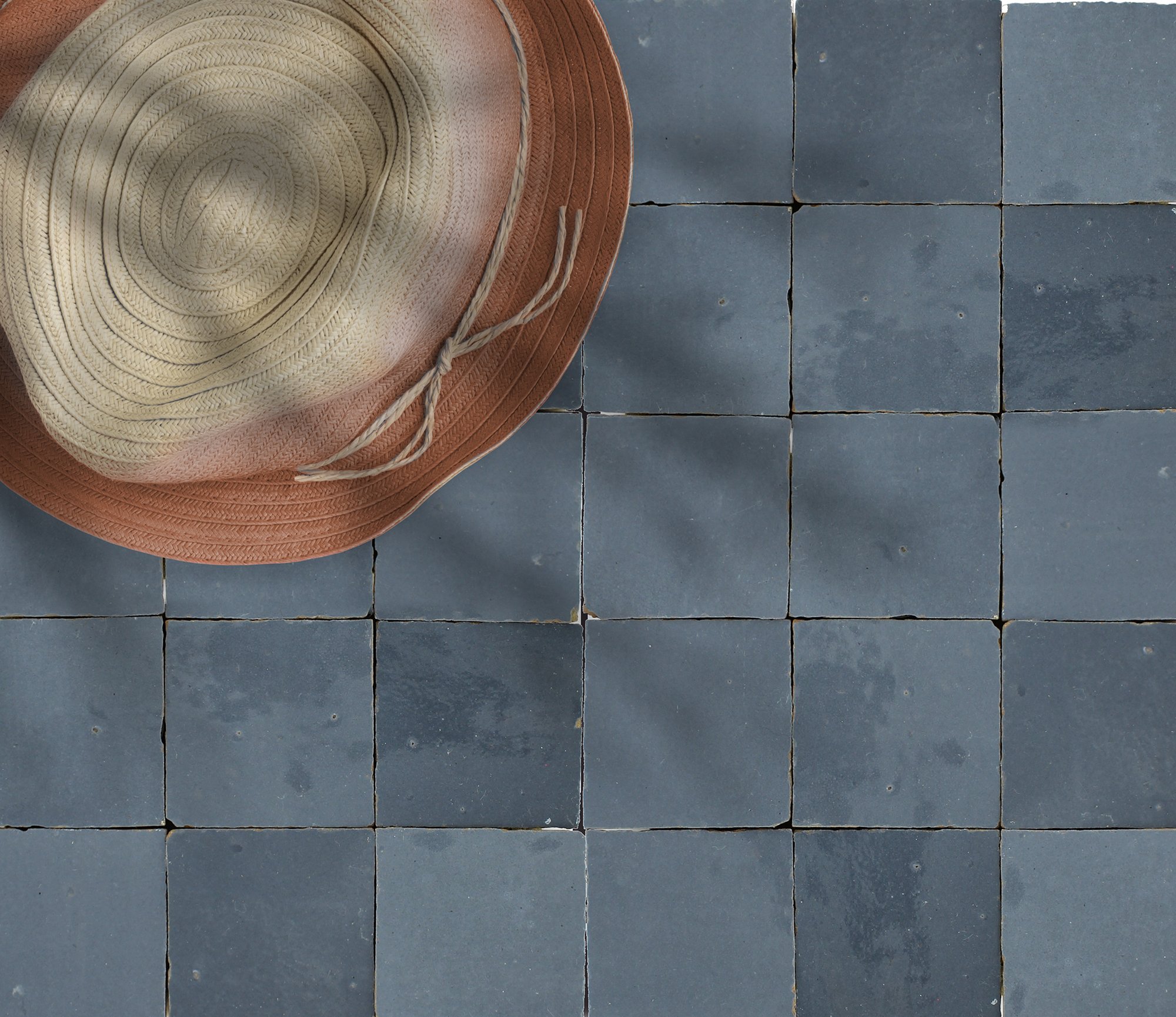 Charcoal Glazed Zellige Tile
Charcoal Glazed Zellige Tile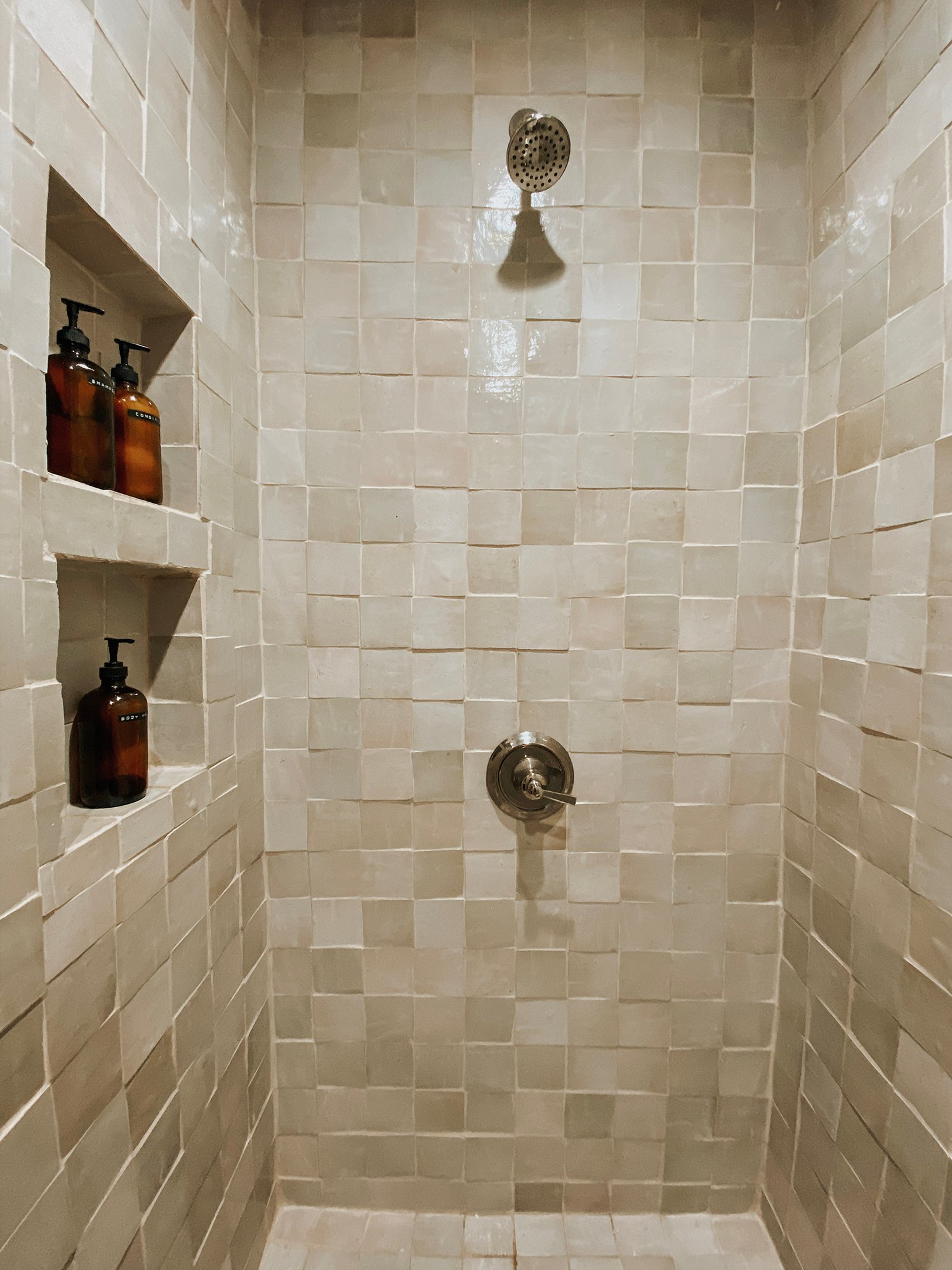 Oyster Shell Glazed Zellige Shower by Claire Brody Designs
Oyster Shell Glazed Zellige Shower by Claire Brody Designs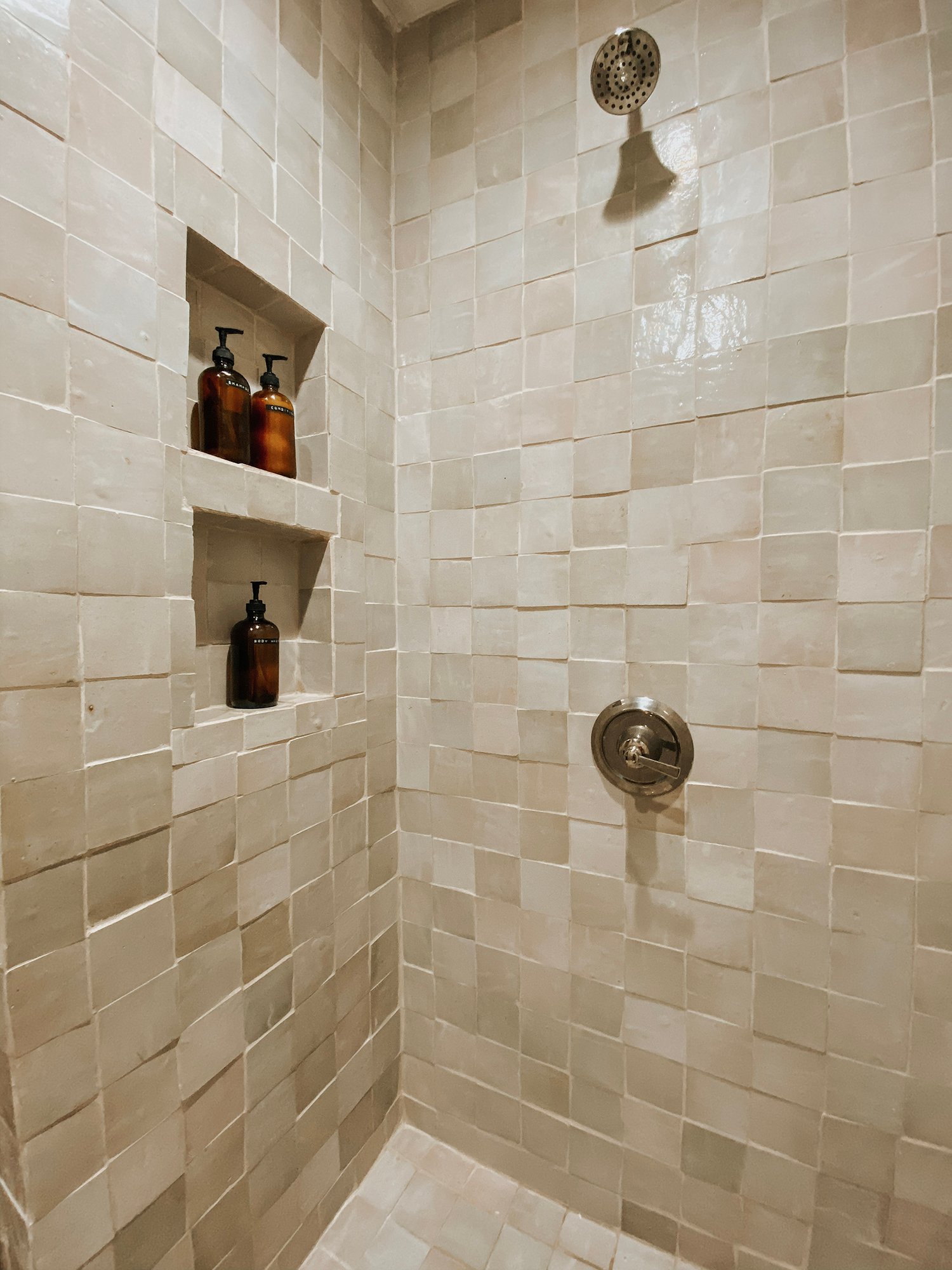 Oyster Shell Glazed Zellige Shower by Claire Brody Designs
Oyster Shell Glazed Zellige Shower by Claire Brody Designs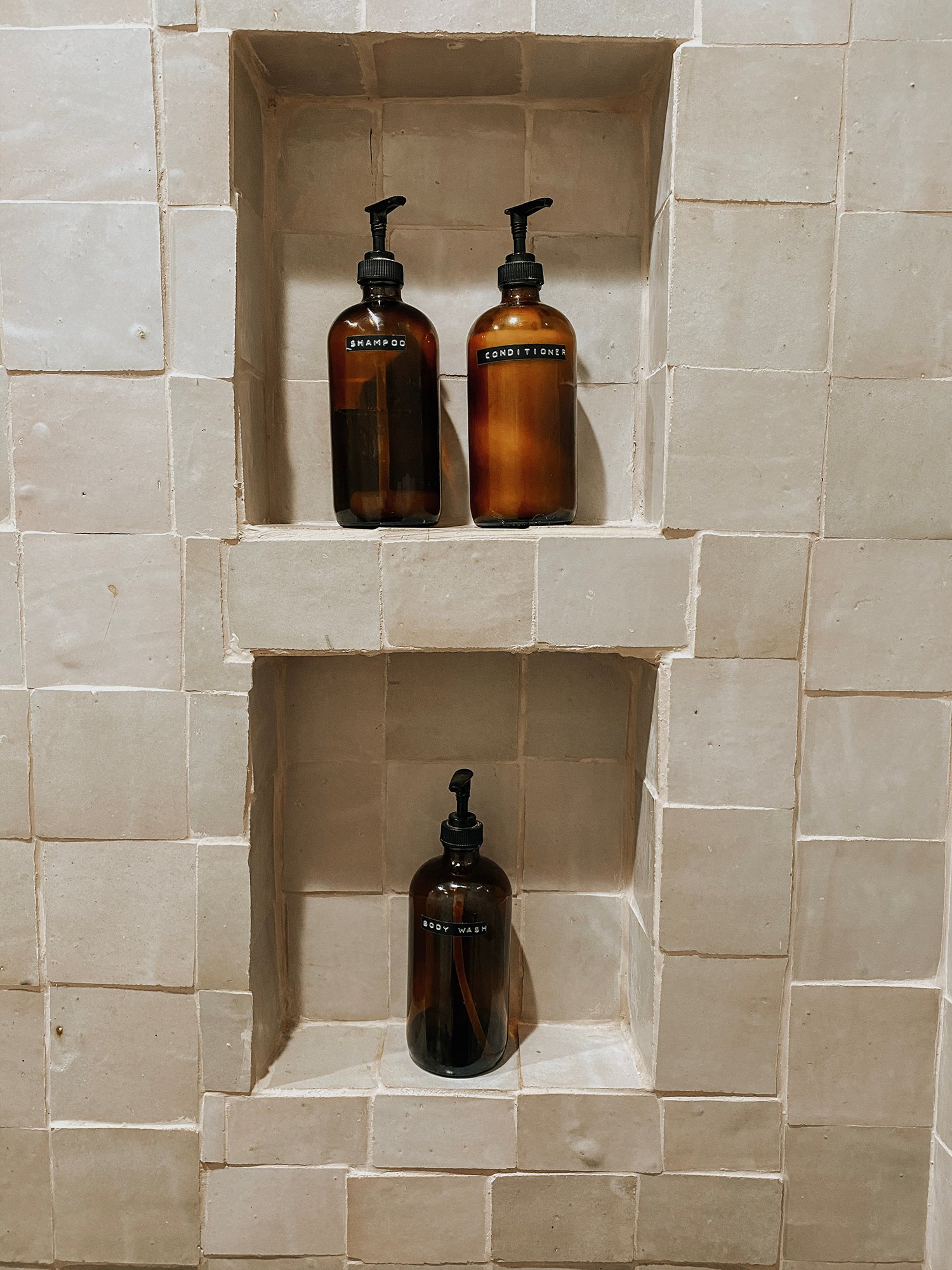 Oyster Shell Glazed Zellige Shower by Claire Brody Designs
Oyster Shell Glazed Zellige Shower by Claire Brody Designs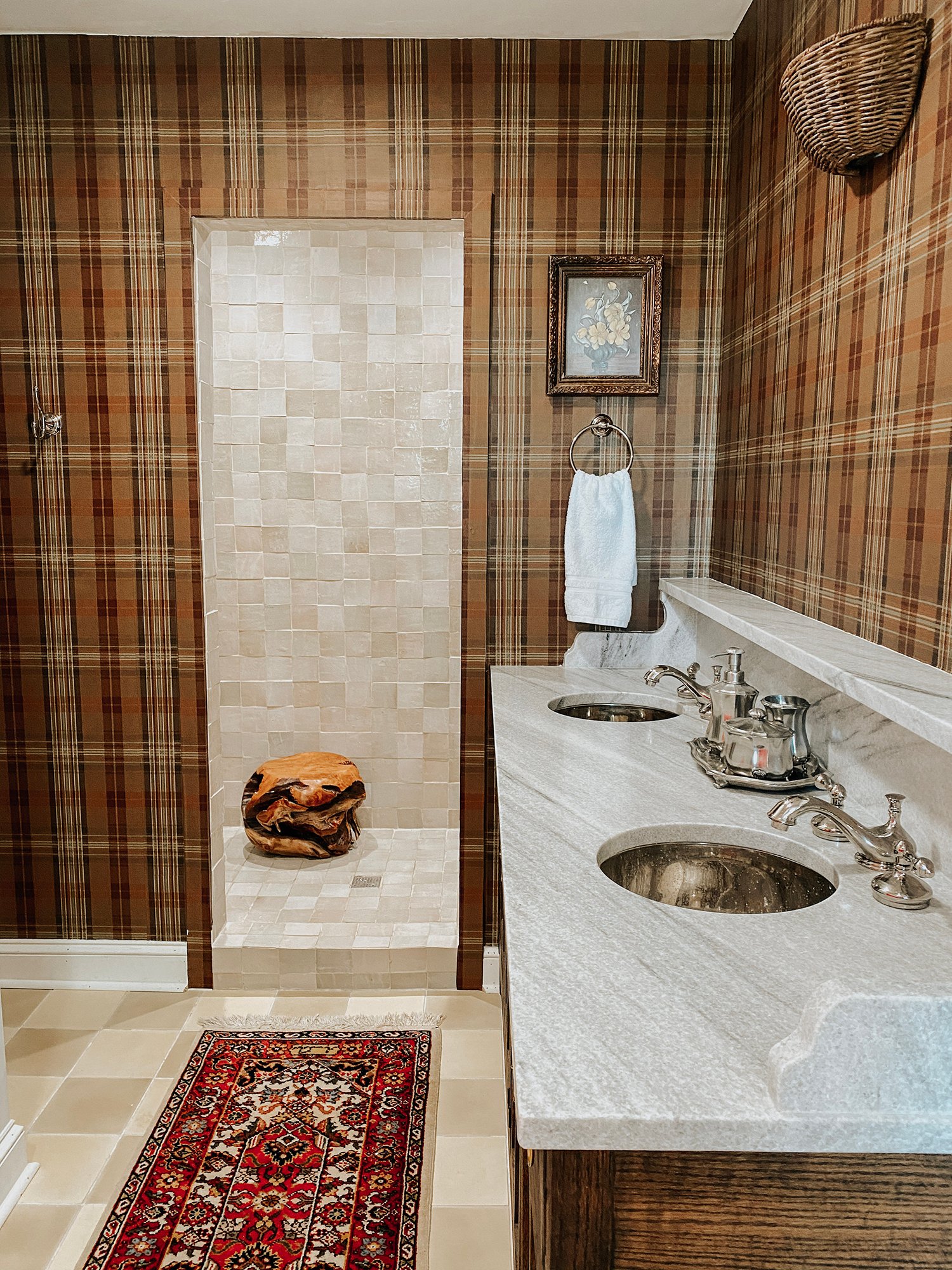 Oyster Shell Glazed Zellige Shower by Claire Brody Designs
Oyster Shell Glazed Zellige Shower and Solid Cement Tile Floor by Claire Brody Designs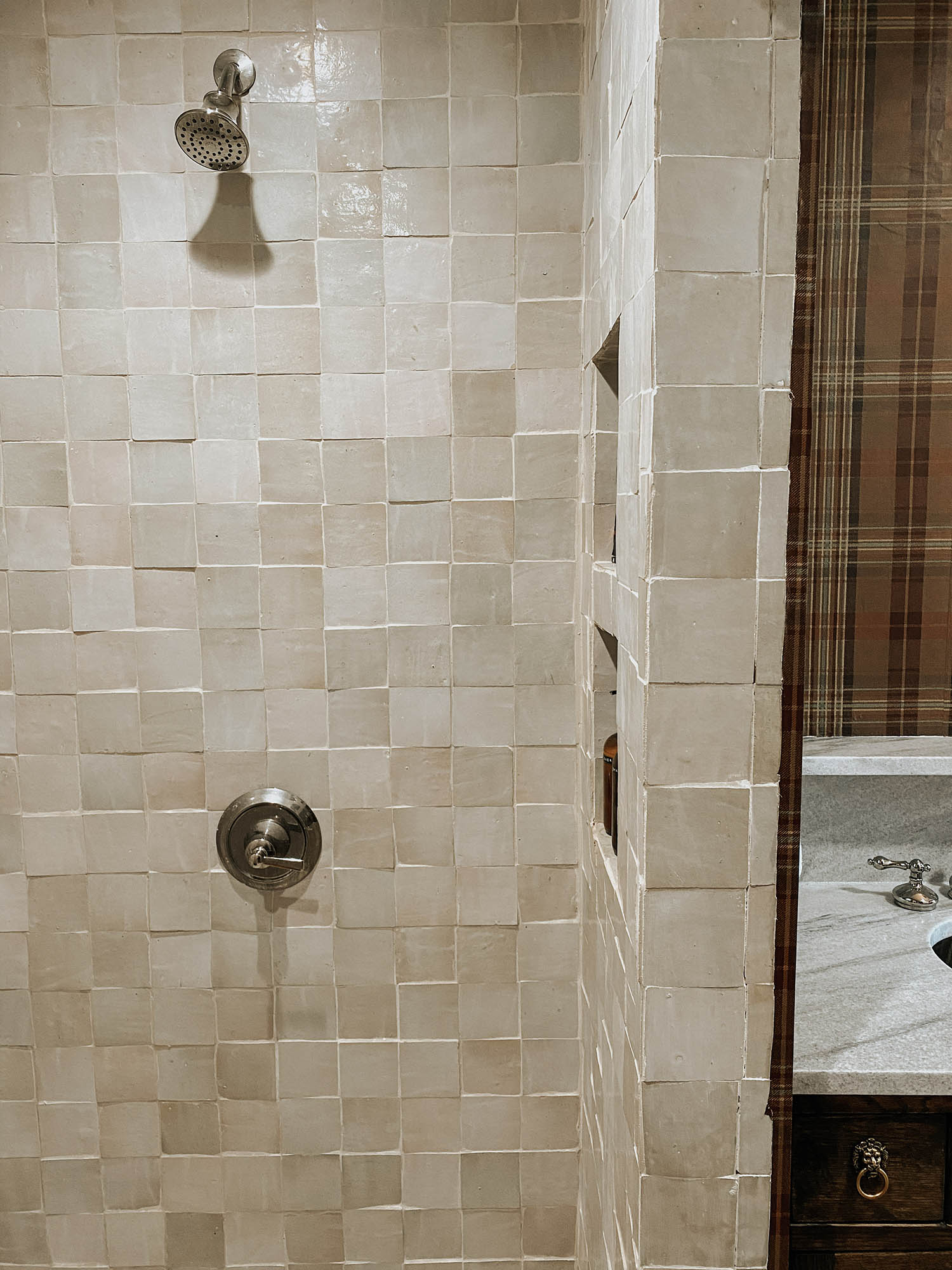 Oyster Shell Glazed Zellige Shower by Claire Brody Designs
Oyster Shell Glazed Zellige Shower by Claire Brody Designs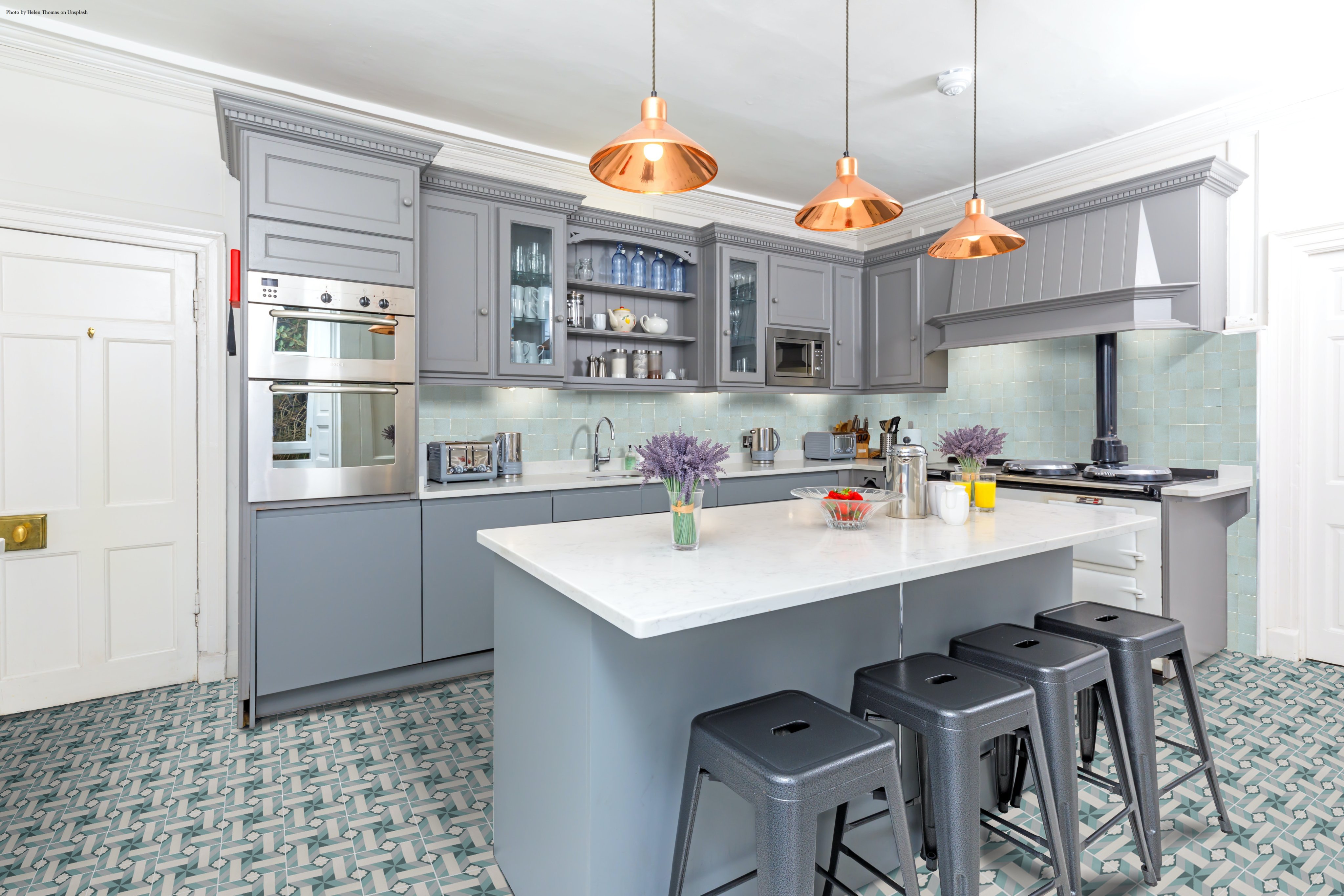 Square Glazed Zellige
Square Glazed Zellige - Color: Iceberge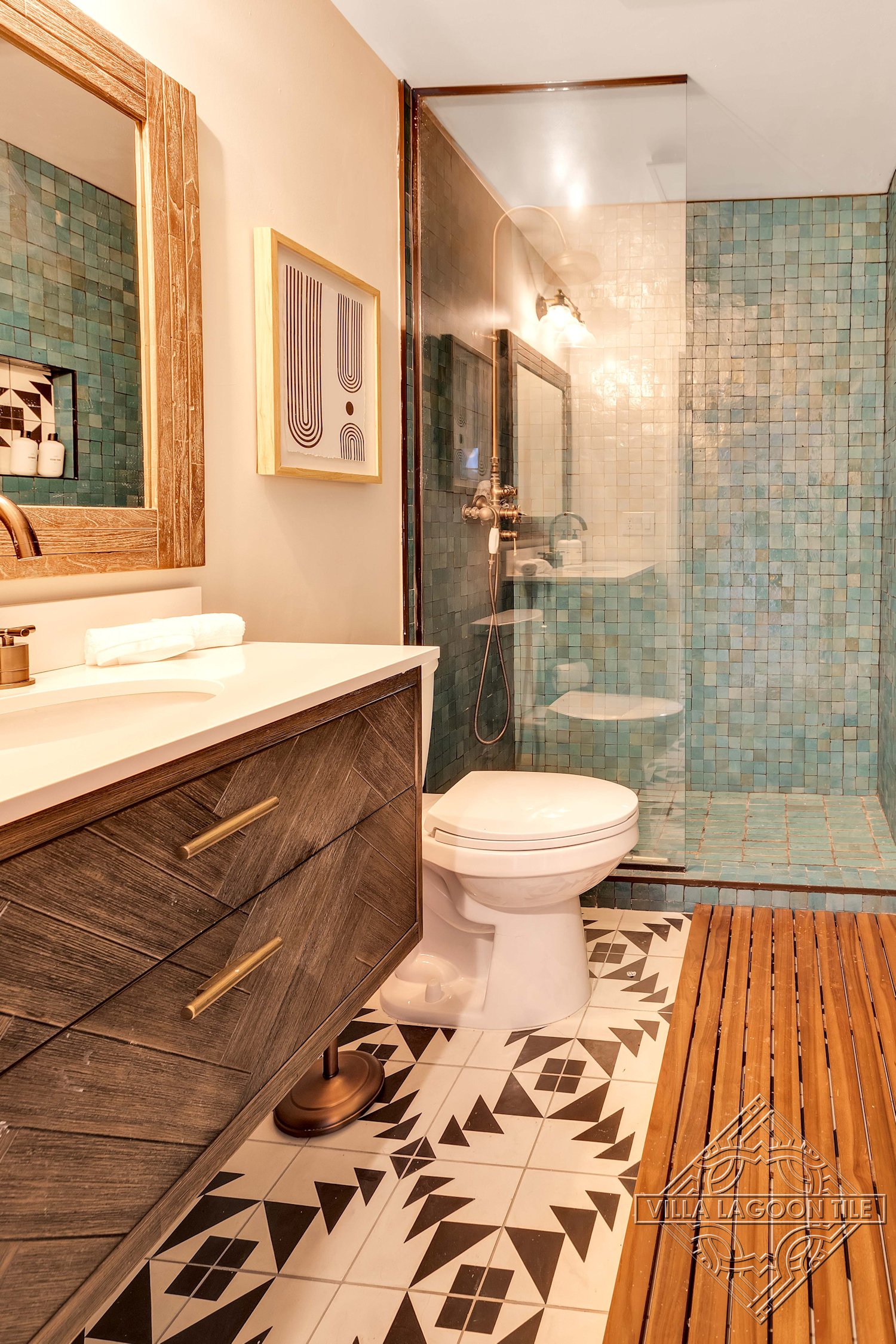 Waterfall Zellige, Bejmat, and Code Talker Cement Tile Bathroom
Yucca Valley Ranch renovated by Kit Williamson & John Halbach