"Circulos" Geometric Cement Tile
Custom
Contact us for special-order pricing and lead time.
Volume and Trade Discounts Available
This classic design has been a part of tile history since before the invention of cement tile. "Circulos", Latin for "Circles" consists of interlocking circles... an ancient motif that can be seen in some of the finest mosaics of Byzantine and Gothic architecture.
Size - 8" Square
Coverage - 2.3 tiles per SF
Inspiration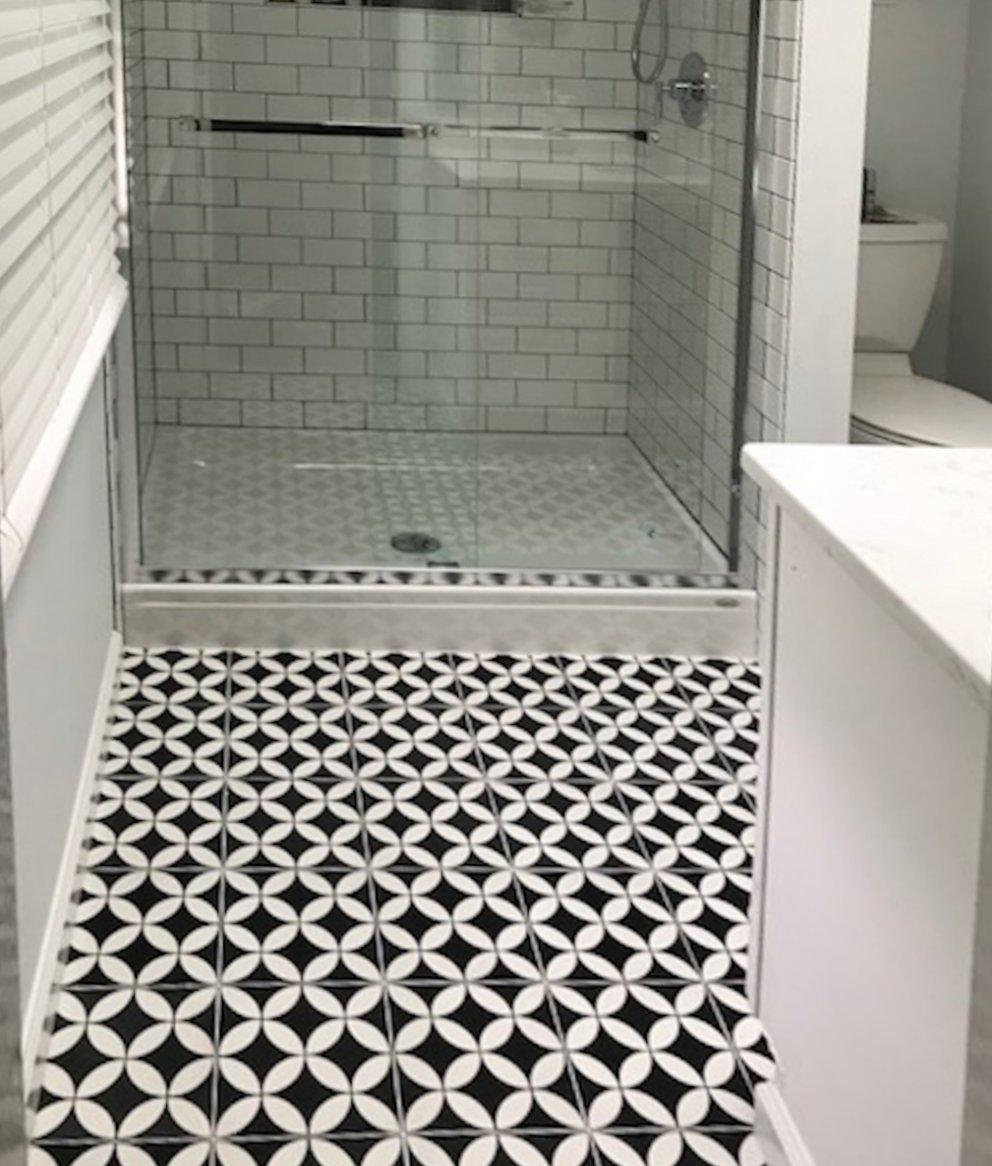 Circulos B Black and White Evening Bathroom Floor
Circulos B Black and White Evening Bathroom and Shower Floor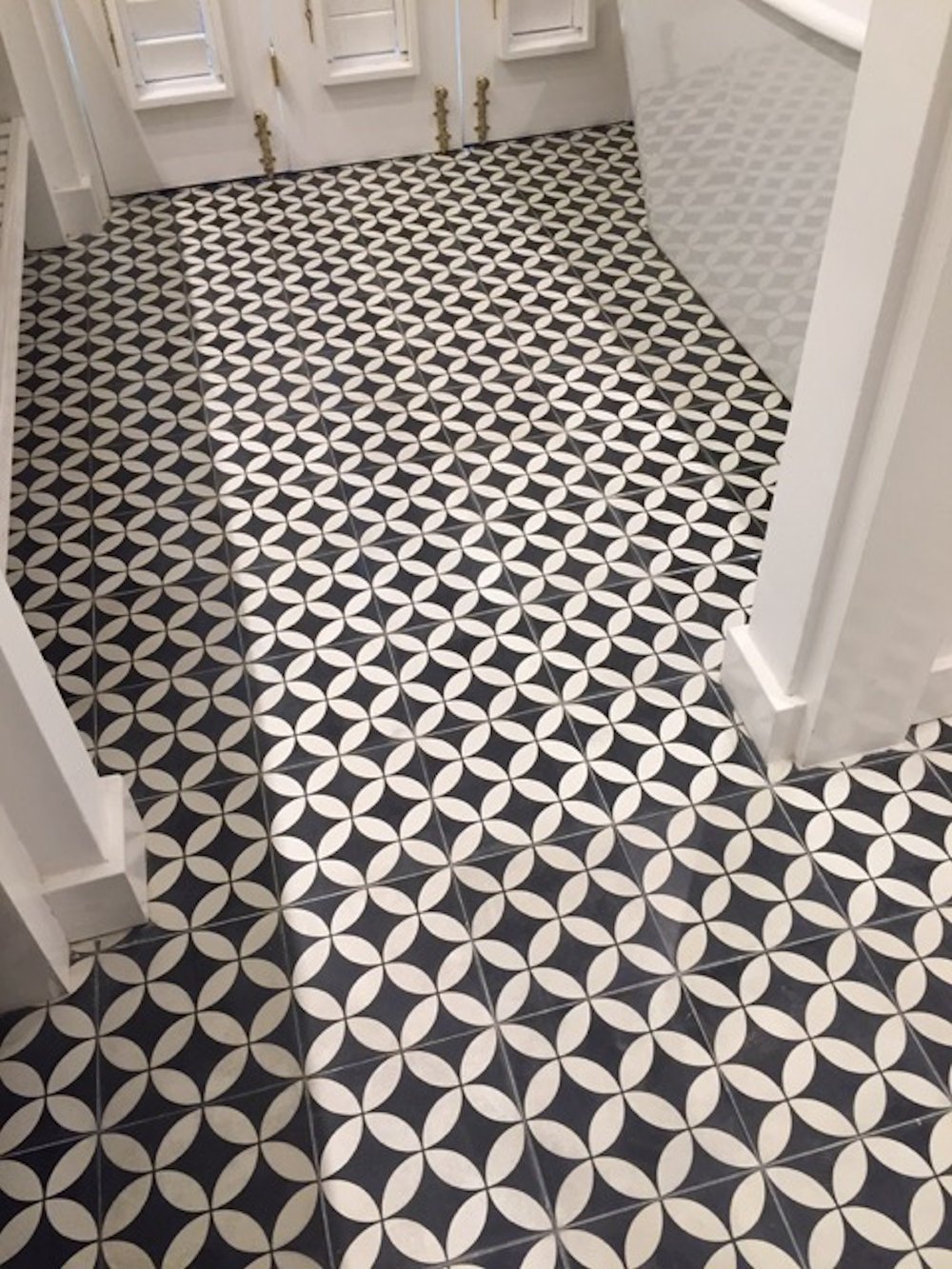 Circulos Black and White Evening Bathroom Floor
Circulos Black and White Evening Bathroom Floor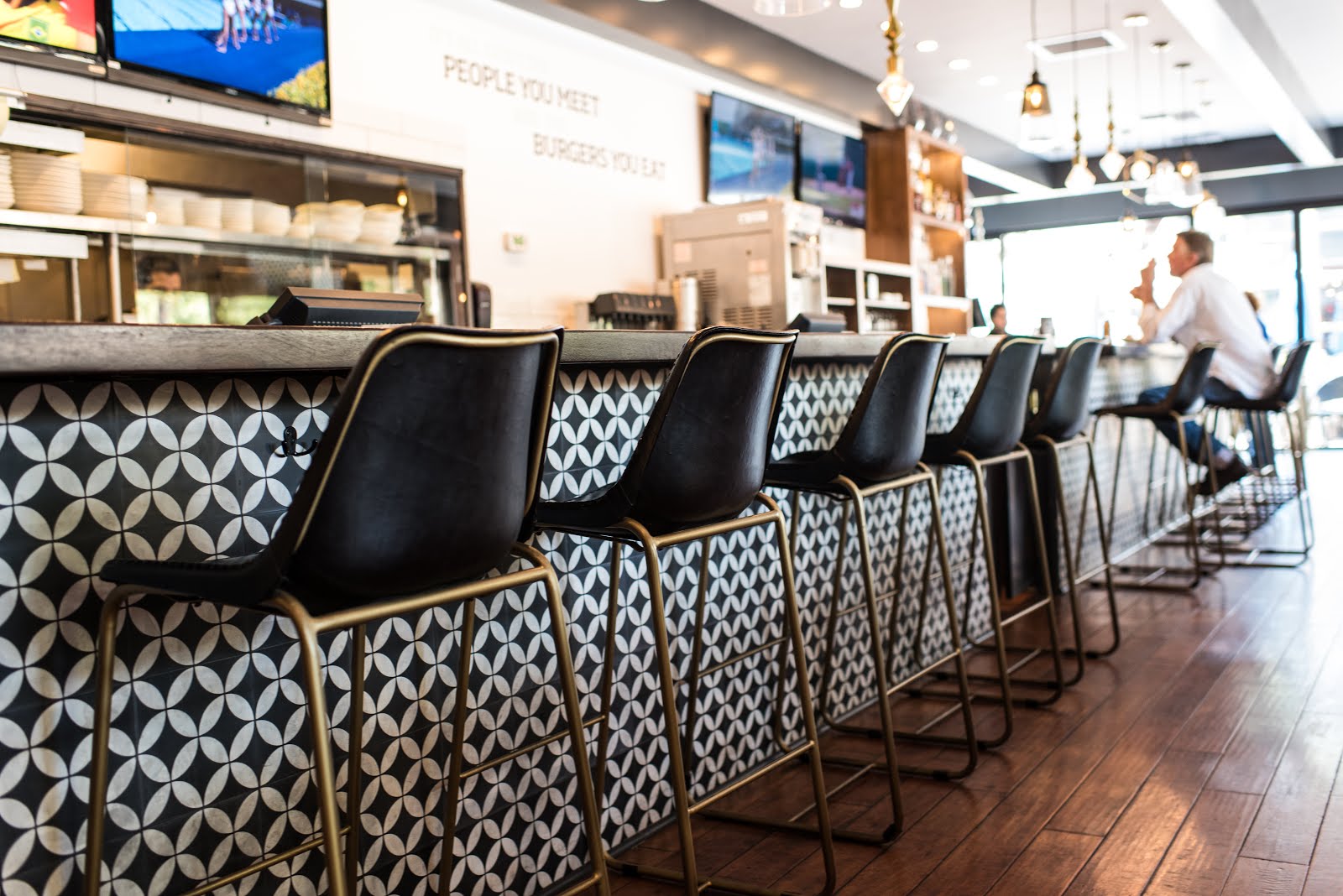 Bibi's Burger Bar Designed by Inspired Spaces
Circulos B Black and White Evening on the Bar Fronts of Bibi's Burger Bar. Designed by Inspired Spaces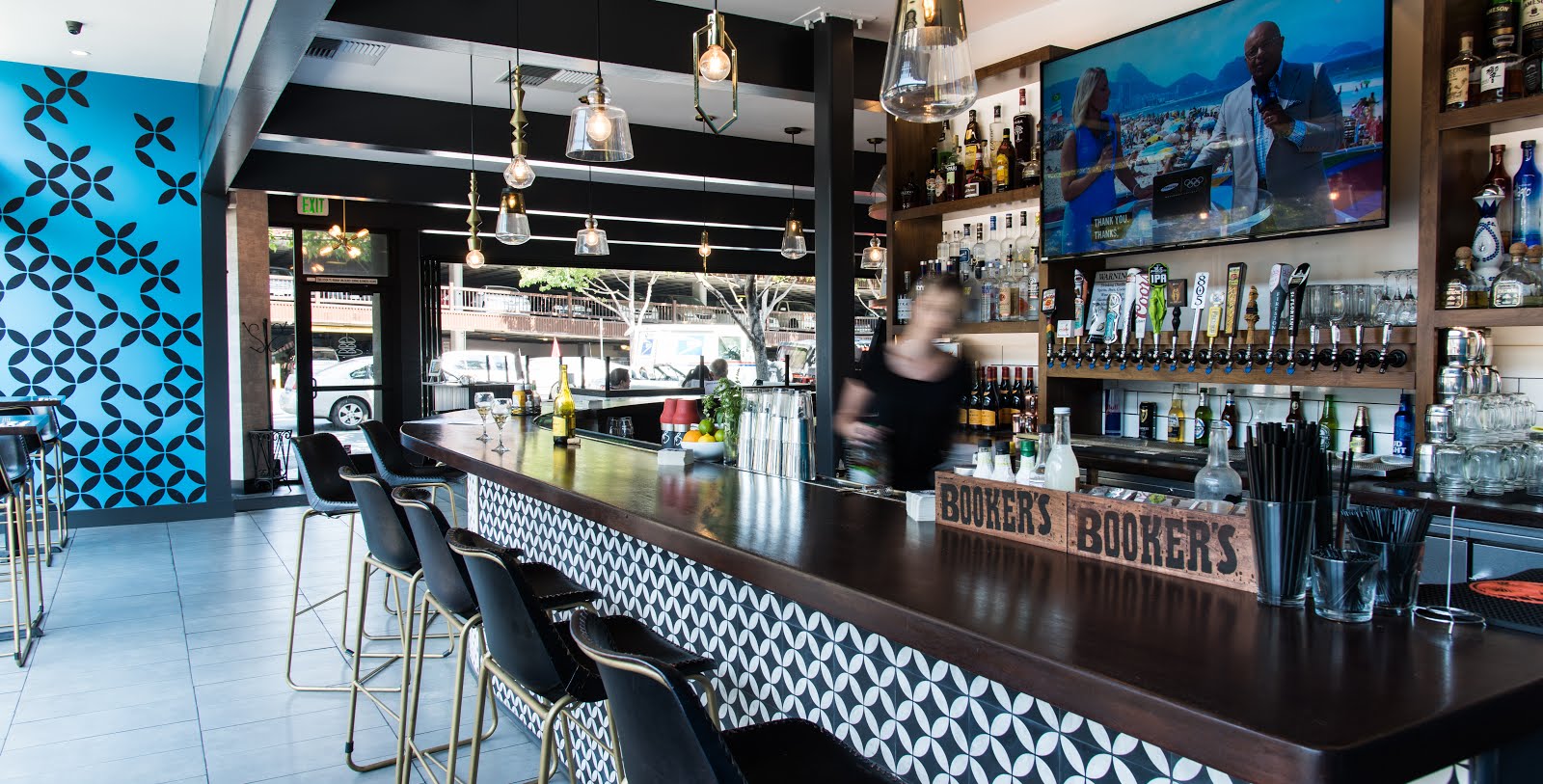 Bibi's Burger Bar Designed by Inspired Spaces
Circulos B Black and White Evening on the Bar Fronts of Bibi's Burger Bar. Designed by Inspired Spaces
Bibi's Burger Bar Designed by Inspired Spaces
Circulos B Black and White Evening on the Bar Fronts of Bibi's Burger Bar. Designed by Inspired Spaces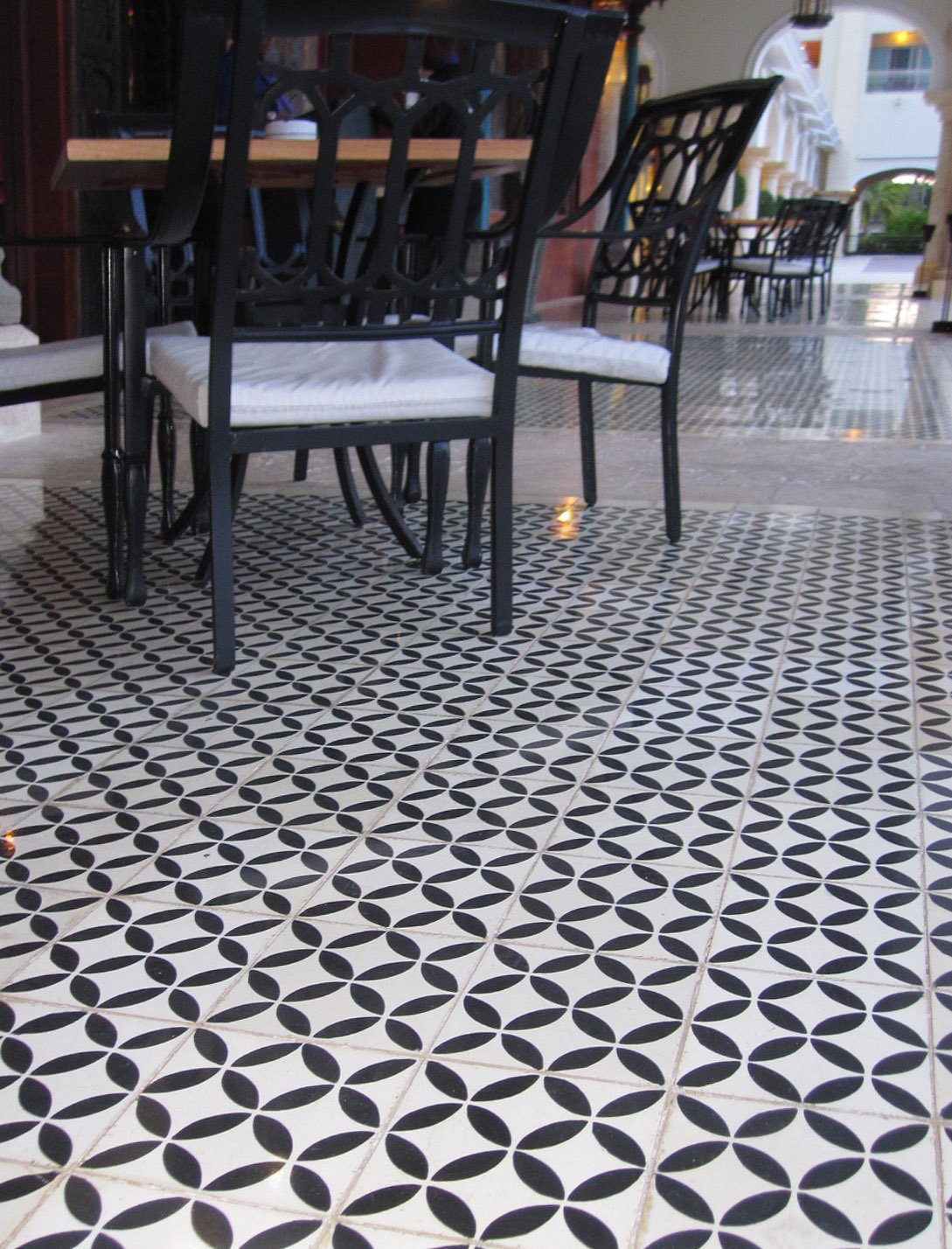 Circulos B Black and White Morning Cafe Floor
Circulos B Black and White Morning Cafe Floor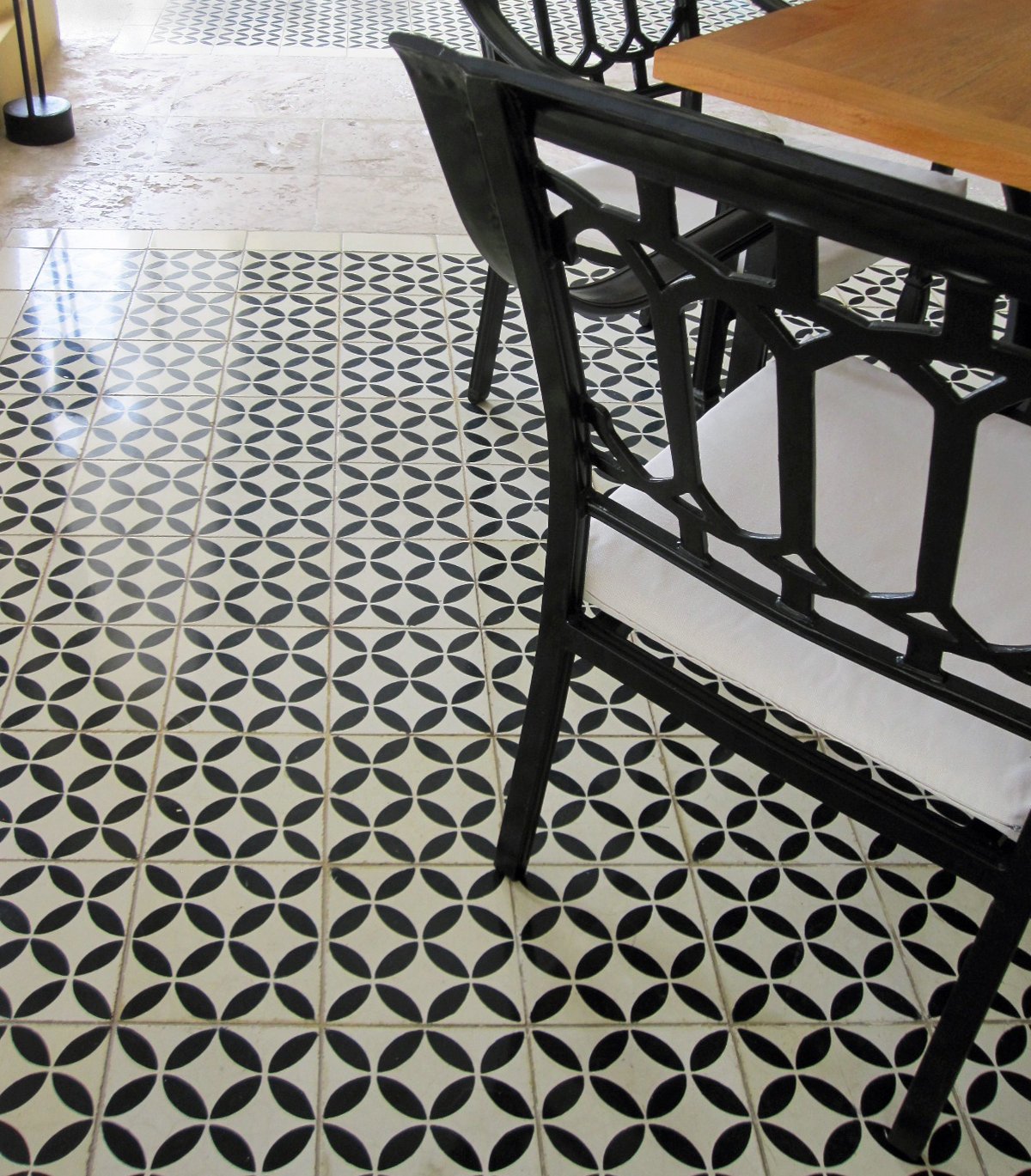 Circulos B Black and White Morning Cafe Floor
Circulos B Black and White Morning Cafe Floor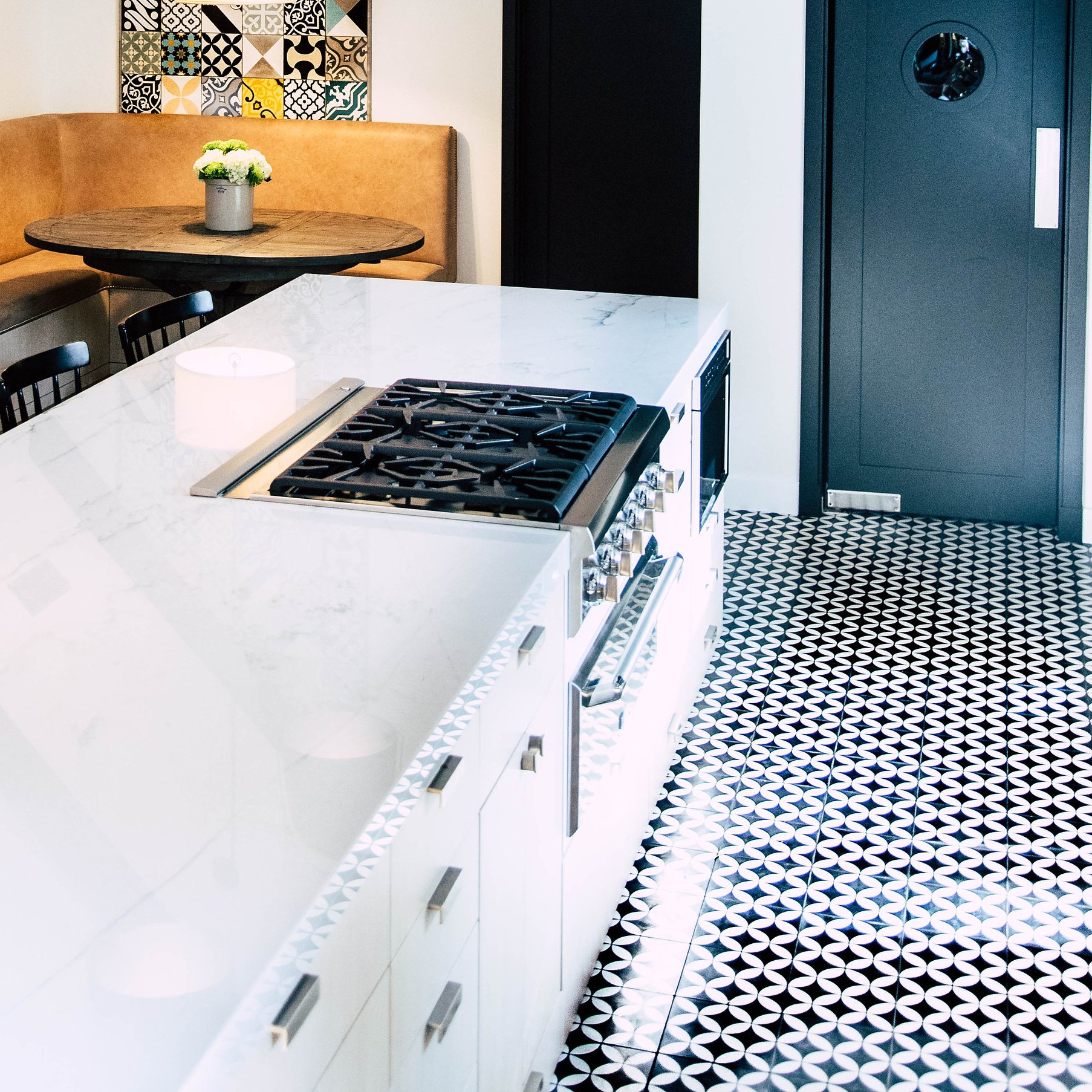 Contemporary Kitchen by Nicole Chavez Designs
Circulos B Black and White Morning Galley Kitchen Floor by Nicole Chavez Designs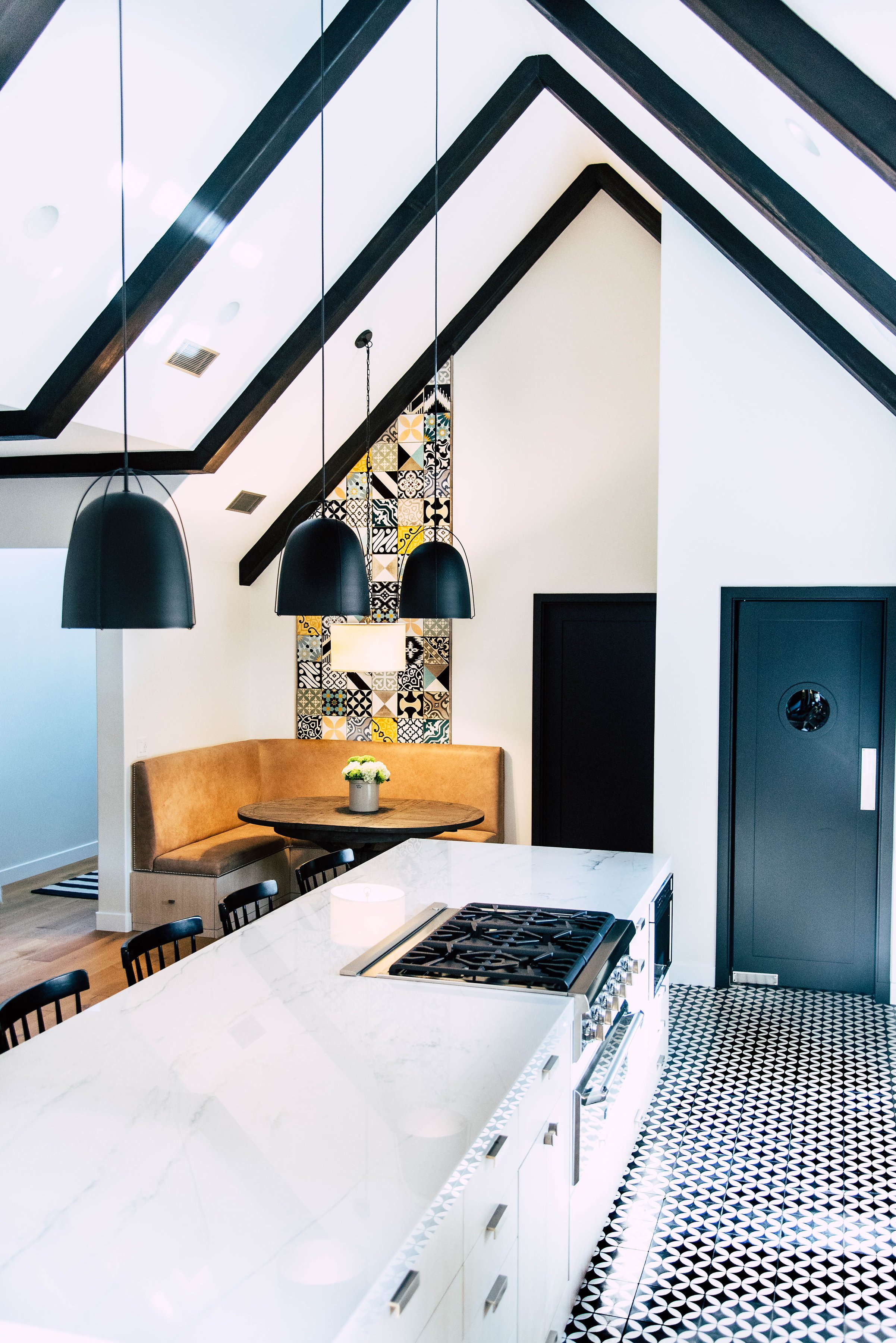 Contemporary Kitchen by Nicole Chavez Designs
Circulos B Black and White Morning Galley Kitchen Floor and DIY Patchwork Wall by Nicole Chavez Designs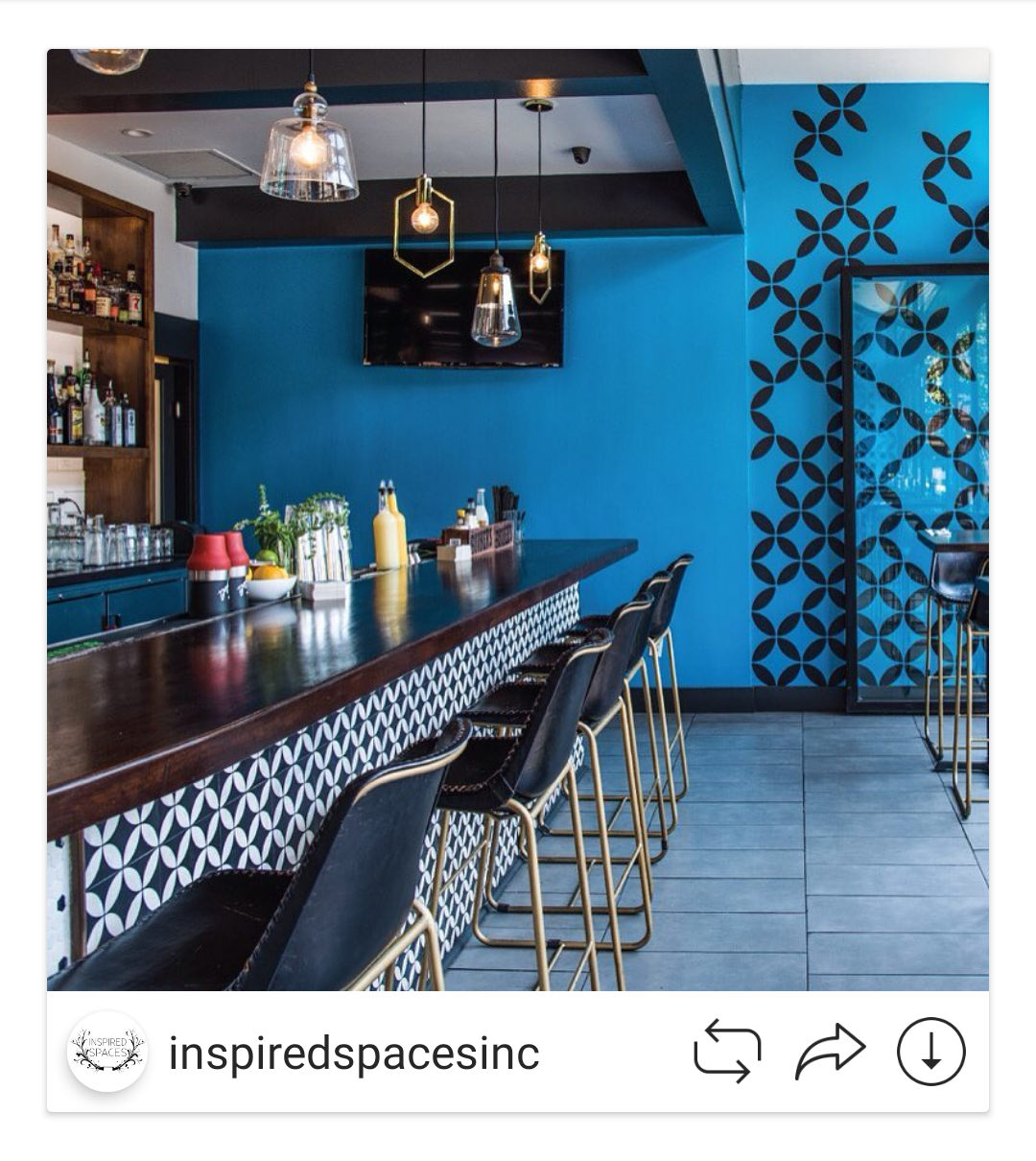 Circulos B Black & White Morning
Client's Post & Share: Circulos B B&W IG:inspiredspaceinc