Breeze Blocks In-Stock
Available for Quick Shipment
Breeze Blocks for a New Generation
Villa Lagoon Tile's new Breeze Blocks are adding to the revival of mid-century modern architecture, with a more refined version of the pattern blocks of the original era. We like to call them "Breeze Blocks 2.0". These hand-made blocks use finer sand aggregate and hydraulic presses, rather than the course cast products of the past. This makes these blocks thinner, smoother, and generally more appealing than their "1.0" counterparts.
Our Breeze Blocks are available in multiple shapes and sizes, over 40 patterns, and 7 colors for special order. We stock more than a dozen of these patterns for quick shipment.
Looking for more designs from our digital catalog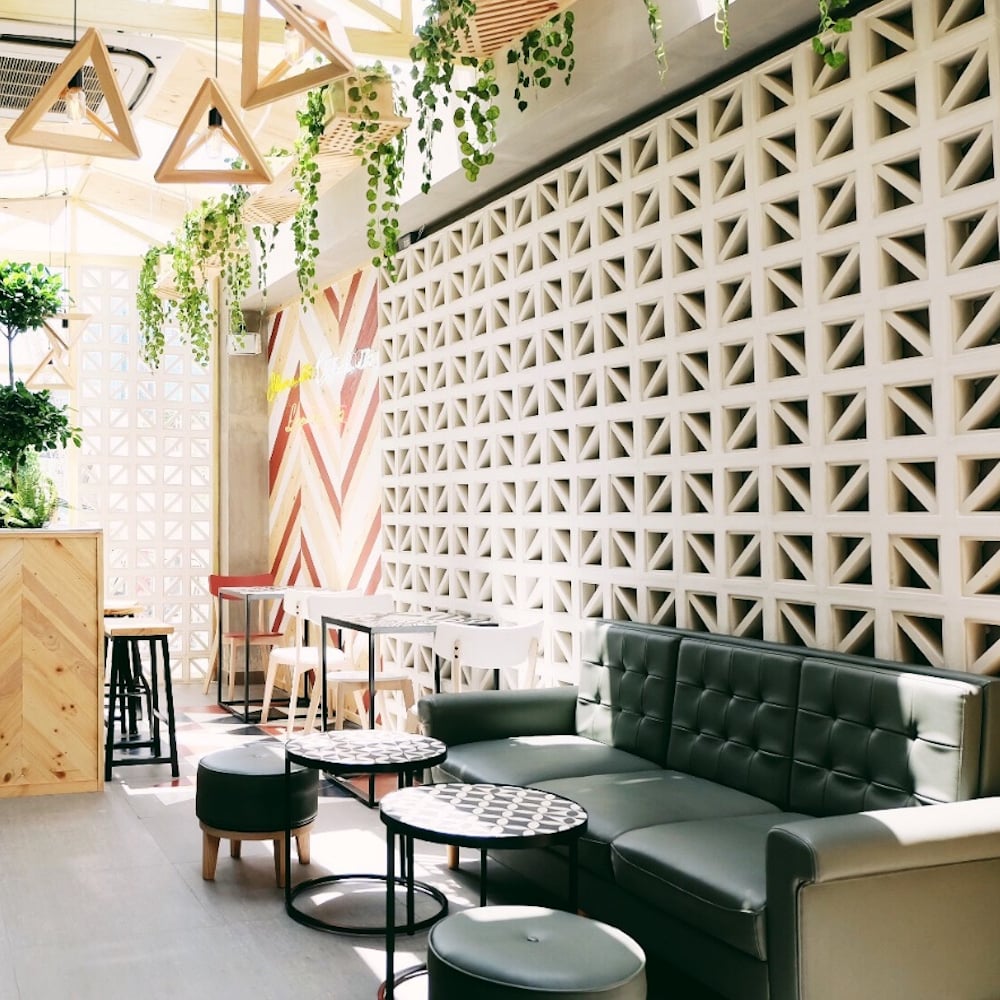 Breeze Blocks for Special Order
Available in your choice of colors.
(Terms)