"Ibiza" Floral Breeze Blocks
Custom
Contact us for special-order pricing and lead time.
Volume and Trade Discounts Available
Villa Lagoon Tile's Breeze Blocks are a modern improvement over the screen blocks of mid-century modern architecture. We have applied our years of engineering the best cement tiles to producing a much higher grade product than existed before.
Villa Lagoon Tile's "Ibiza" Breeze Block uses the intersection of circles to create a four-petal flower, similar to our Circulos cement tile patterns.
Size - 7 ½" Square
Coverage - 2.3 tiles per SF
Inspiration
Interior Wall with Color Breeze Blocks
Interior Wall with Color Breeze Blocks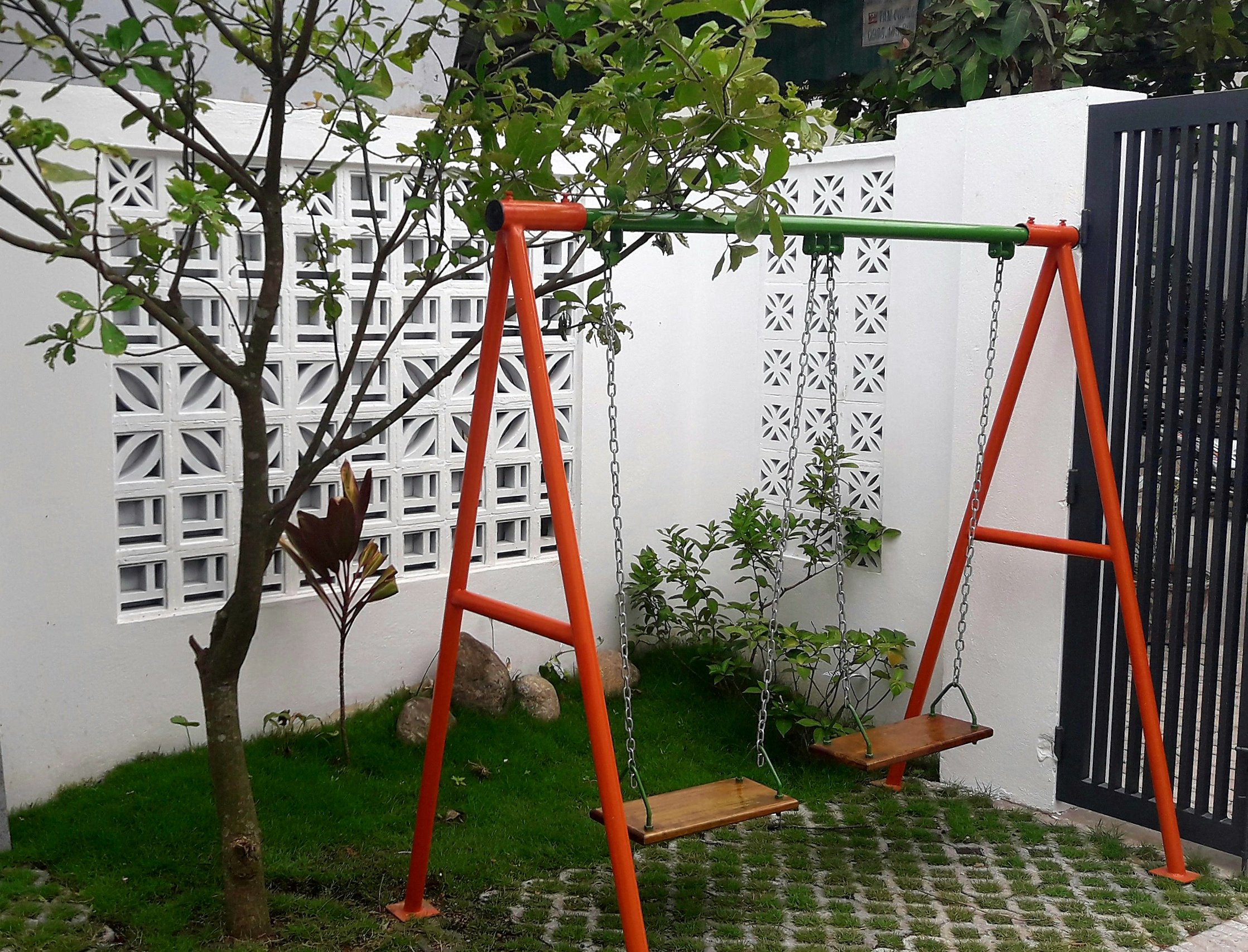 Kauai - Cozumel - Ibiza Exterior Breeze Block (Natural White)
Mixing of Cozumel, Ibiza and Kauai Breeze Block in Exterior Landscaping Design
Mixed Color Breeze Block
Mixed Color Breeze Block in Restaurant (Taihi, Ibiza, Samoa Pattern)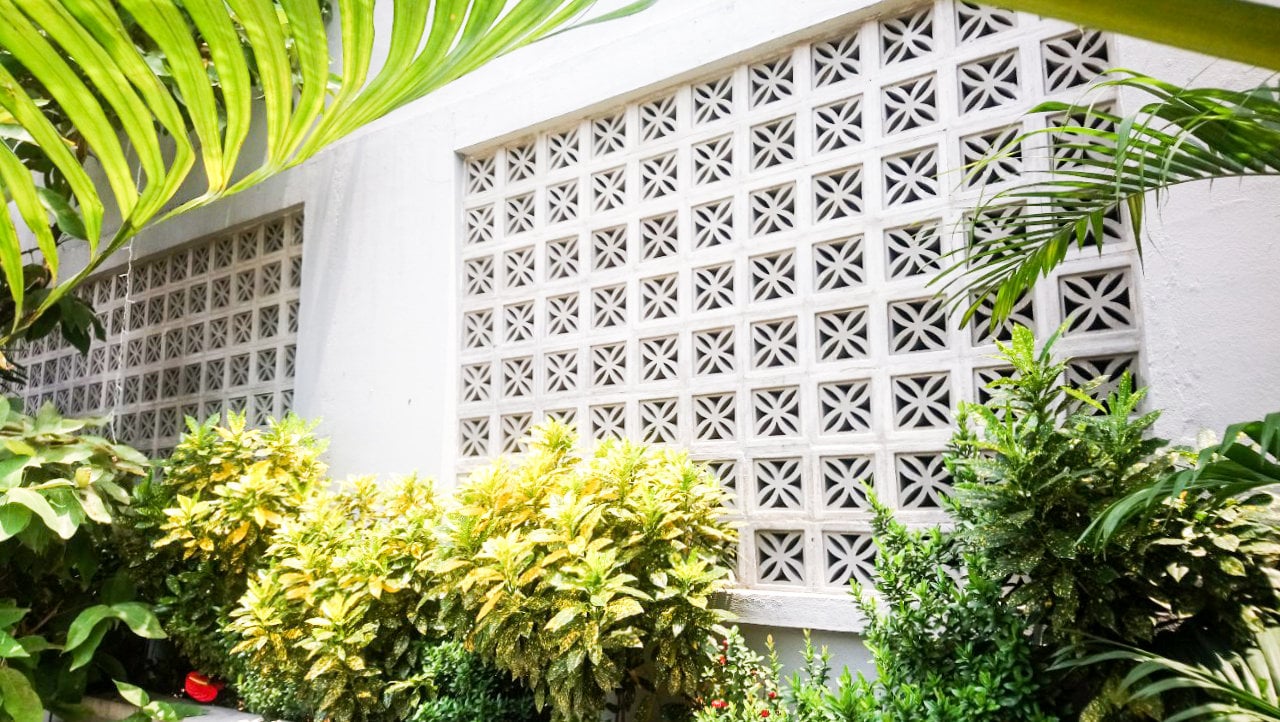 Ibiza Breeze Block, Natural White
Ibiza Natural White Breeze Block, Landscaping Fence Wall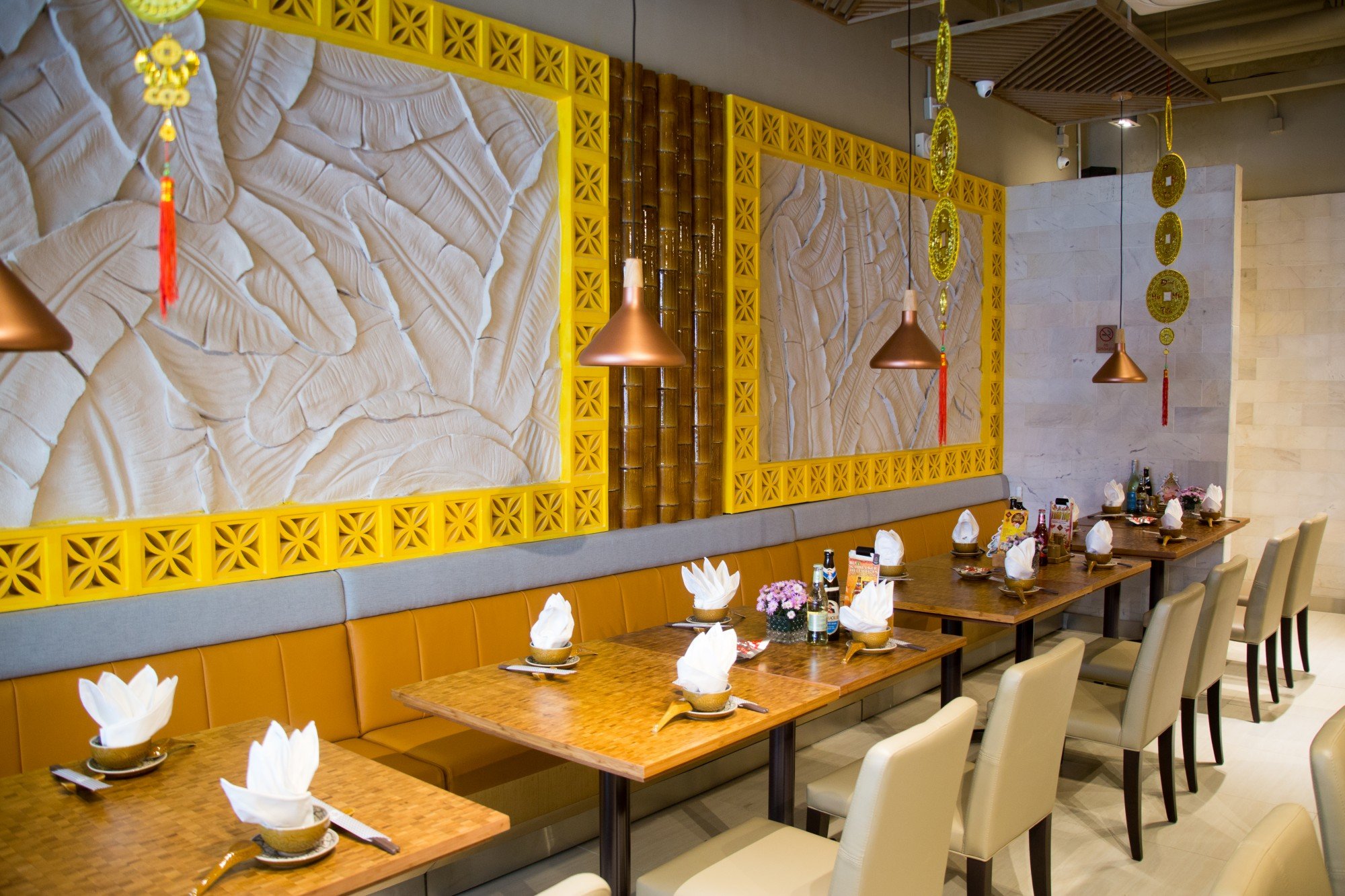 Ibiza Breeze Block , Yellow Color
Ibiza Interior, Restaurant Wall Decoration
Exterior Natural White Breeze Block
Ibiza Natural White Breeze Block in architectural elements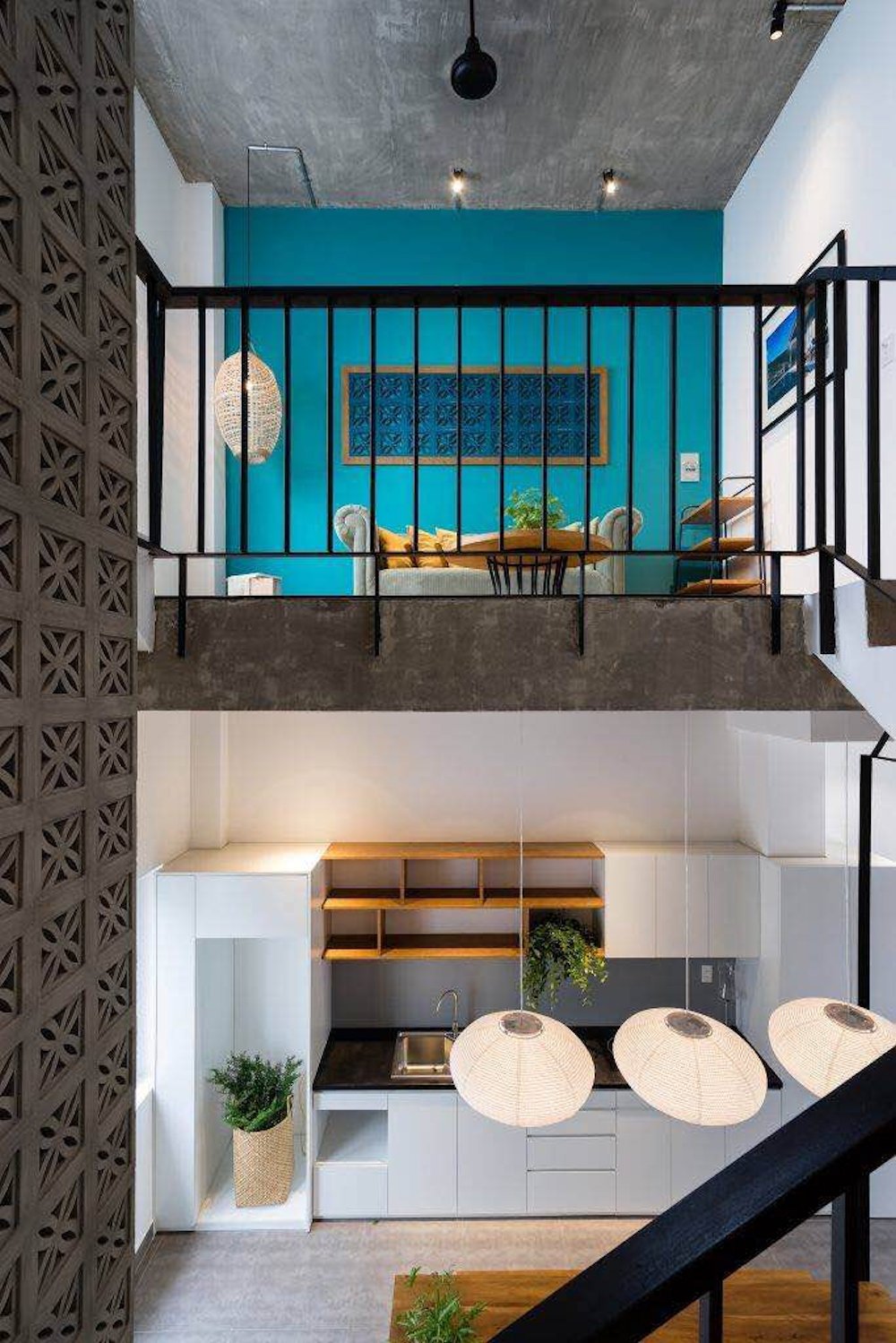 Ibiza Interior Natural Grey Breeze Block
Ibiza Natural Grey Breeze Block in architectural modern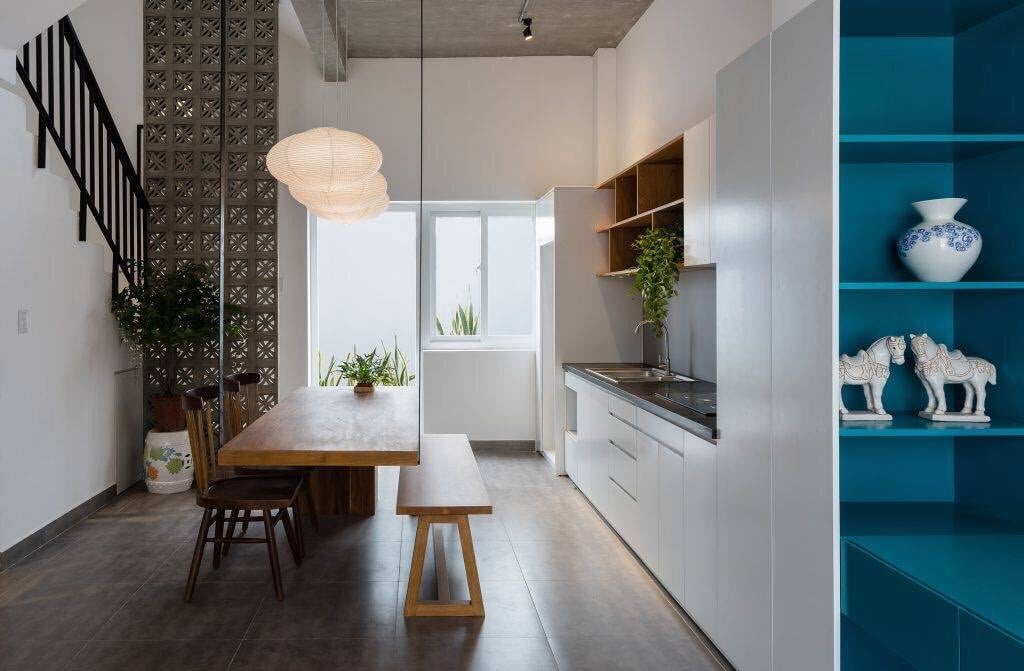 Interior Breeze Block (Natural Gray)
Natural Grey Ibiza Breeze Block for interior-architectural-modern-kitchen-room-divider-kitchen-stairs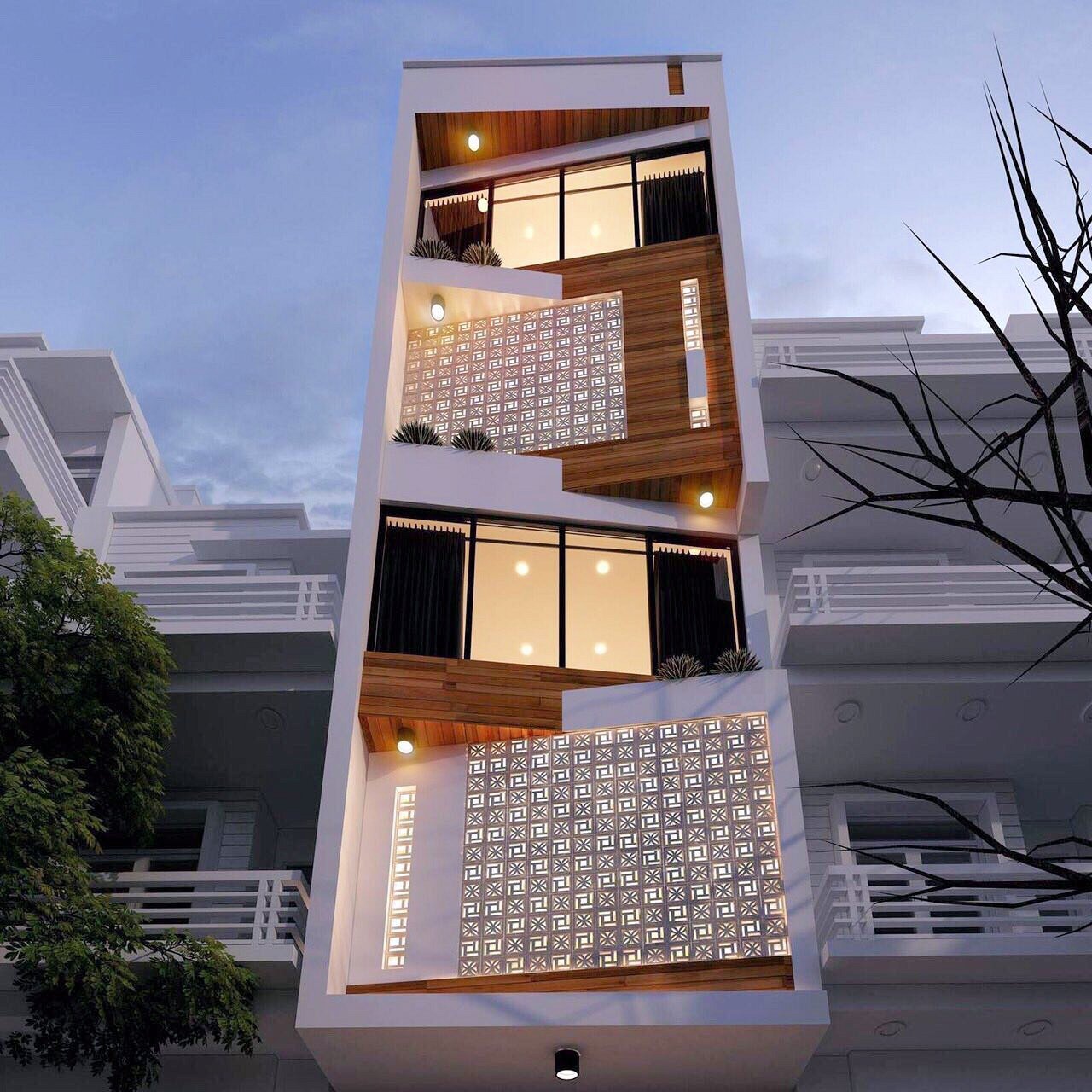 Mixed Natural White Breeze Block
Mixed Ibiza and Aruba breeze-blocks-white-exterior-architectural-modern-house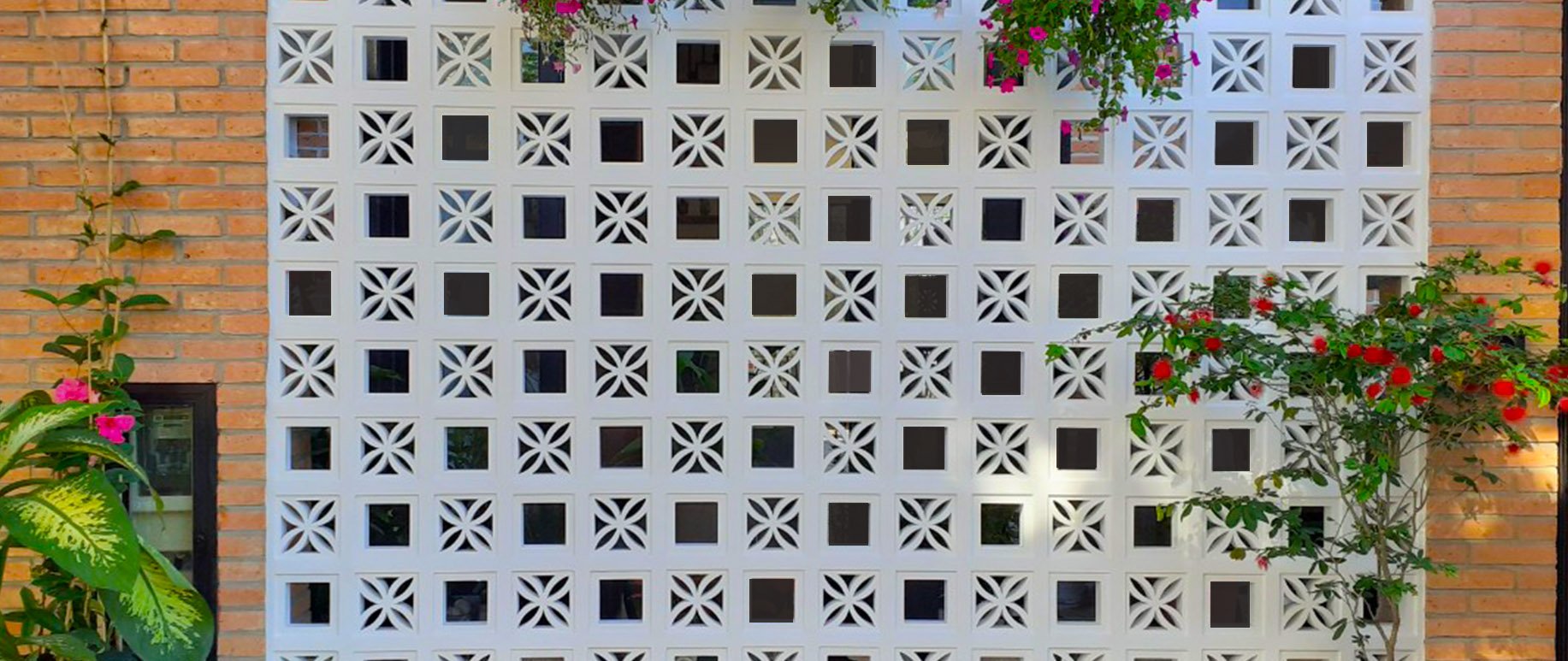 Aruba Breeze Block Exterior - Natural White
Aruba Breeze Block Exterior - Natural White