"Cozumel" Geometric Breeze Blocks
Custom
Contact us for special-order pricing and lead time.
Volume and Trade Discounts Available
Villa Lagoon Tile's Breeze Blocks are a modern improvement over the screen blocks of mid-century modern architecture. We have applied our years of engineering the best cement tiles to producing a much higher grade product than existed before.
Villa Lagoon Tile's "Cozumel" Breeze Block features double-arc leaf, or flower petal similar to our Circulos family of cement tile patterns.
Size - 7 ½" Square
Coverage - 2.3 tiles per SF
Inspiration
Exterior Breeze Block (Natural White)
Exterior Breeze Block (Natural White)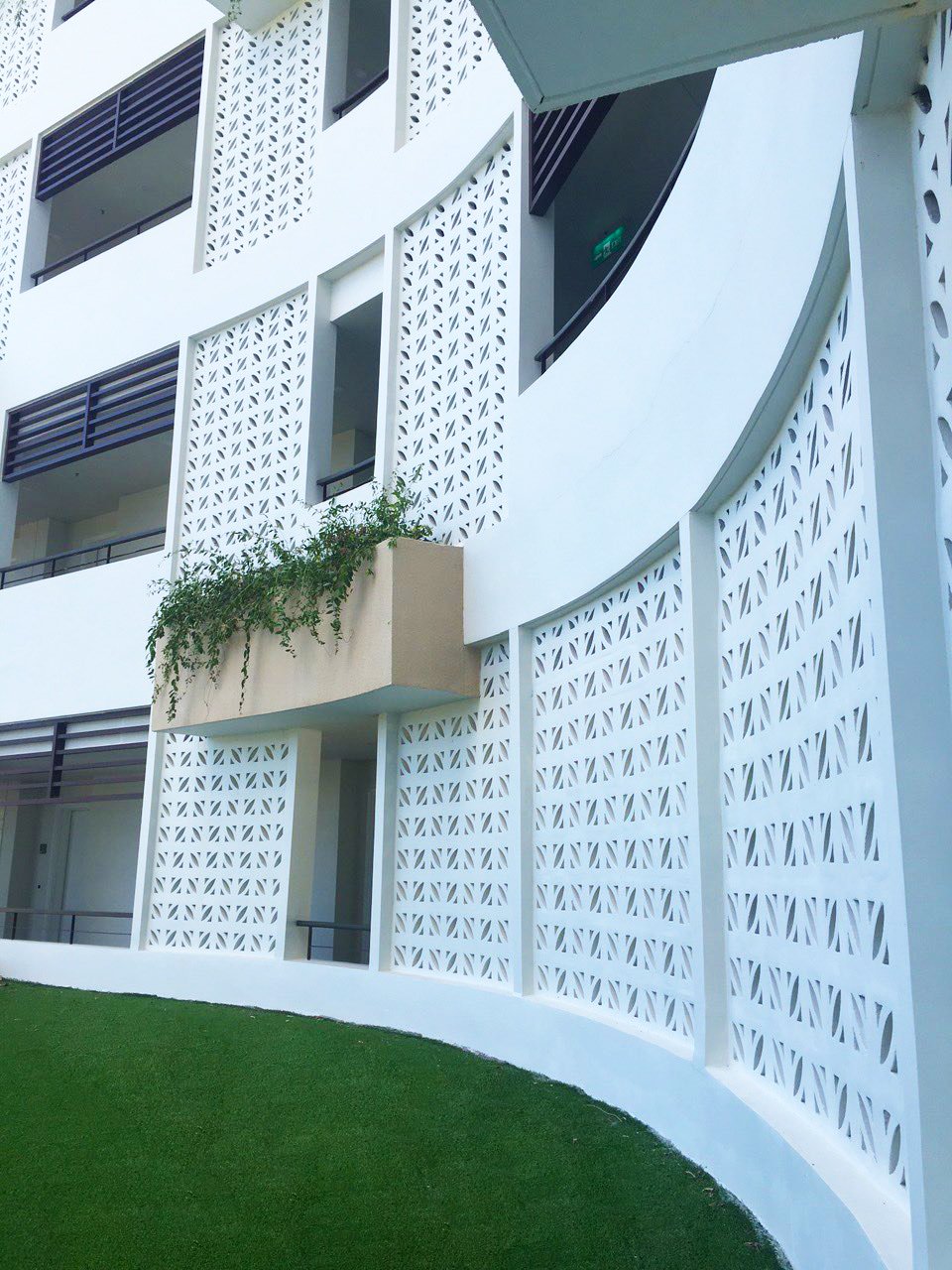 Exterior Breeze Block (Natural White)
Exterior Application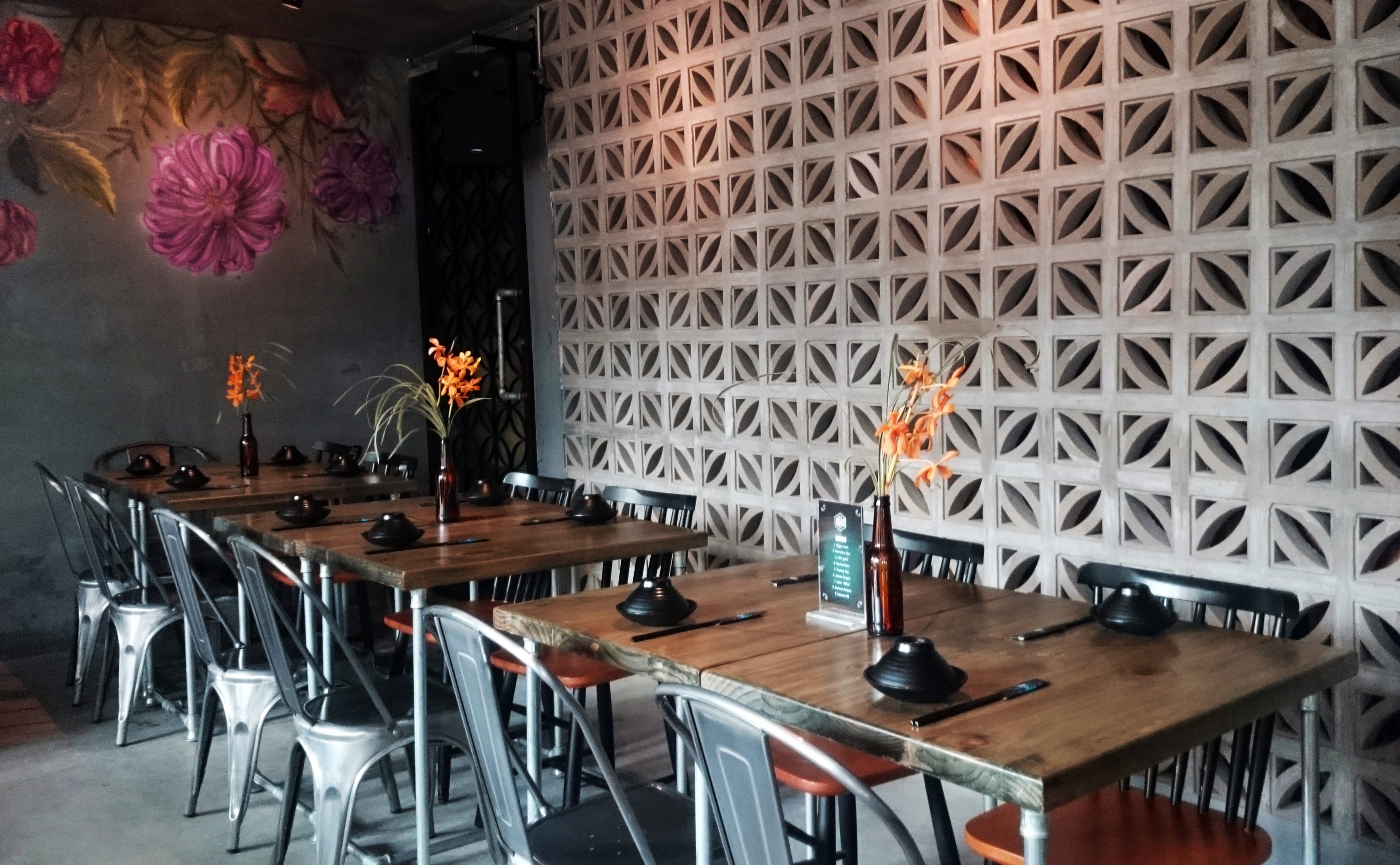 Interior Breeze Block (Natural Grey)
Interior Breeze Block - Wall Decoration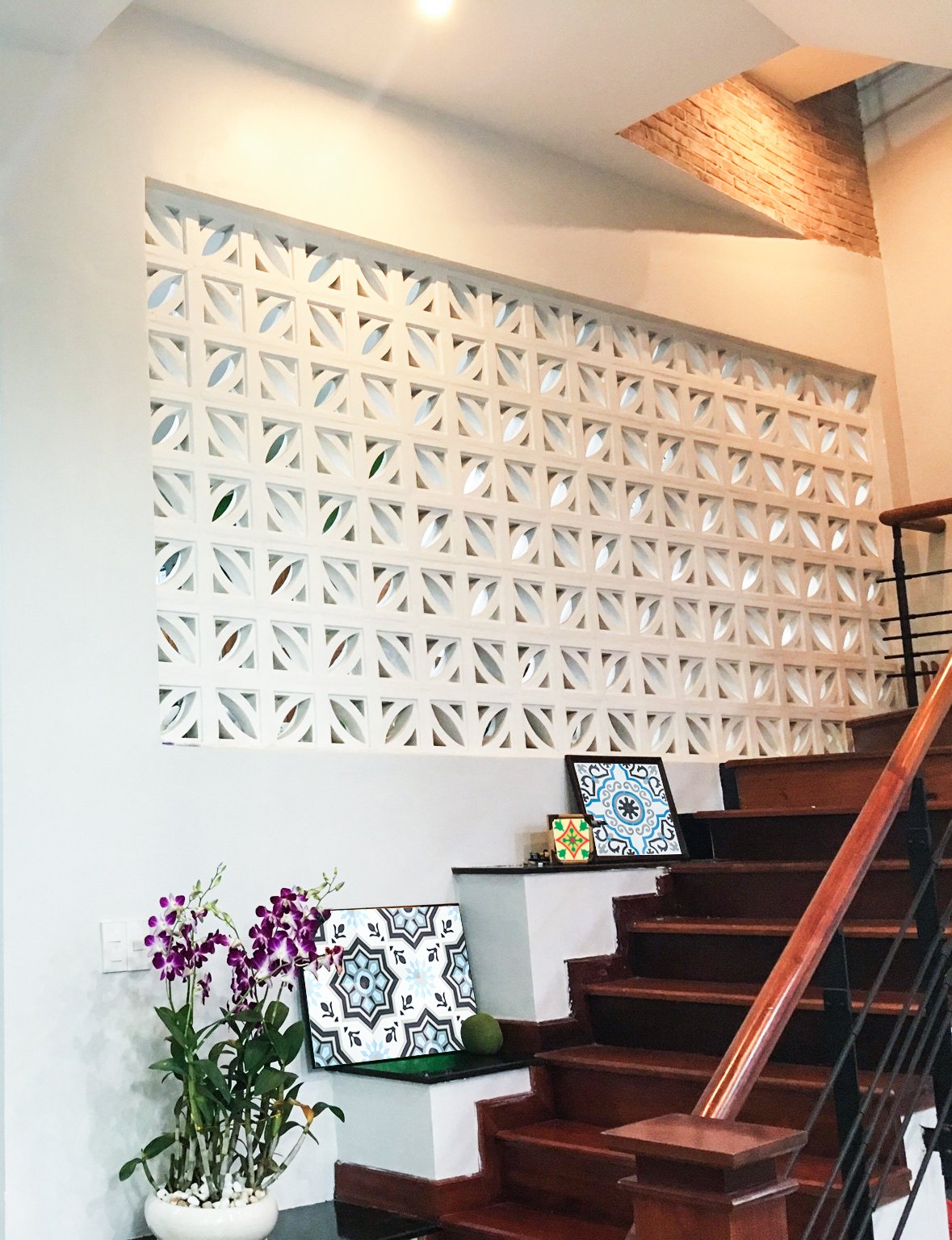 Interior Breeze Block (Natural White)
Screening Wall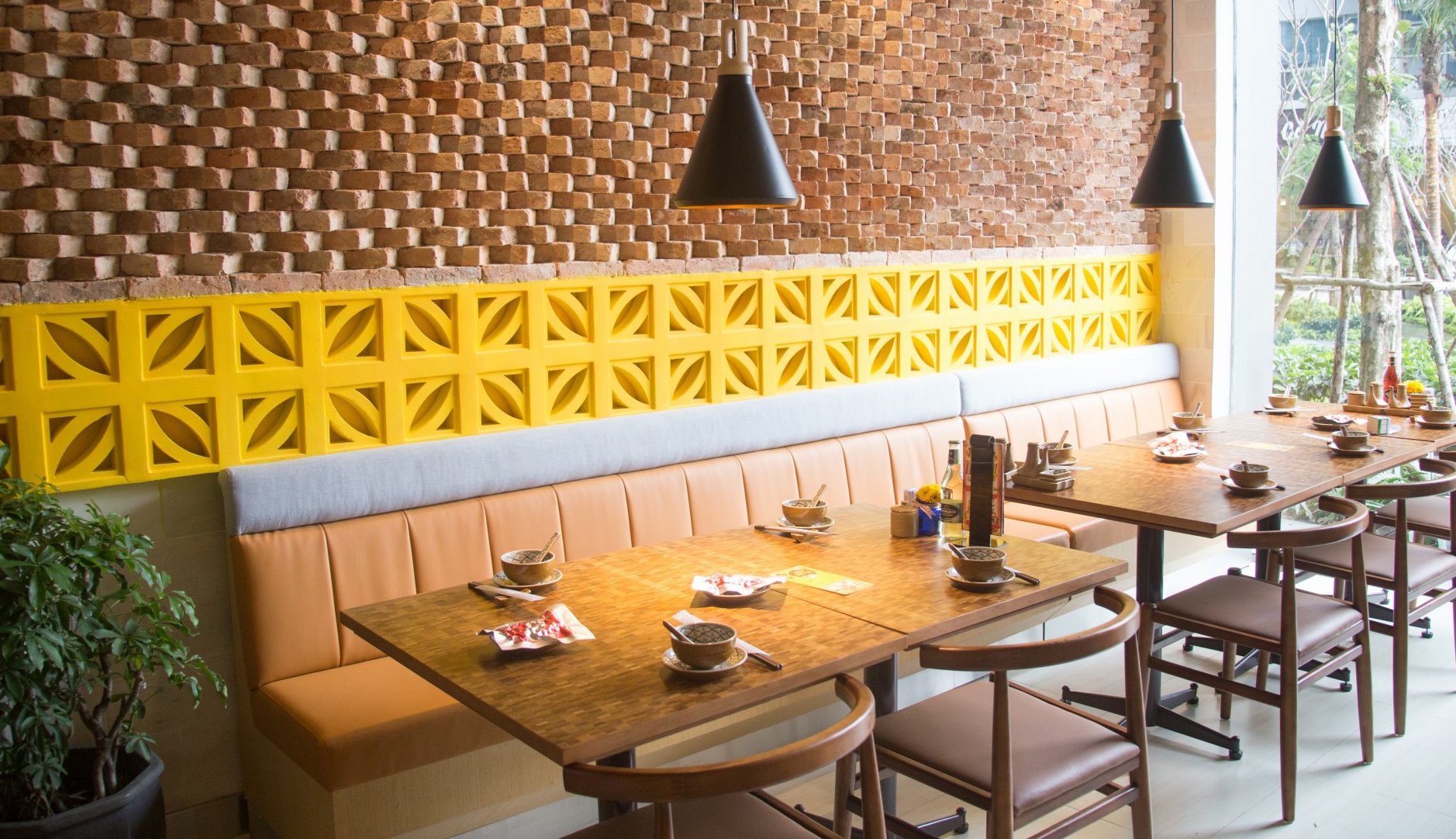 Interior Color Breeze Block
Interior Color Breeze Block - Wall Decoration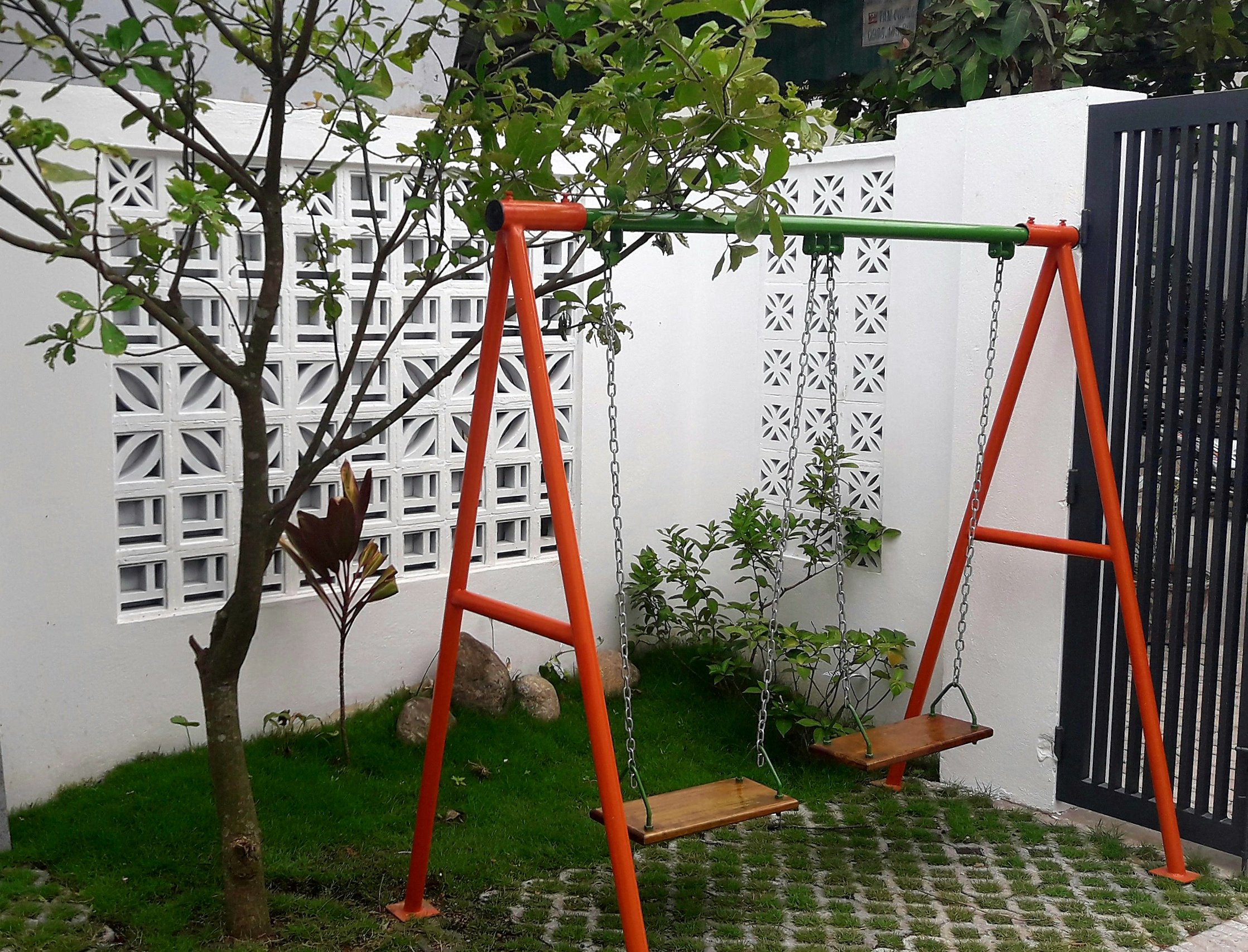 Kauai - Cozumel - Ibiza Exterior Breeze Block (Natural White)
Mixing of Cozumel, Ibiza and Kauai Breeze Block in Exterior Landscaping Design