"Compass Point" Geometric Cement Tile
Custom
Product Name
Compass Point
Contact us for special-order pricing and lead time.
Volume and Trade Discounts Available
This traditional cement tile pattern is a diamond across the square, one of the most basic of geometric patterns. We named it "Compass Point" because it produces a four-pointed star in the negative of the most common layout style.
Size - 8" Square
Coverage - 2.3 tiles per SF
Inspiration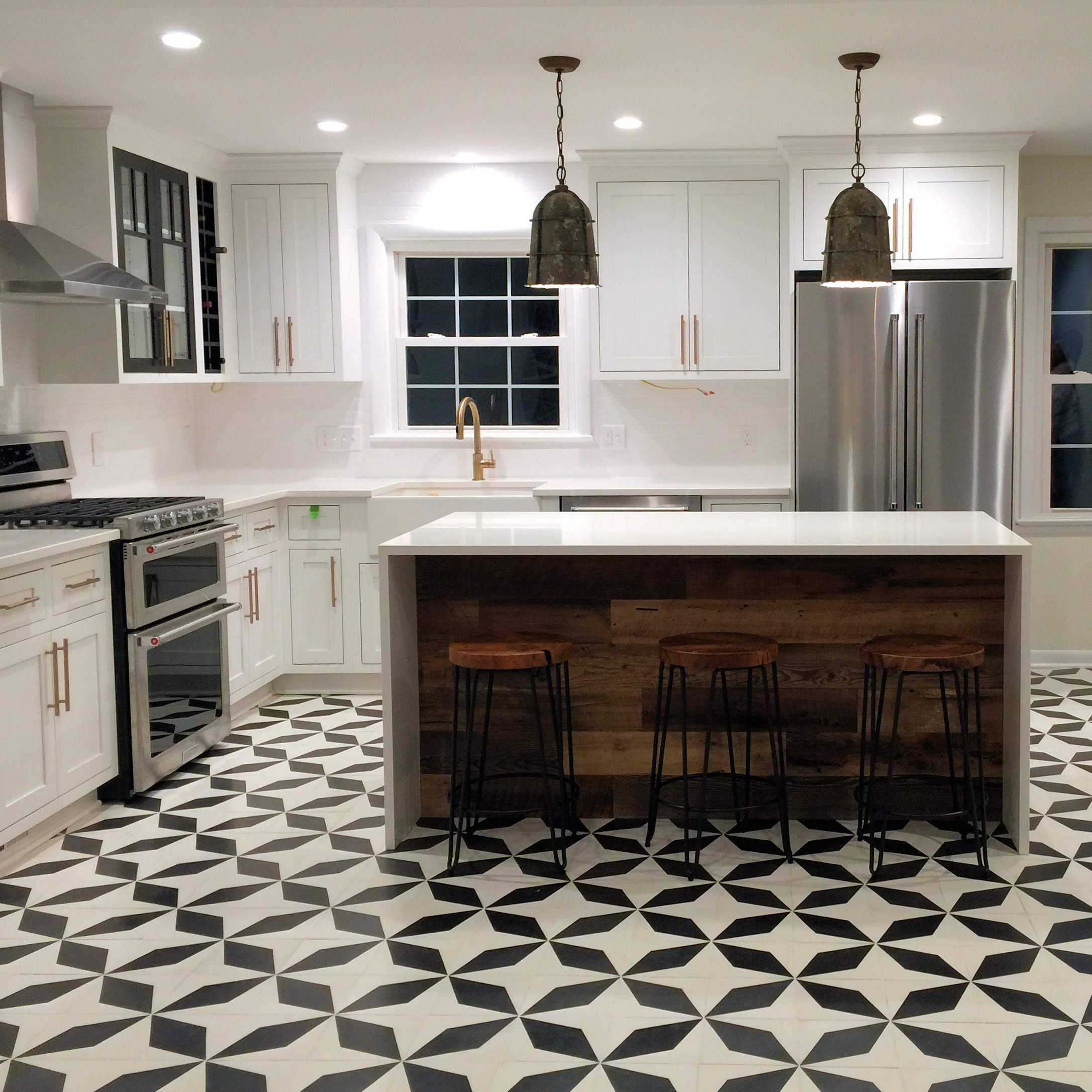 Compass Point Kitchen Floor
Compass Point Kitchen Floor
Compass Point Kitchen Floor
Compass Point Kitchen Floor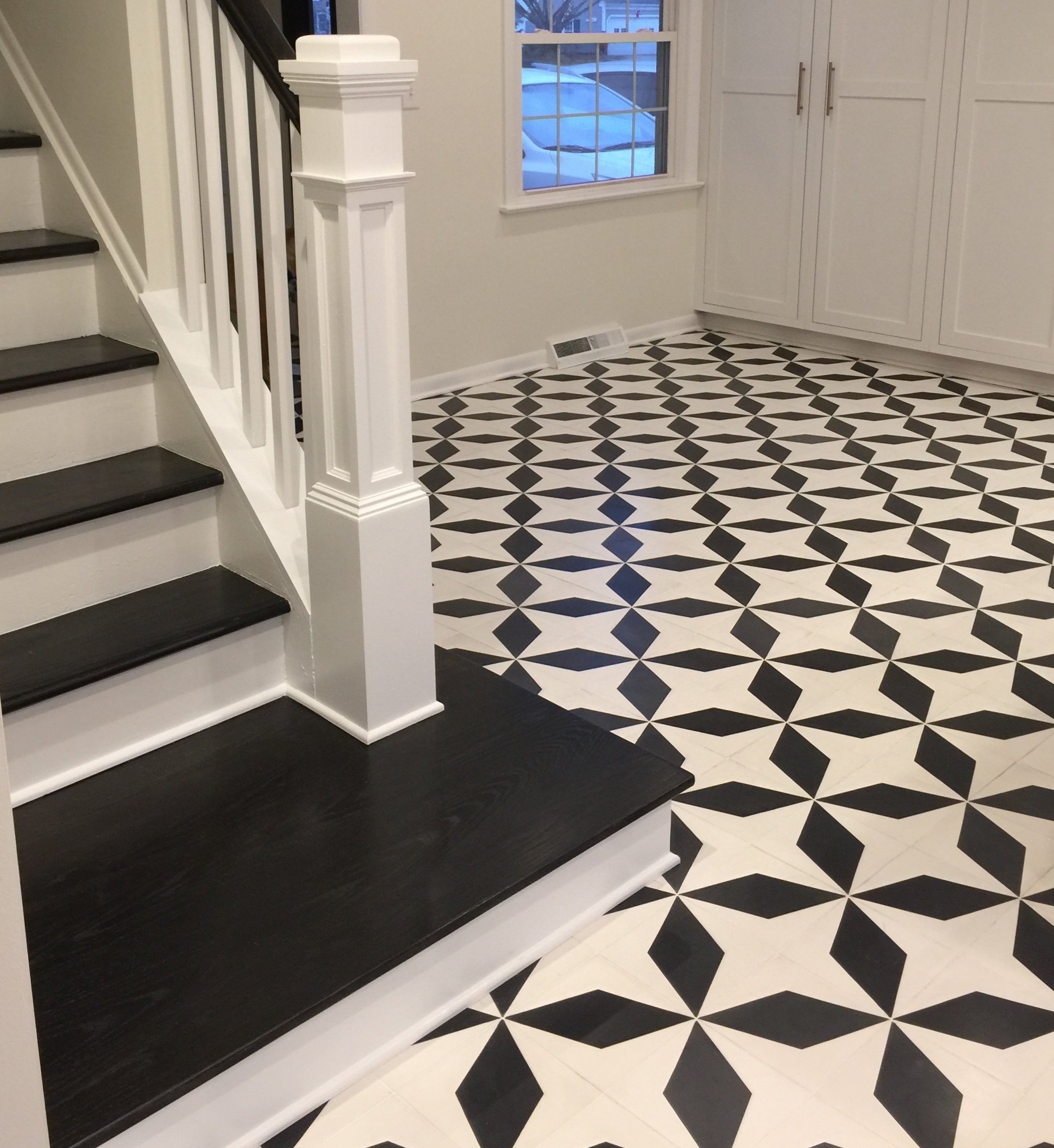 Compass Point Floor
Compass Point Floor