"Cubes" Geometric Cement Tile
Custom
Contact us for special-order pricing and lead time.
Volume and Trade Discounts Available
This is perhaps one of the most popular classic French cement floor tile designs in existence. Though this format and colorway became famous as a French tile, the pattern we named "Cubes" is far more ancient, and can be found throught the world, including the famous floor mosaics of Saint Mark's Basilica. This versatile pattern is at home in both traditional and contemporary decors.
Size - 8" Square
Coverage - 2.3 tiles per SF
Inspiration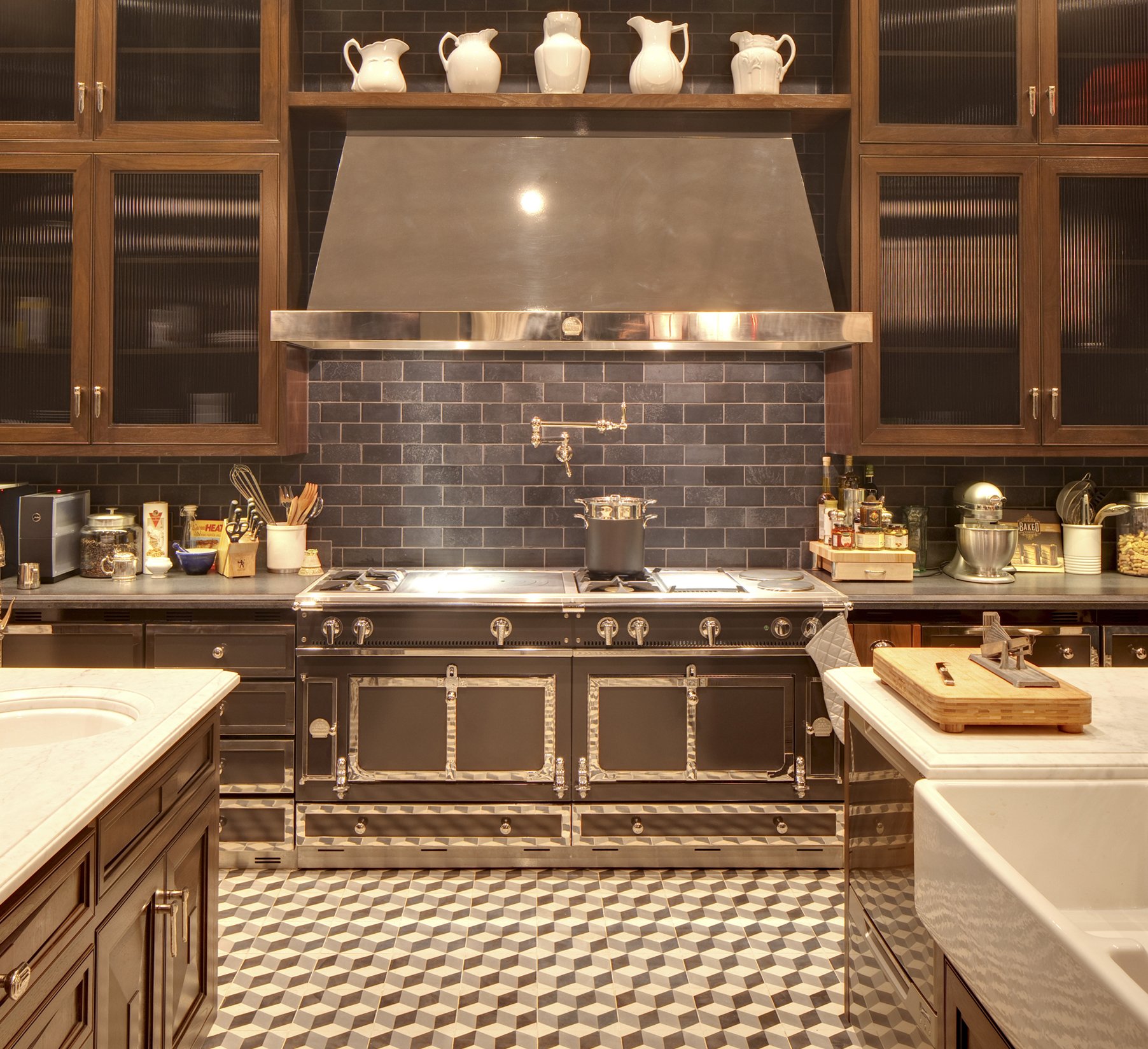 The Reserve
Cubes A Sencillo Floor - The Reserve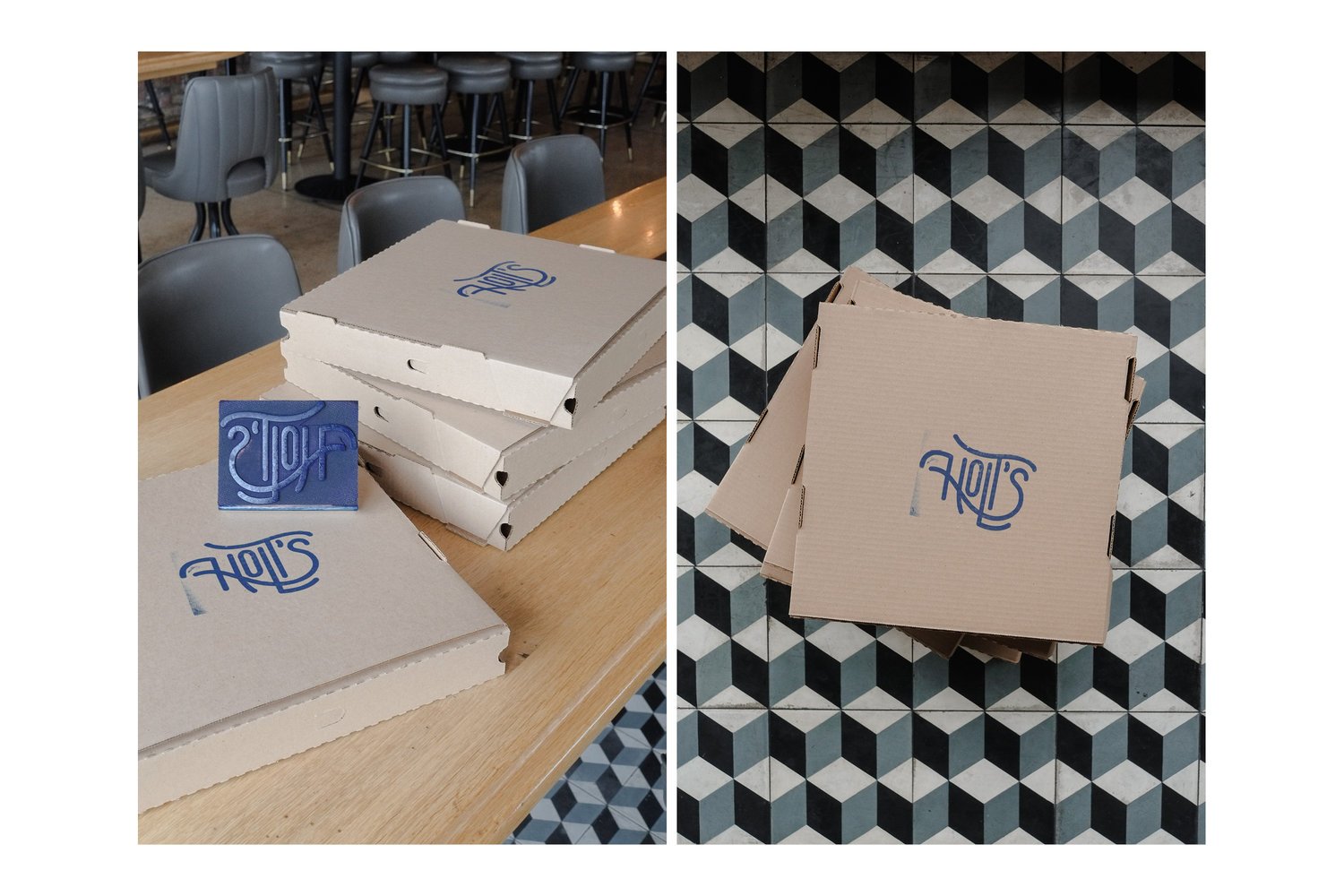 Holts Designed By Curioso
Cubes A Mountain Floor at Holts. Designed by Curioso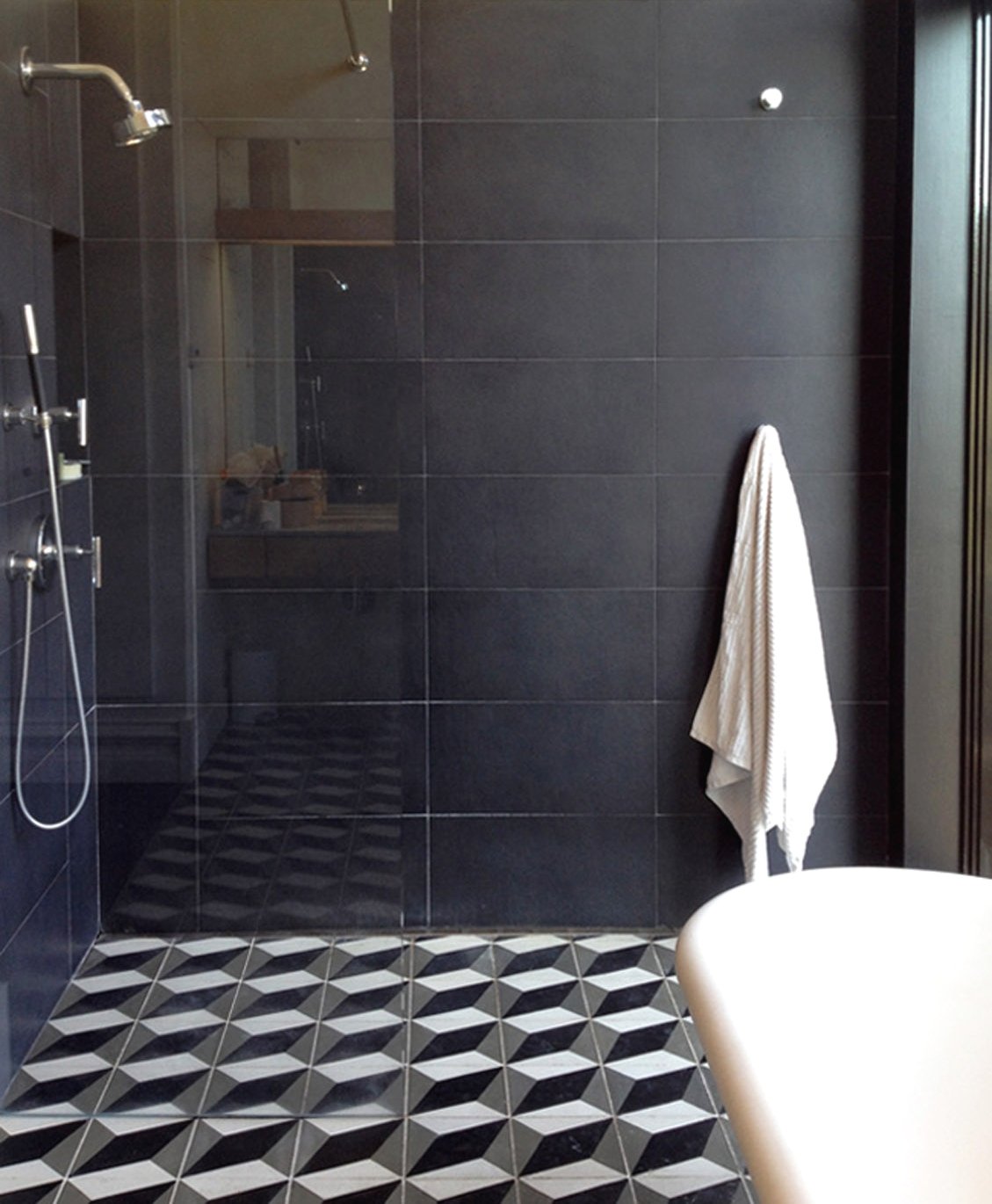 Large Cubes Excalibur Bathroom Floor
Large Cubes Excalibur Bathroom Floor
Large Cubes Excalibur Bathroom Floor
Large Cubes Excalibur Bathroom Floor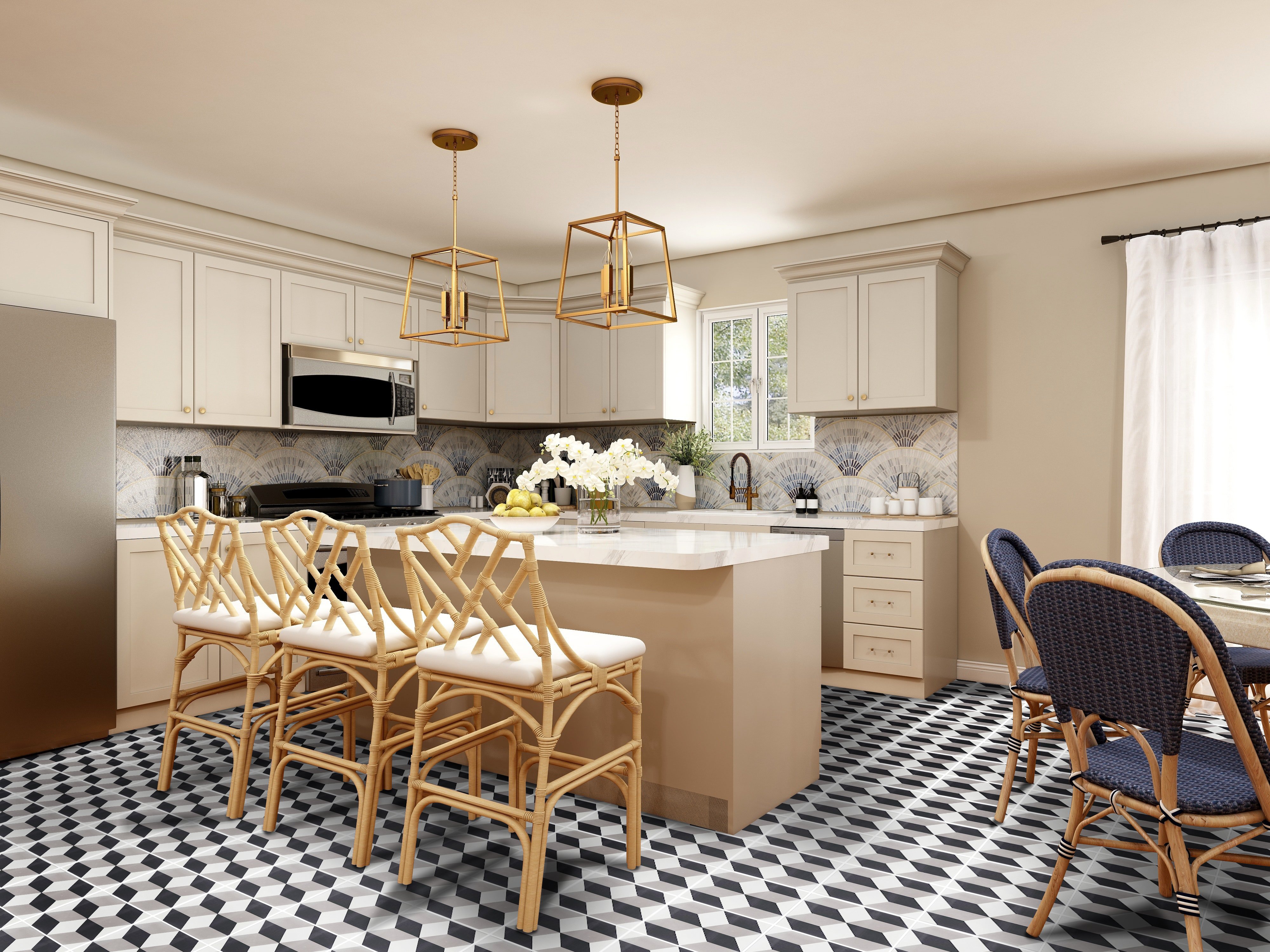 Cubes A Sensilio
Cubes A Sensilio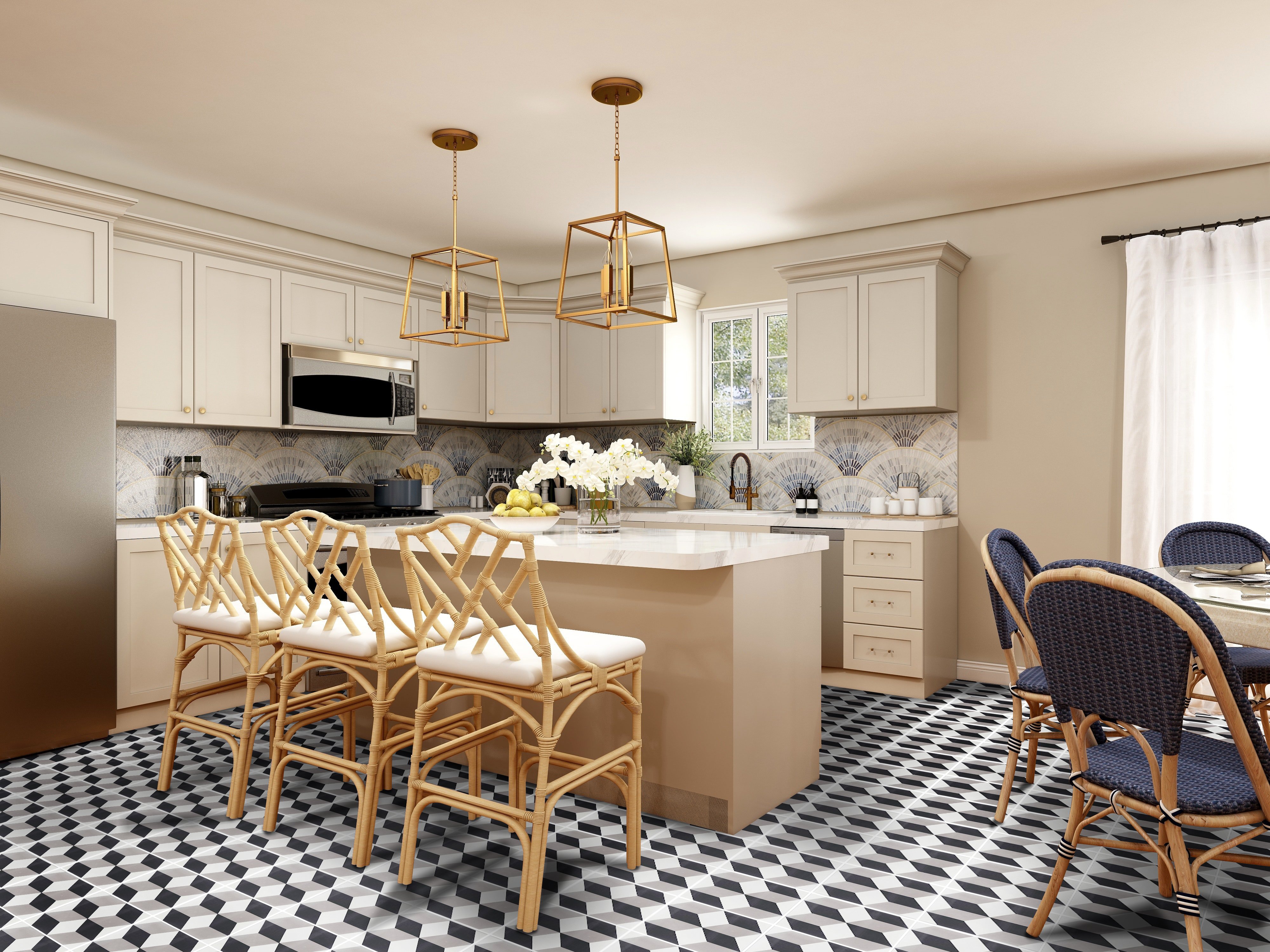 Cubes A Sencillio
Cubes A Sencillio