"In-Stock Solid Square" Cement Tile
In Stock
Product Name
In-Stock Solid Square
Regular Price
$5.10
/ Piece
As low as
$1.53
/ Piece
Contact us for special-order pricing and lead time.
Volume and Trade Discounts Available
Single color cement tiles for immediate shipment in the US and Canada. Use for borders, separators, staircase risers, patios and more. Use complimentary colors in checkerboard patterns, or get creative!
PLEASE NOTE: "Solid Color" only indicates that the tile has one color, with no pattern or design. The pigment only extends through the wear layer (about 3mm-5mm), with the remaining tile body layers having no pigment. If you require finished edges, custom bullnose and other trim pieces will be needed.
Size - 8" Square
Coverage - 2.3 tiles per SF
Inspiration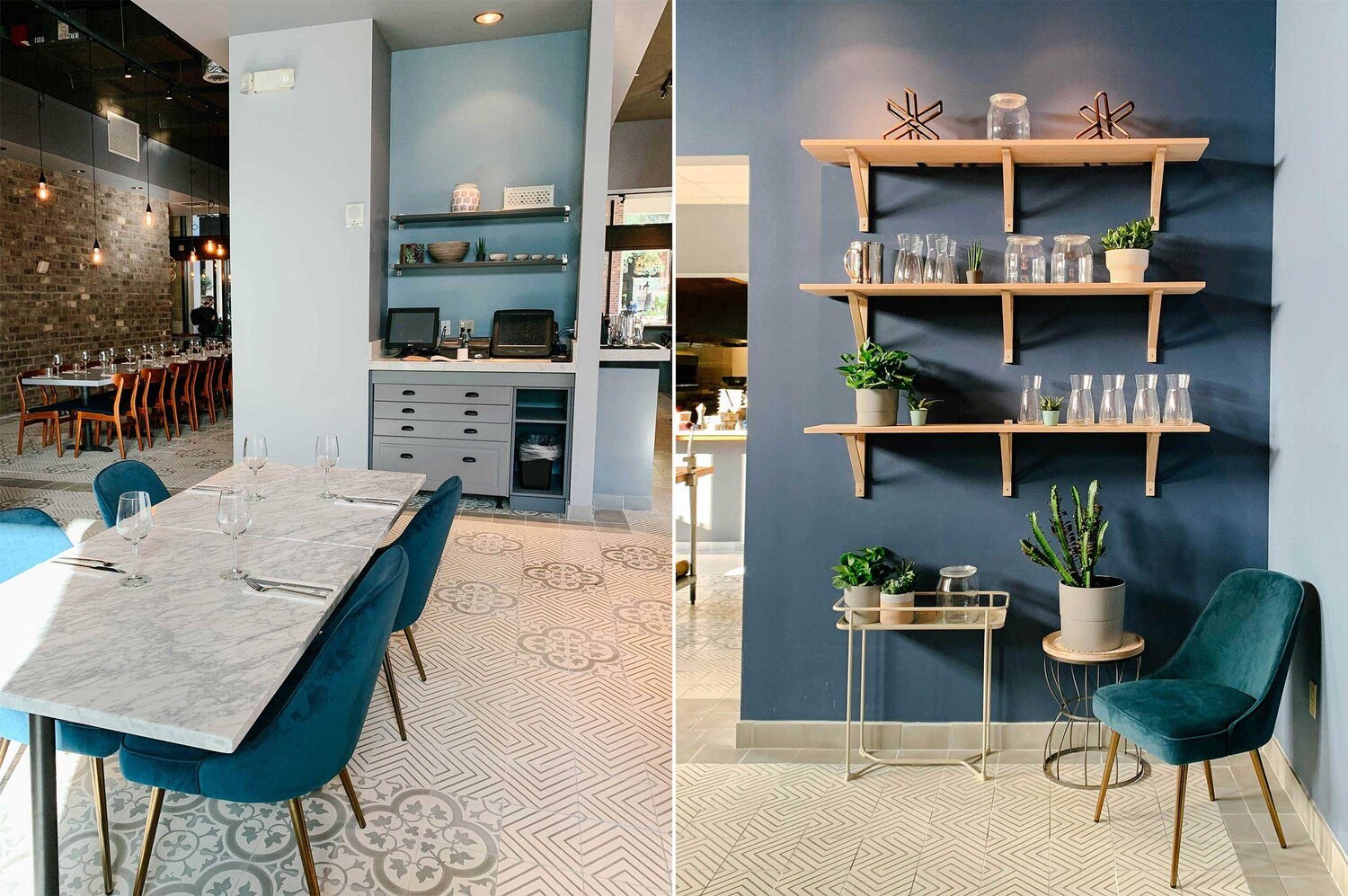 Tulips B Vintage and Labyrinth Misty Gray Floor - Elize
Tulips B Vintage, Labyrinth Misty Gray, and Solid Urban Gray Floor - Elize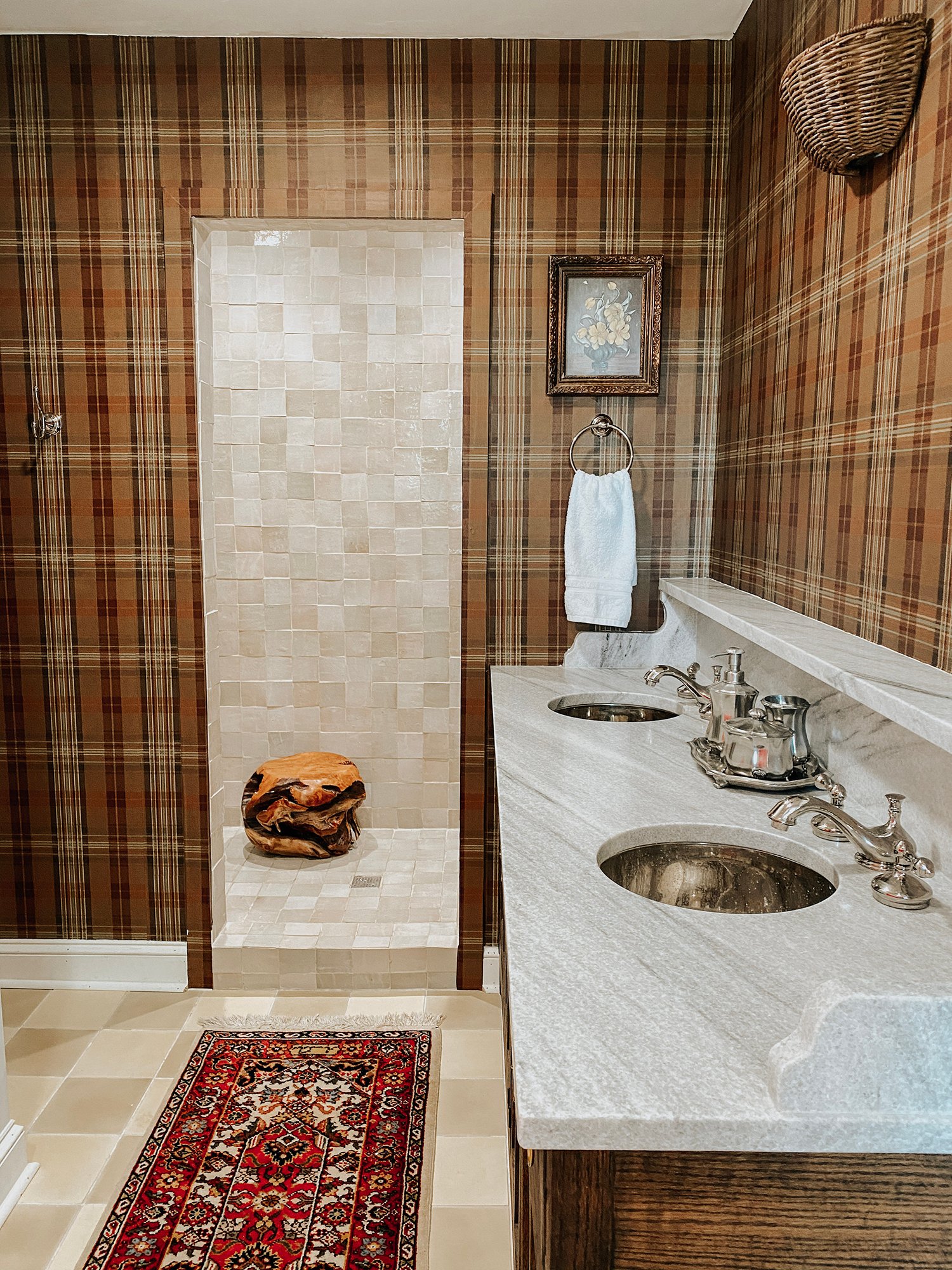 Oyster Shell Glazed Zellige Shower by Claire Brody Designs
Oyster Shell Glazed Zellige Shower and Solid Cement Tile Floor by Claire Brody Designs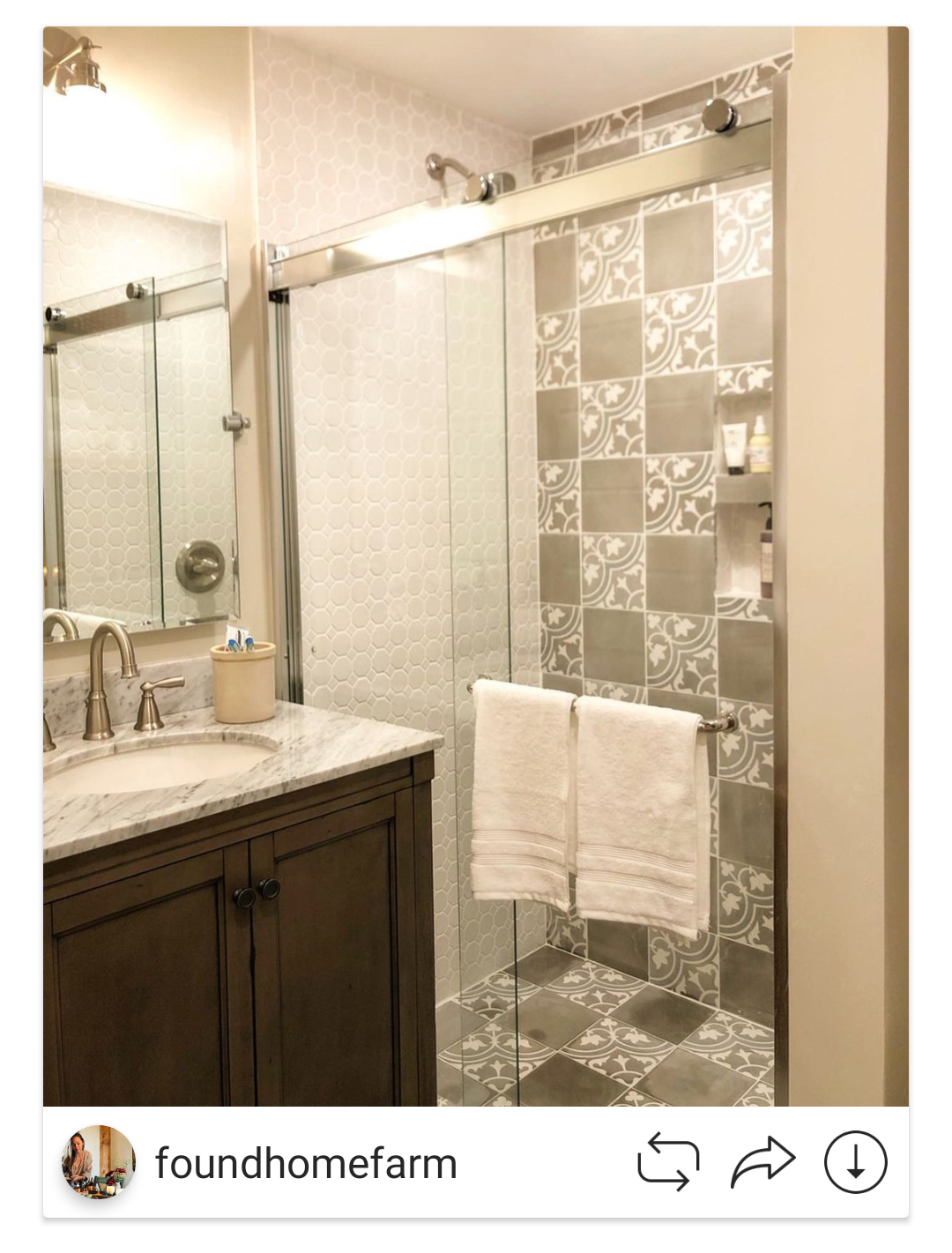 Mixed Solid Featherstone with Tulips B Holland
Client's Post & Share: Taza Silver IG:foundhomefarm
Townhouse Therapy Putnam Project
Solid Cement Tile Bathroom Floor
Townhouse Therapy Putnam Project
Solid Cement Tile Bathroom Floor