"Argyle" Fabric-Style Cement Tile
Custom
Contact us for special-order pricing and lead time.
Volume and Trade Discounts Available
Our exclusive "Argyle" pattern was created to translate the elegance of Argyle fabric to cement tile. You may consider continuing the Gaelic fabric theme to another surface by pairing a custom "Argyle" colorway with a custom "Tartan Hex", from our Tile Design Tool!
Size - 8" Square
Coverage - 2.3 tiles per SF
Inspiration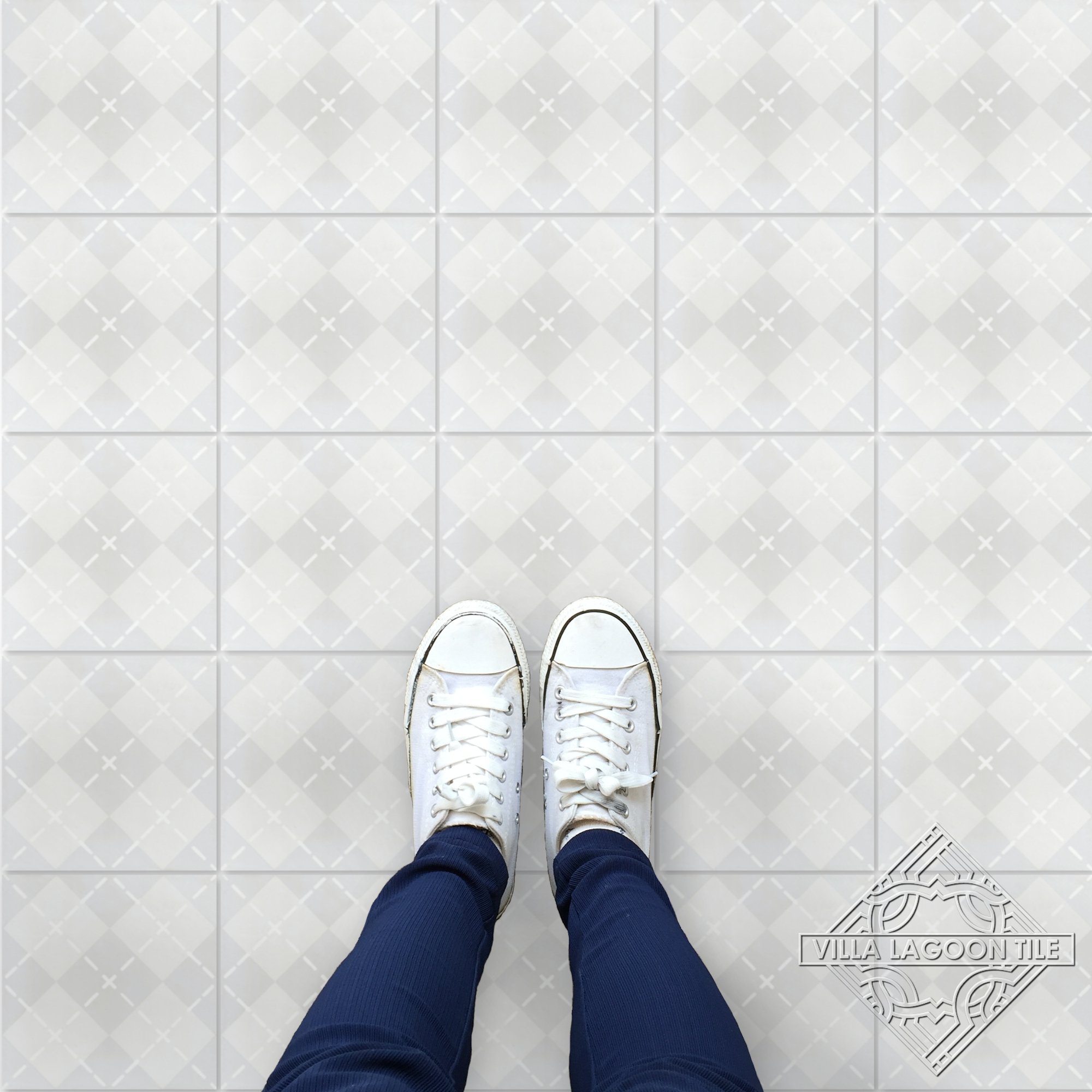 Argyle Fog Shoe Selfie
Argyle Fog Shoe Selfie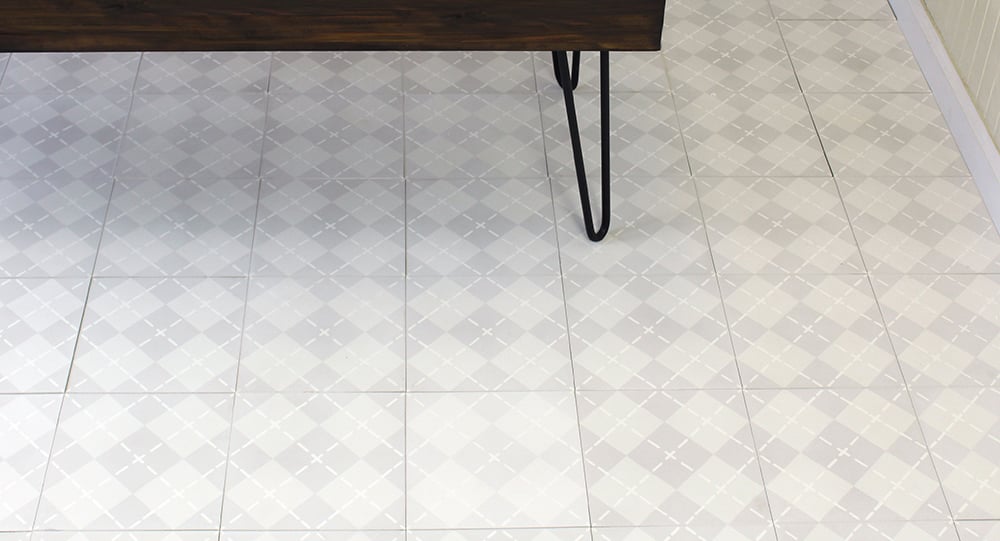 Argyle Fog Cement Tile
Argyle Fog Cement Tile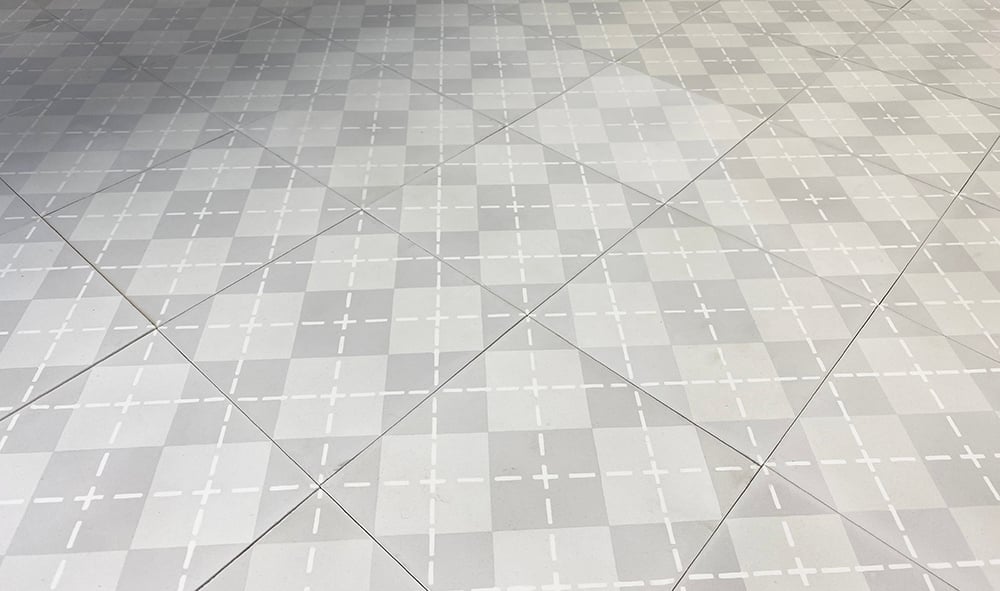 Argyle Fog Cement Tile
Argyle Fog Cement Tile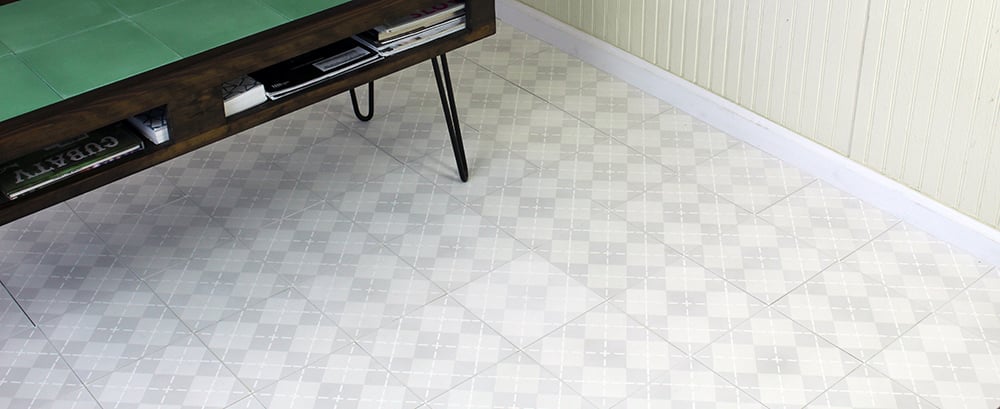 Argyle Fog Cement Tile
Argyle Fog Cement Tile