"Code Talker" Modern Geometric Cement Tile
Custom
Contact us for special-order pricing and lead time.
Volume and Trade Discounts Available
This original Villa Lagoon Tile cement tile pattern was inspired by the use of triangles in Navajo and other Native American art of the Southwest. We named our cement tile "Code Talker" in honor of the famous Navajo communications specialists of World War II.
Size - 8" Square
Coverage - 2.3 tiles per SF
Inspiration
Commercial Office Space Designed By DEN
Code Talker A Floor in a Commercial Office Space Designed By DEN
Commercial Office Space Designed By DEN
Code Talker A Floor in a Commercial Office Space Designed By DEN
Code Talker A Floor in a Commercial Office Space Designed By DEN
Code Talker A Floor in a Commercial Office Space Designed By DEN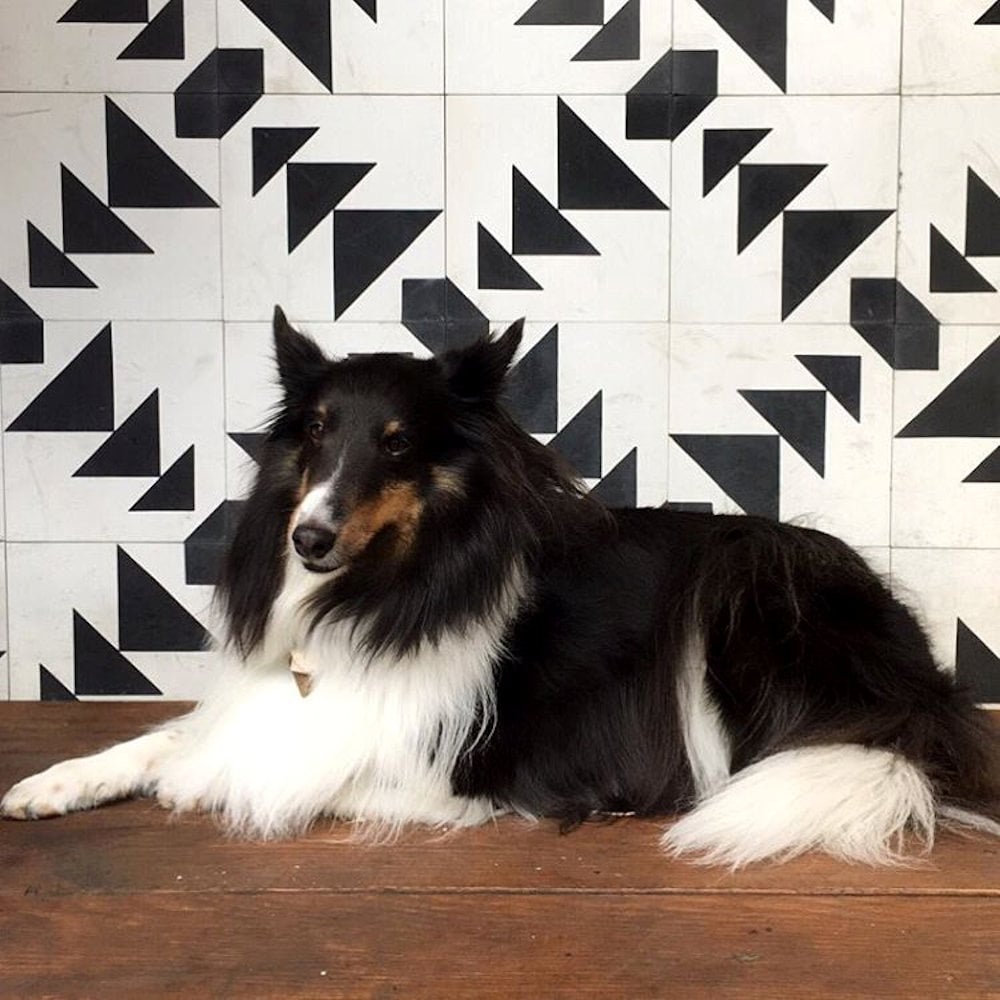 Fools Gold Bar Designed by Curioso
Code Talker A Wall at Fools Gold Bar. Designed by Curioso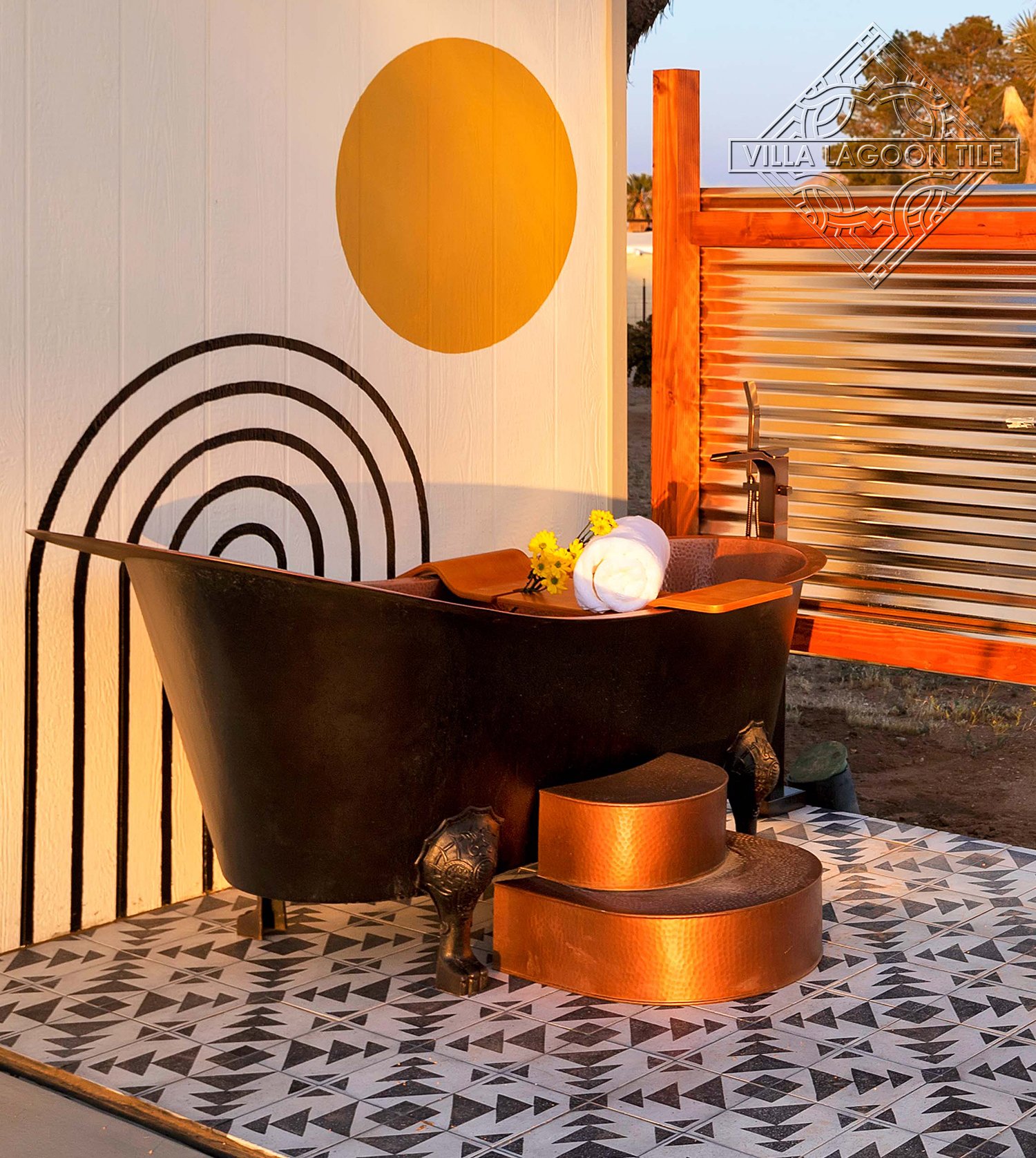 El Dorado Ranch
Code Talker Terrazzo Cement Tile Outdoor Bath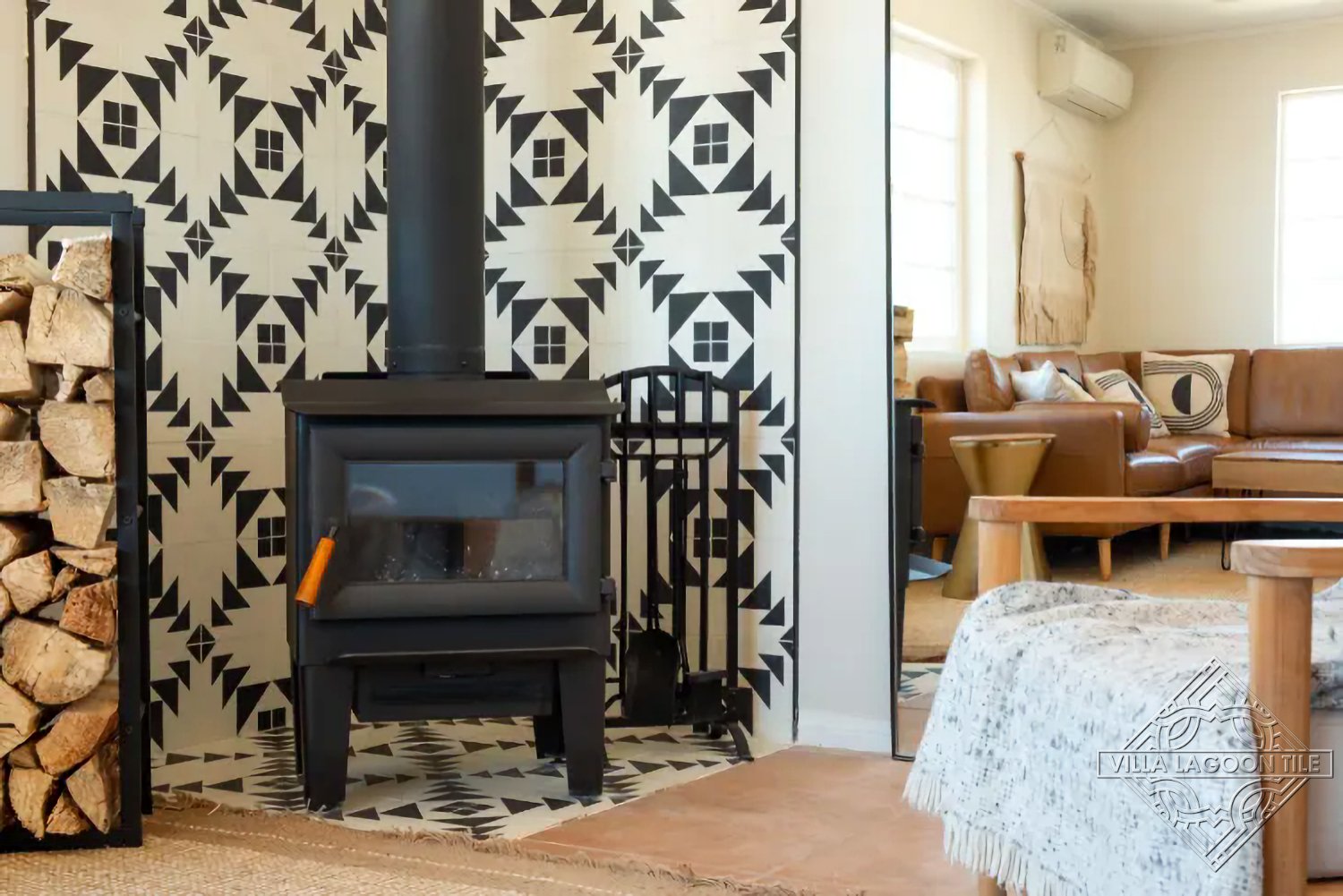 Code Talker Cement Tile Fireplace Surround
Yucca Valley Ranch renovated by Kit Williamson & John Halbach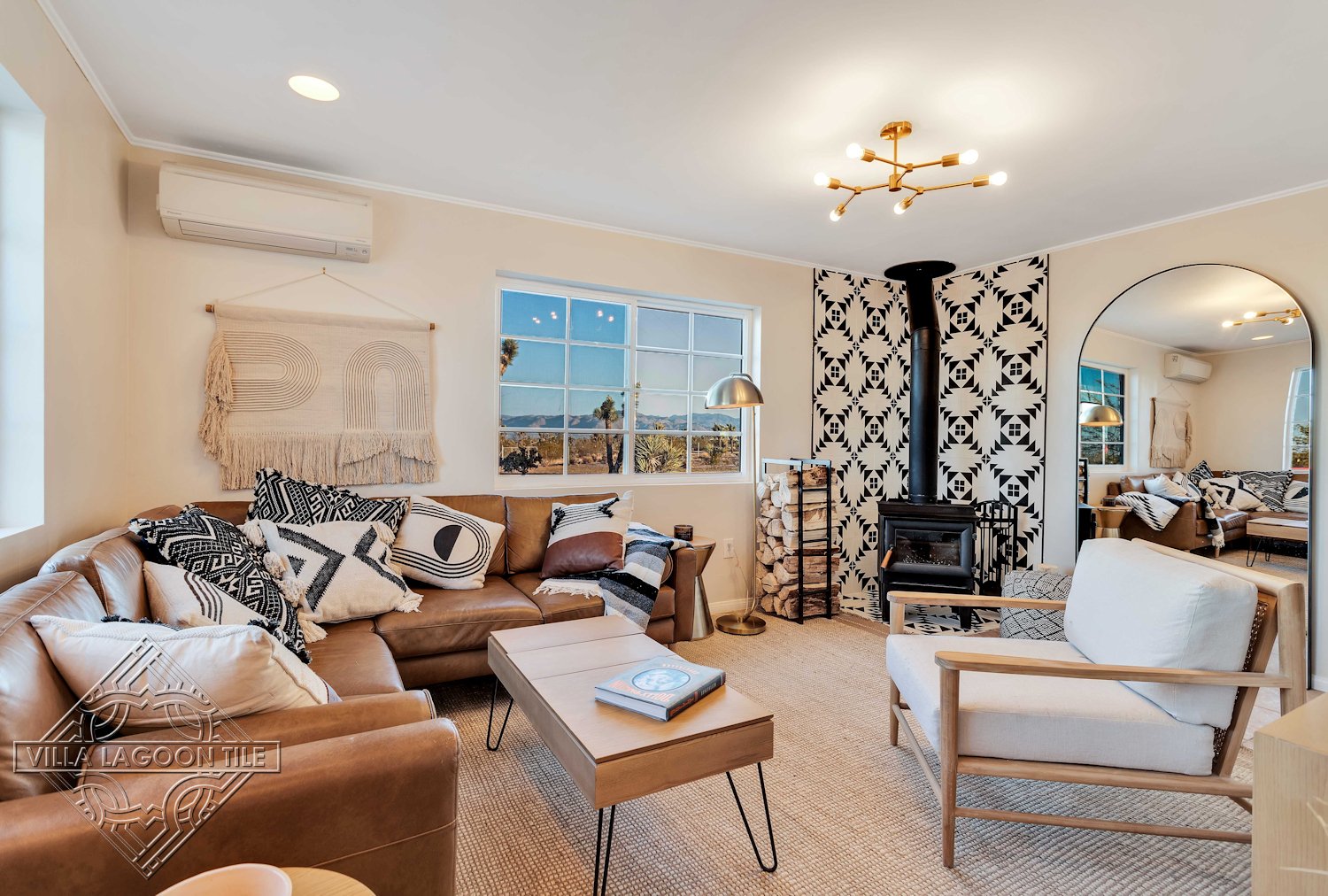 Code Talker Cement Tile Fireplace Surround
Yucca Valley Ranch renovated by Kit Williamson & John Halbach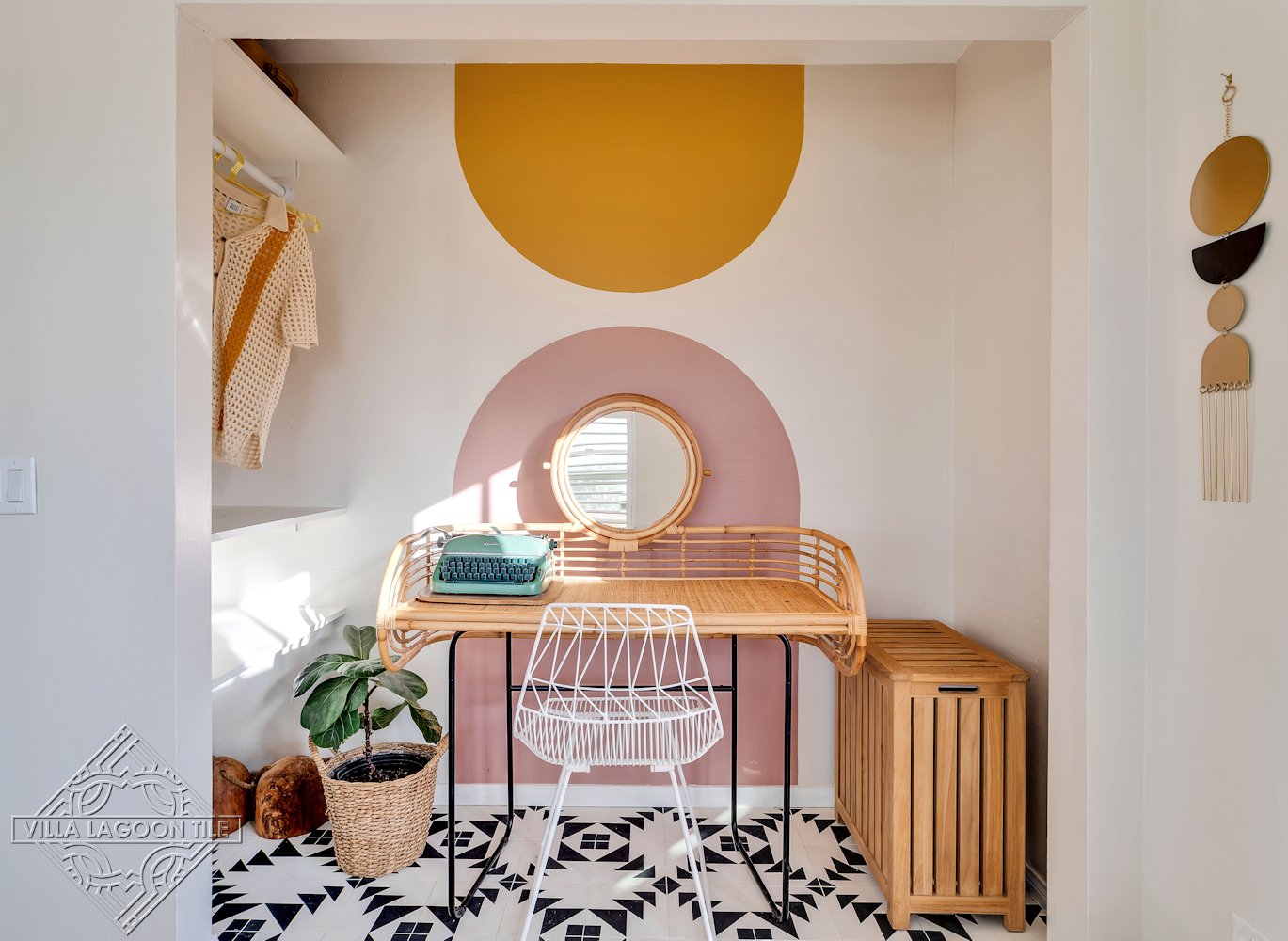 Code Talker Cement Tile Closet Floor
Yucca Valley Ranch renovated by Kit Williamson & John Halbach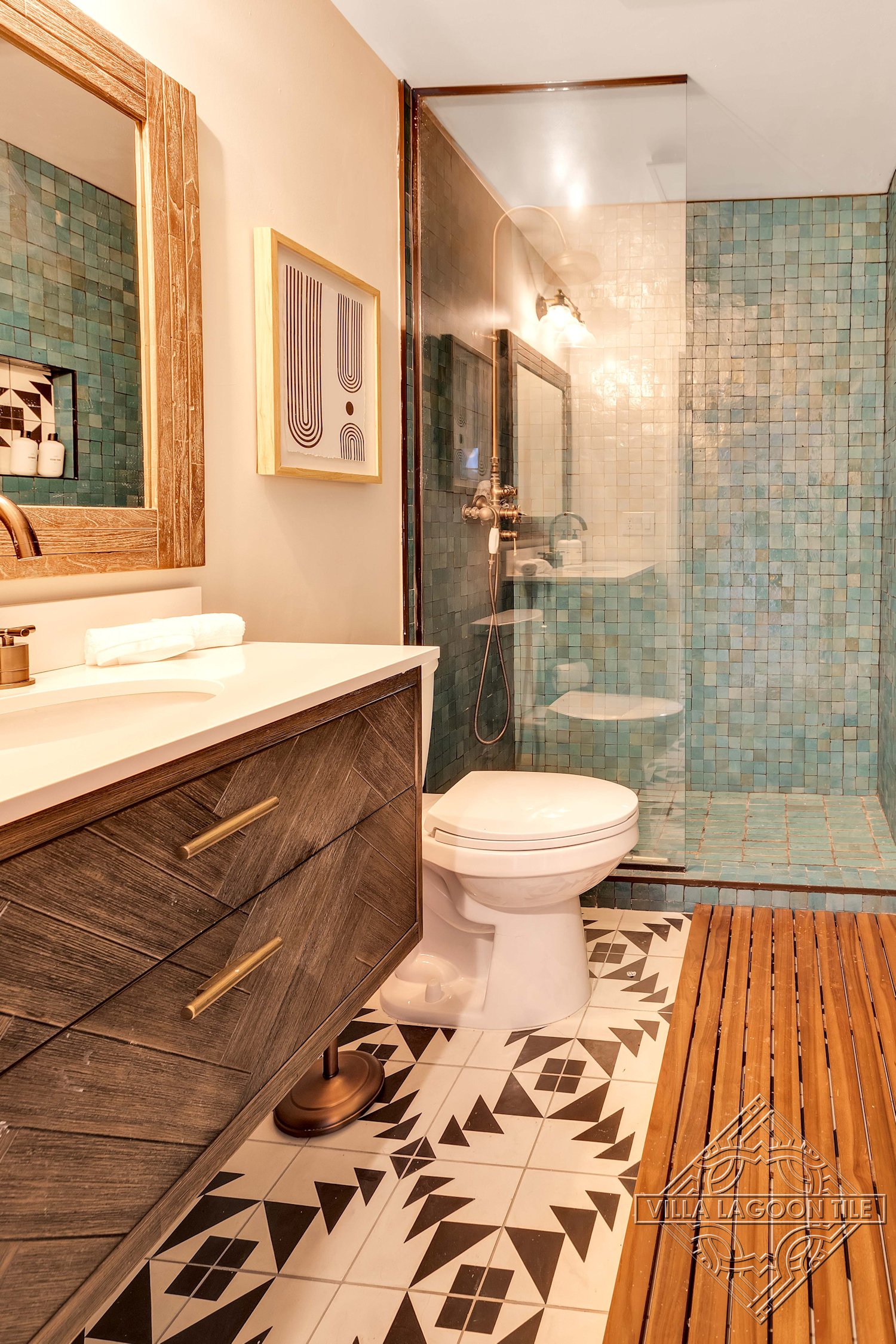 Waterfall Zellige, Bejmat, and Code Talker Cement Tile Bathroom
Yucca Valley Ranch renovated by Kit Williamson & John Halbach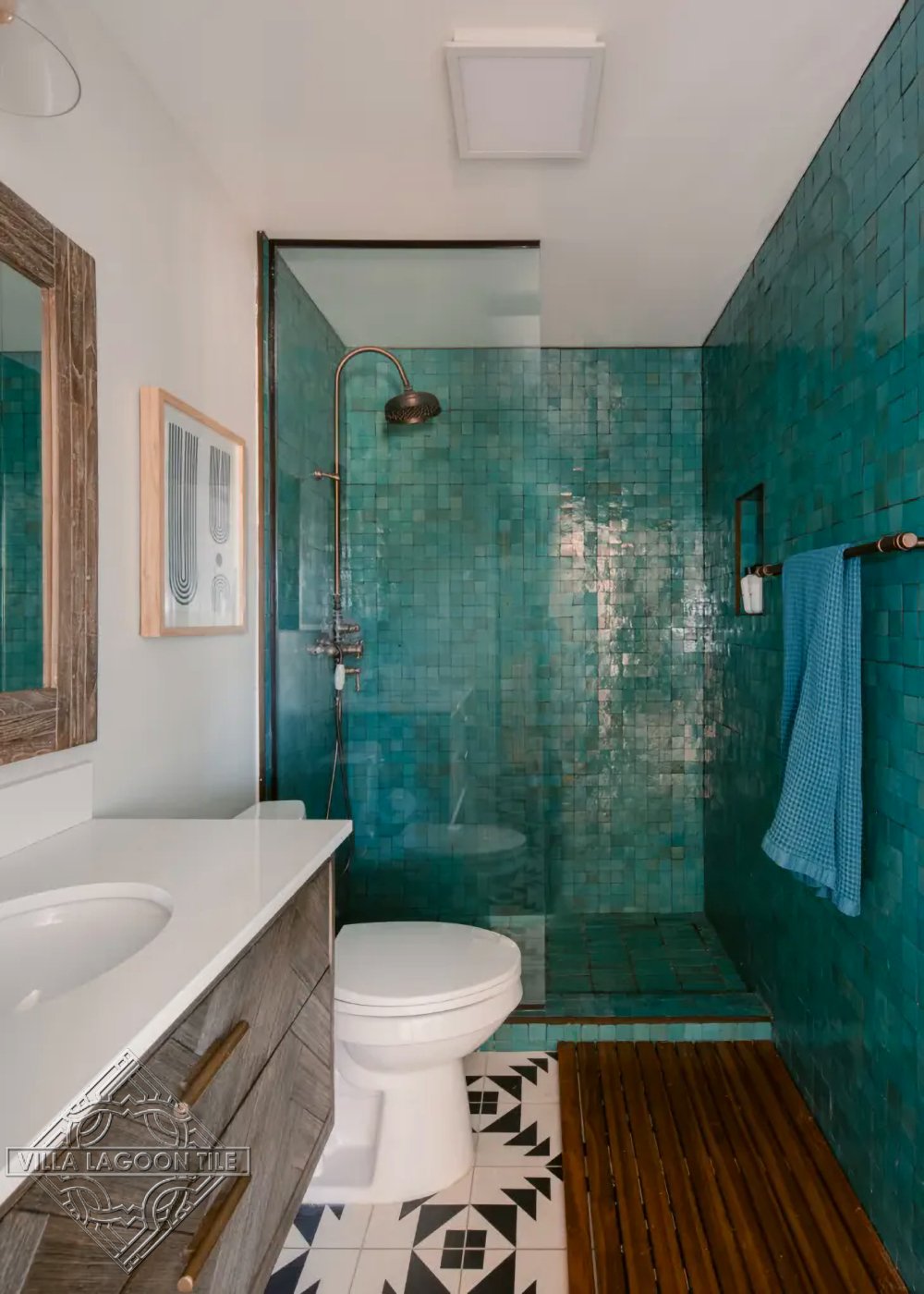 Waterfall Zellige, Bejmat, and Code Talker Cement Tile Bathroom
Yucca Valley Ranch renovated by Kit Williamson & John Halbach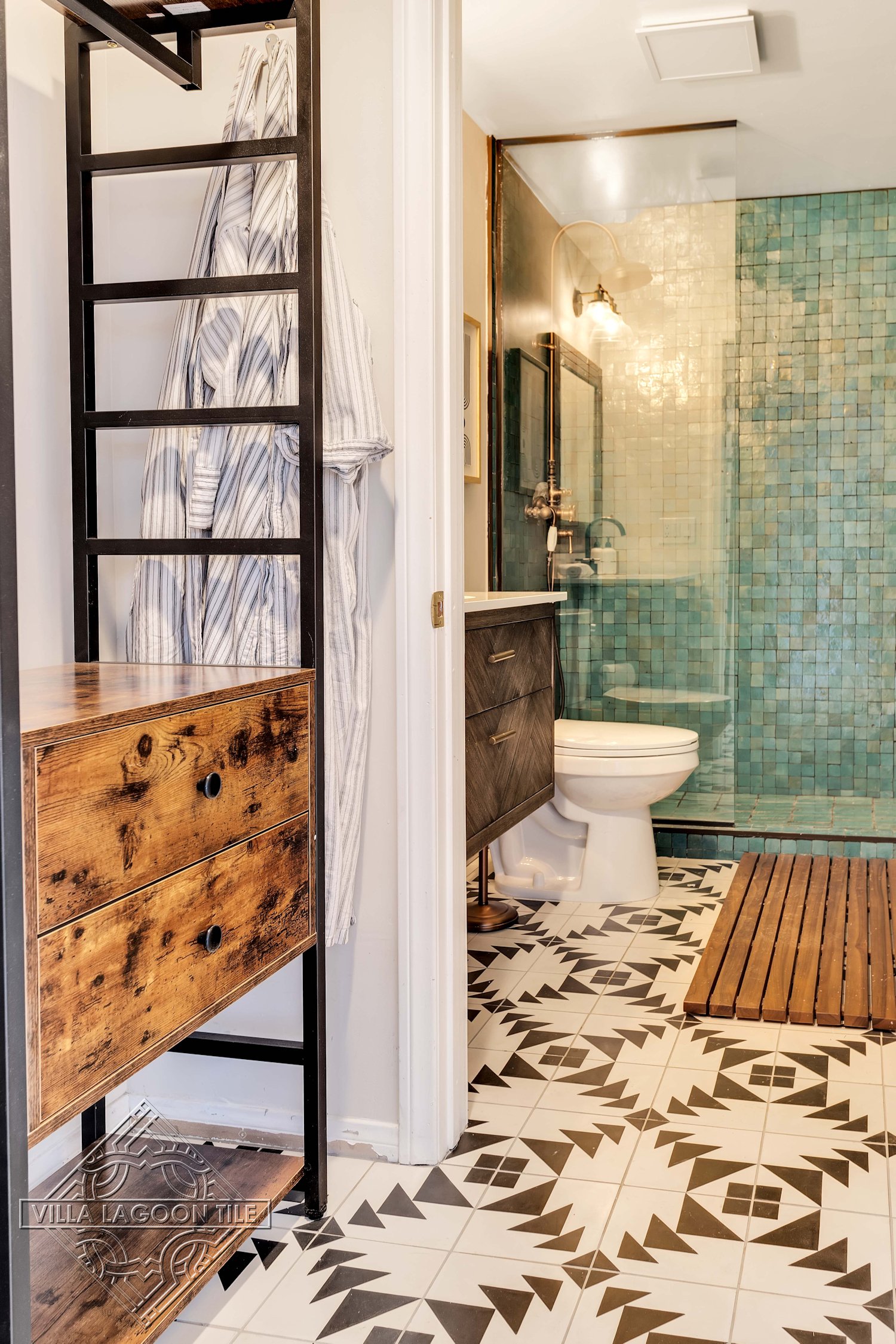 Waterfall Zellige, Bejmat, and Code Talker Cement Tile Bathroom
Yucca Valley Ranch renovated by Kit Williamson & John Halbach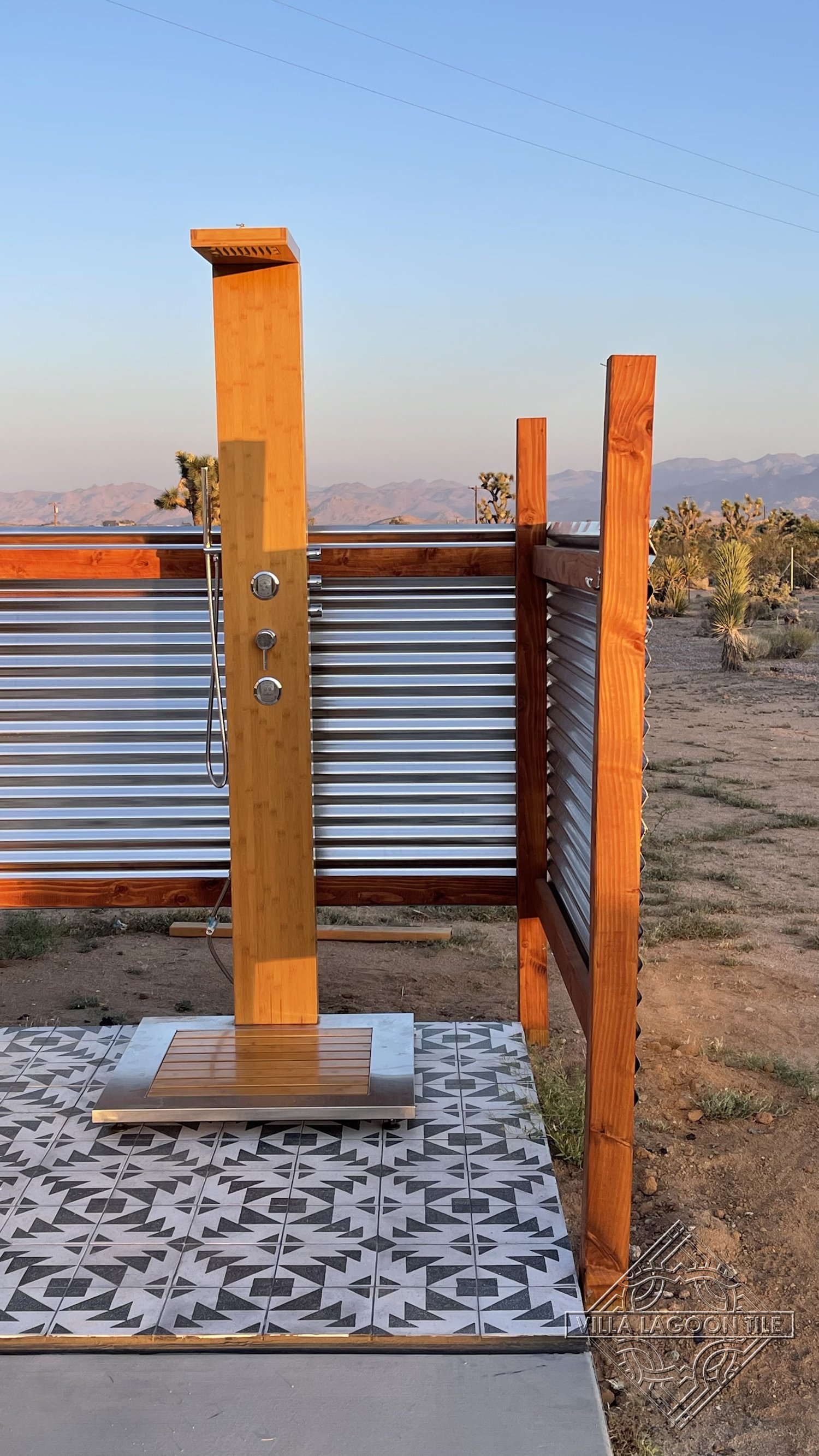 Code Talker Terrazzo Cement Tile Outdoor
Yucca Valley Ranch renovated by Kit Williamson & John Halbach