"Crosshatch" Modern Geometric Art Deco Cement Tile
Custom
Contact us for special-order pricing and lead time.
Volume and Trade Discounts Available
"Crosshatch" Modern Geometric Art Deco cement tile by renowned English artist and designer Cressida Bell. Bell cites crosshatch as one of her favorite motifs, which she uses time and again in her work. She thinks this pattern will provide a classic look and feel to any space. Design your own colorway in our Tile Design Tool.
Size - 8" Square
Coverage - 2.3 tiles per SF
Inspiration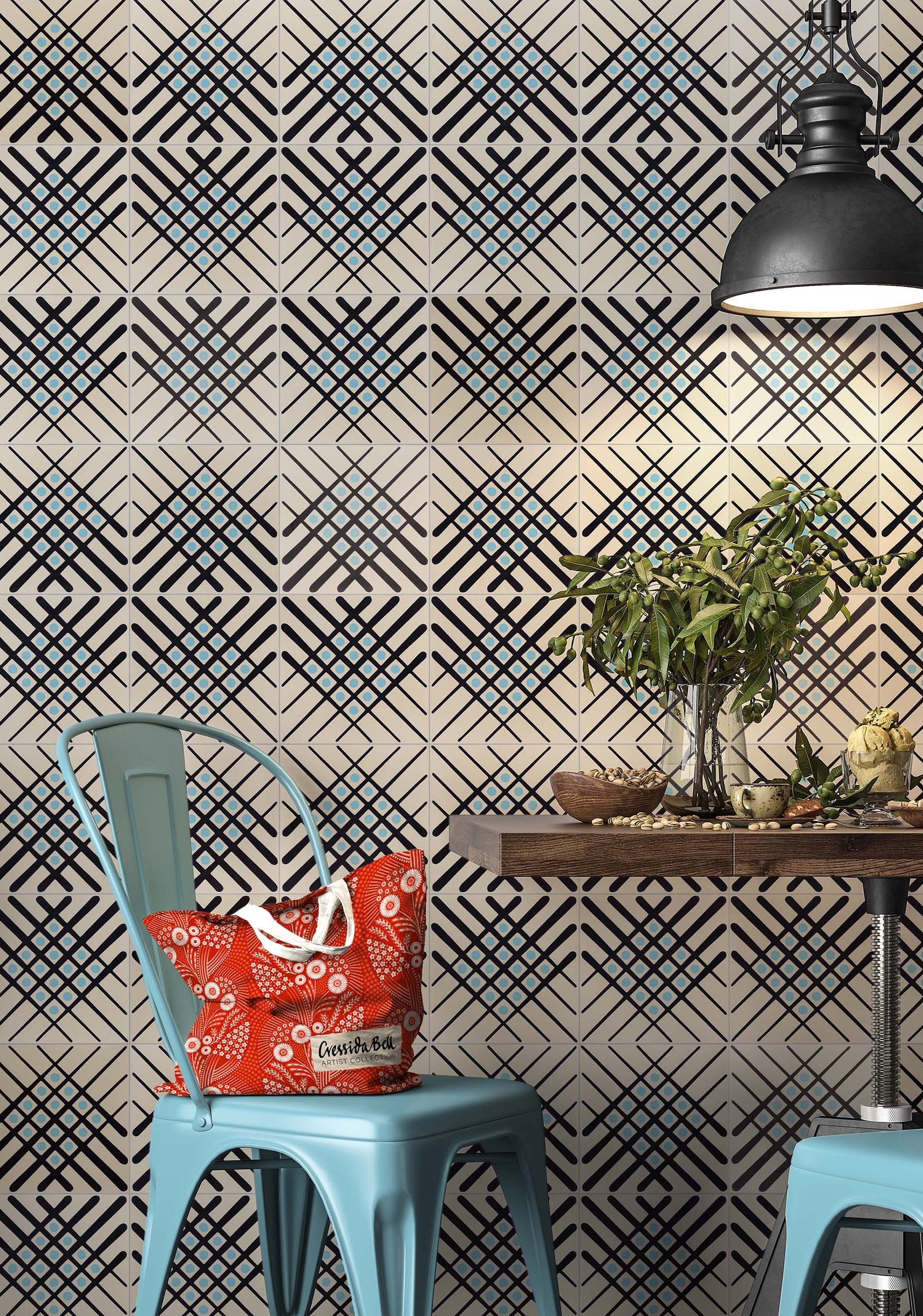 Crosshatch in Whipped Cream
"Crosshatch" modern whimsical cement tile by renowned English artist and designer Cressida Bell. Bell cites crosshatch as one of her favorite motifs, which she uses time and again in her work. She thinks this pattern will provide a classic look and feel t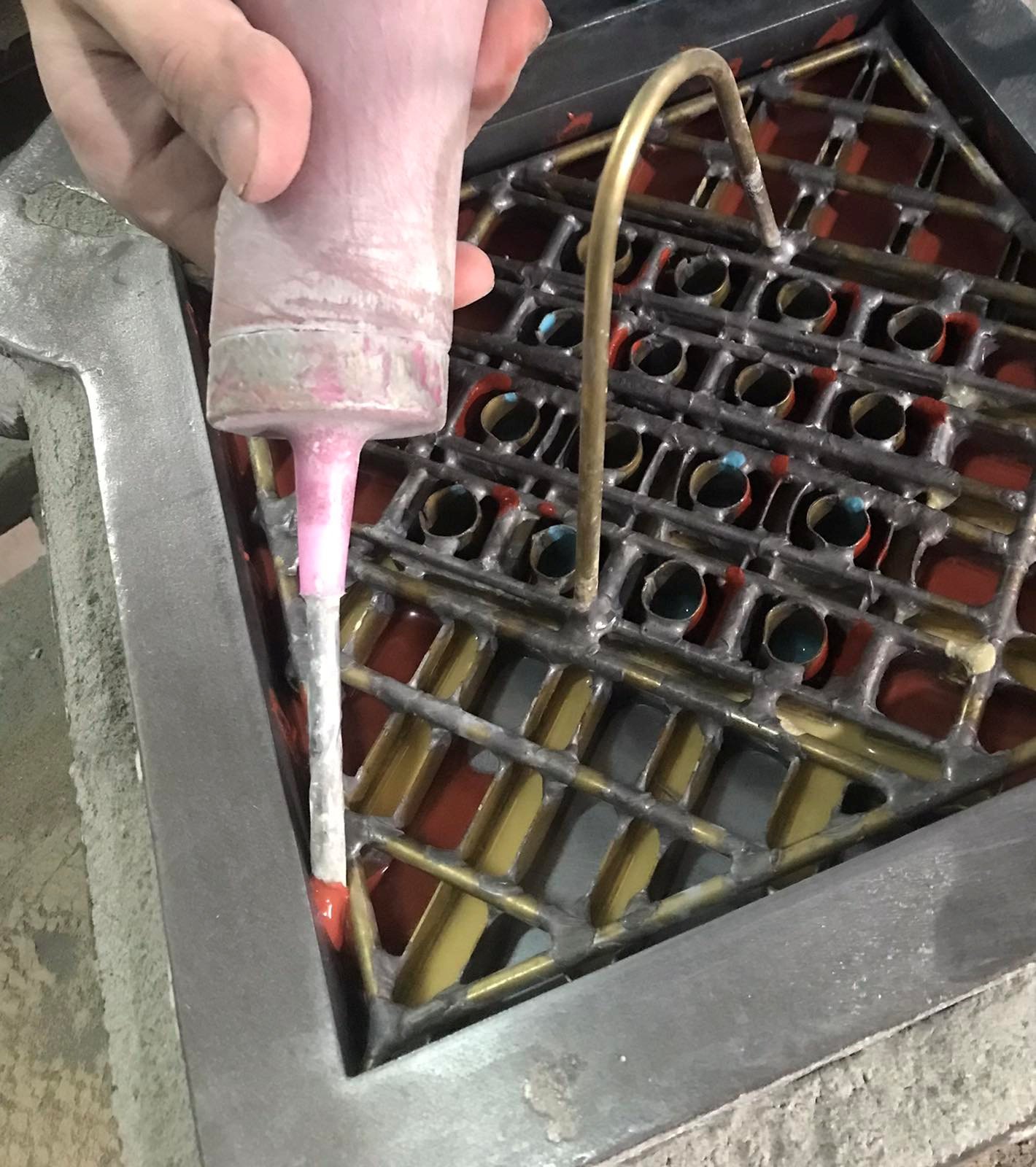 Crosshatch in Beacon Hill
Closeup of color filling