"Havana Cantina" Moroccan Cement Tile
Custom
Product Name
Havana Cantina
Contact us for special-order pricing and lead time.
Volume and Trade Discounts Available
Our Havana Cantina cement tile is wonderful example of the cultural cross-overs found in cement tile. This pattern would fit equally well in collections of Cuban tile patterns and Moroccan tile patterns. We find in this pattern a beautiful balance between the repeating geometry of the eight-pointed stars, and the flowing organic elements creating a larger floral pattern around them.
Size - 8" Square
Coverage - 2.3 tiles per SF
Inspiration
Exterior Fountain at Red River Cantina
Cong Regio With Mas Equis Border and Solid Fishscale Fountain at Red River Cantina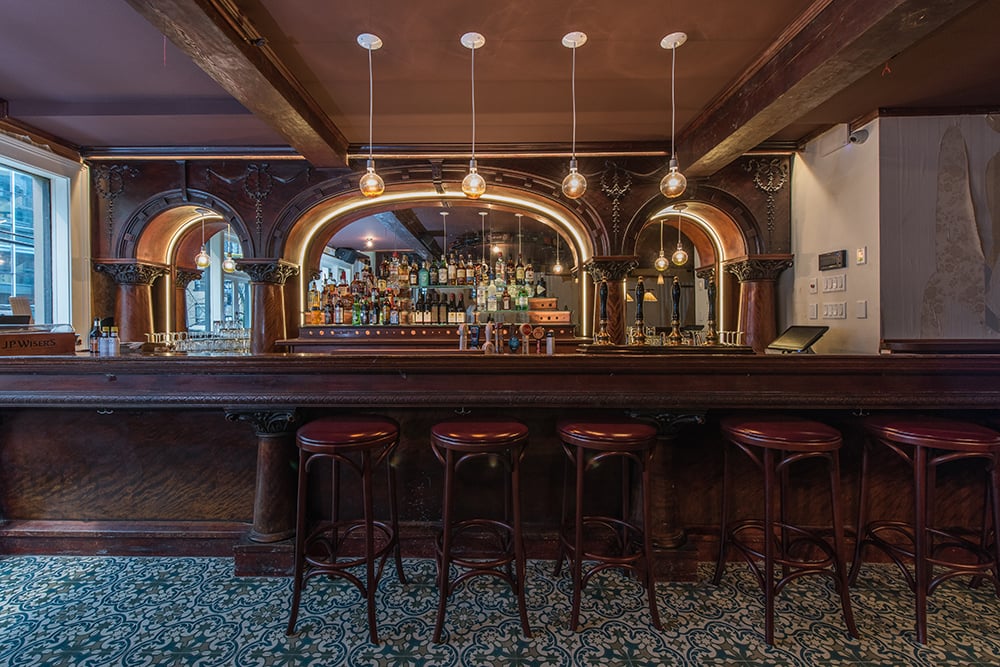 Railway Stage and Beer Cafe by Donnelly Group
Havana Cantina Laguna Bar Floor at Railway Stage and Beer Cafe by Donnelly Group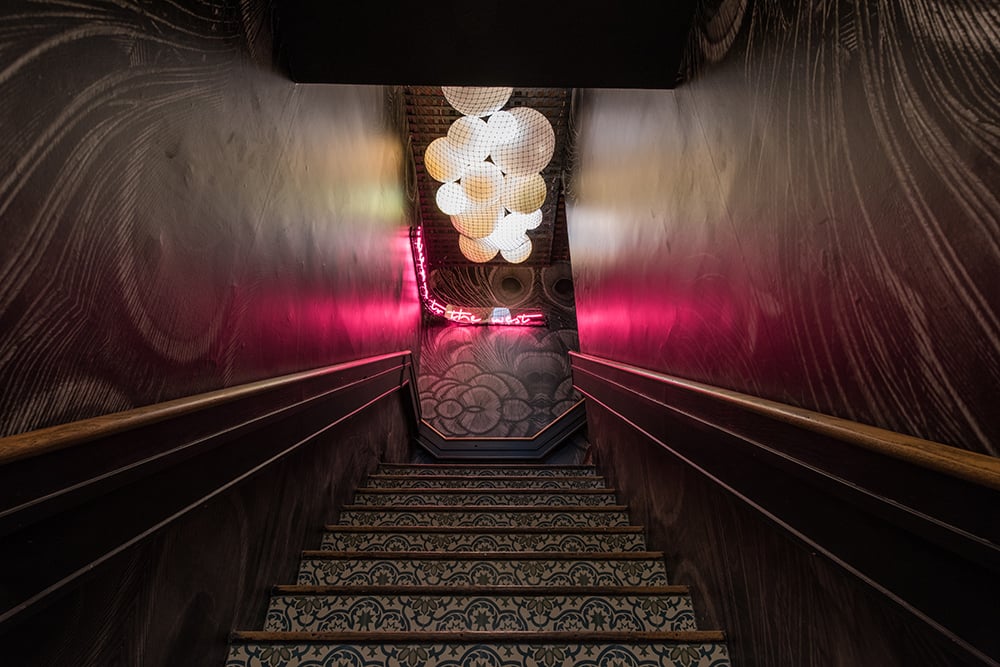 Railway Stage and Beer Cafe by Donnelly Group
Havana Cantina Stair Fronts at Railway Stage and Beer Cafe by Donnelly Group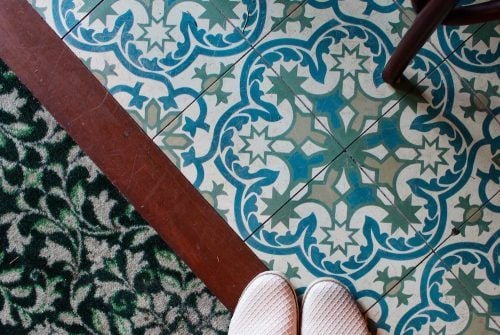 Railway Stage and Beer Cafe
Havana Cantina Bar Floor Details at Railway Stage and Beer Cafe