"Lancelot" Floral Cement Tile
Custom
Regular Price
$6.24
/ Piece
As low as
$2.81
/ Piece
Contact us for special-order pricing and lead time.
Volume and Trade Discounts Available
This original Villa Lagoon Tile pattern carries the tradition of French floral tile patterns, and bears the iconic "fleur-de-lys", the heraldic lily ("fleur" is French for "flower"). While most closely associated with French, and French-influenced areas such as Louisiana and New Orleans, fleur-del-lis have been widely used as heraldic symbols throughout Europe. The fleur-de-lys is also strongly associated with Florence, Italy, and was the "tail" of their historic gold coins, "florins".
Size - 8" Square
Coverage - 2.3 tiles per SF
Inspiration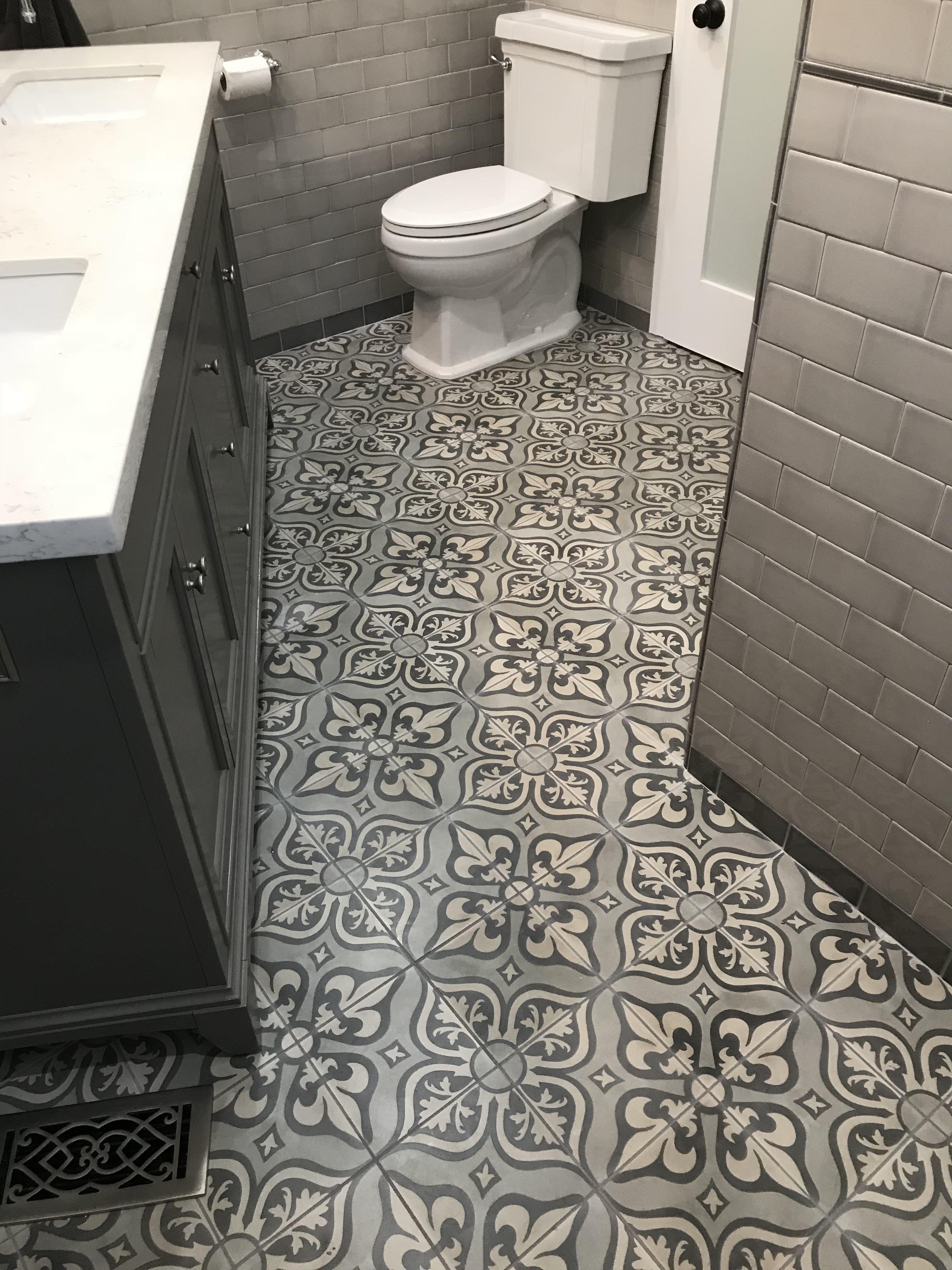 Lancelot Gray Bathroom Floor
Lancelot Gray Bathroom Floor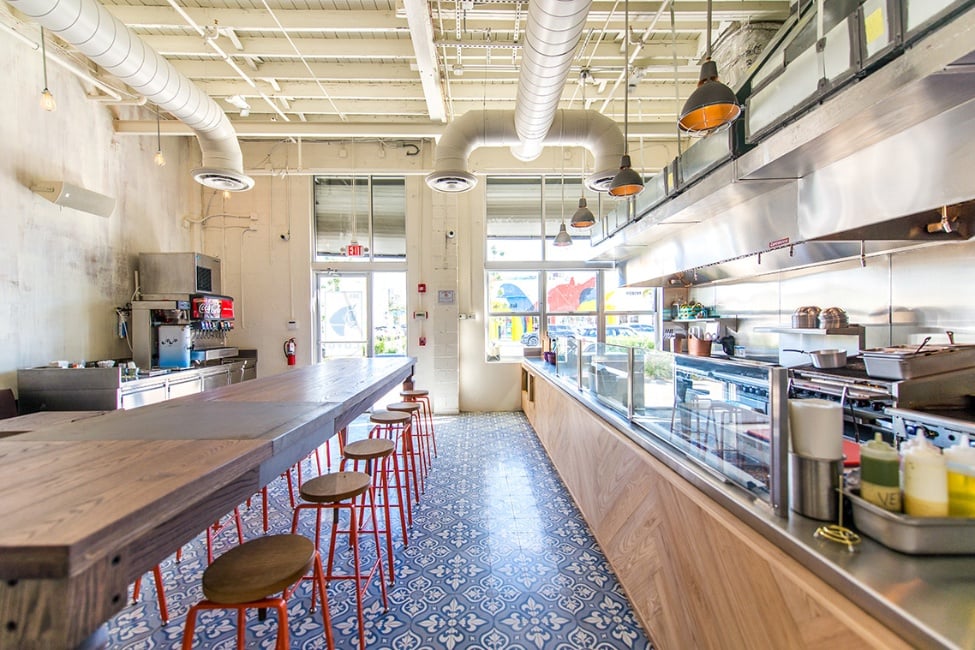 Lancelot Blue Floor at Coyo Taco
Lancelot Blue Floor at Coyo Taco