"Bejmat" Moroccan Zellige
Custom
Regular Price
$1.14
/ Piece
As low as
$0.91
/ Piece
Contact us for special-order pricing and lead time.
Volume and Trade Discounts Available
These are 5½" Bejmat tiles (140x45x20mm). Bejmat are a particular style of rectangular Glazed Zellige tiles for use in light-traffic floor applications. Produced by hand in Fez, Morocco, these Moroccan mosaic floor tiles are known the world over. Still made with the local clays, and fired in kilns powered by olive pits, these rectangular floor tiles are authentic Zellige (zellij).
Inspiration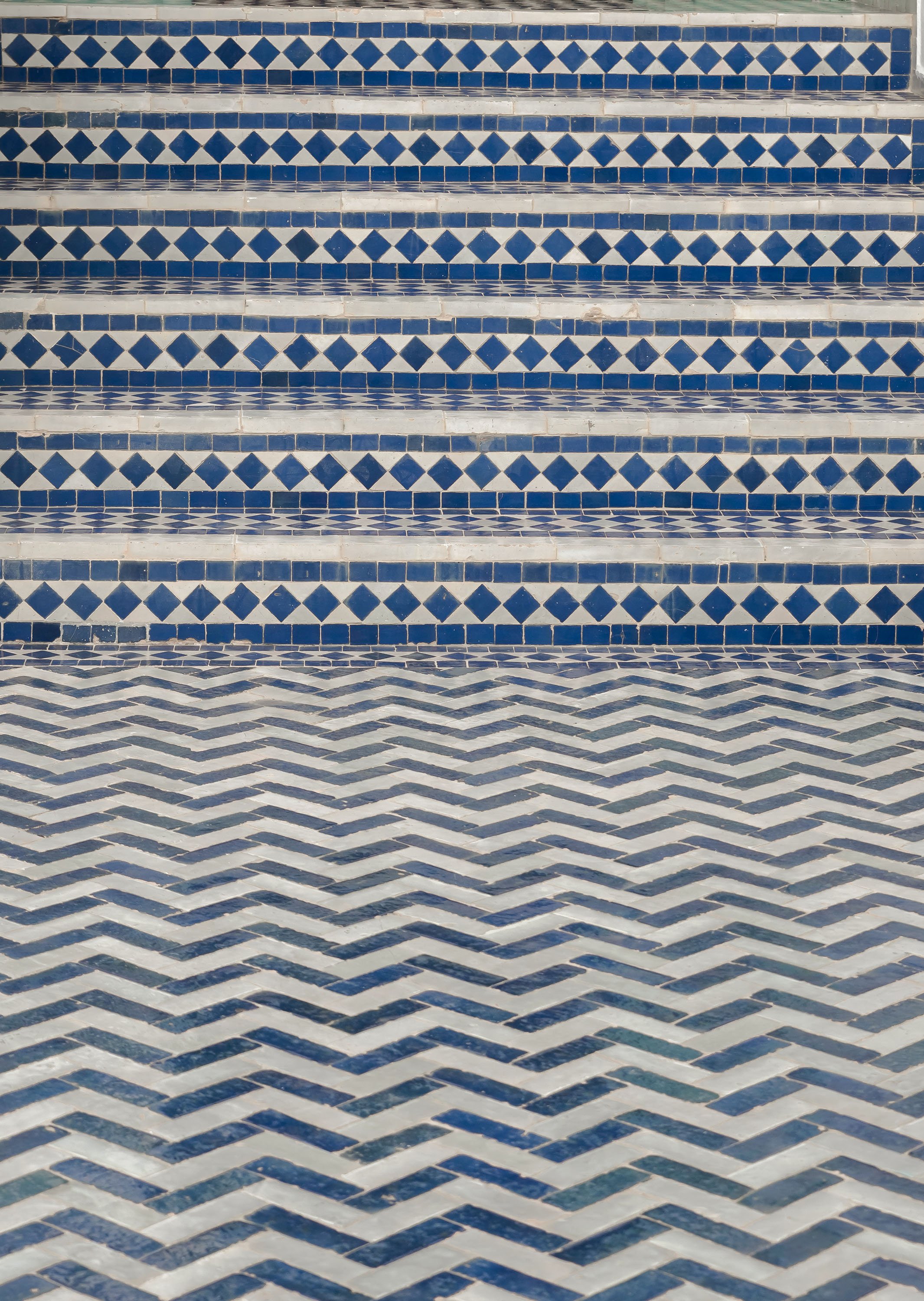 Meringue and Oceanside Glazed Bejmat Tile Exterior Walkway
Meringue and Oceanside Glazed Bejmat Tile Exterior Walkway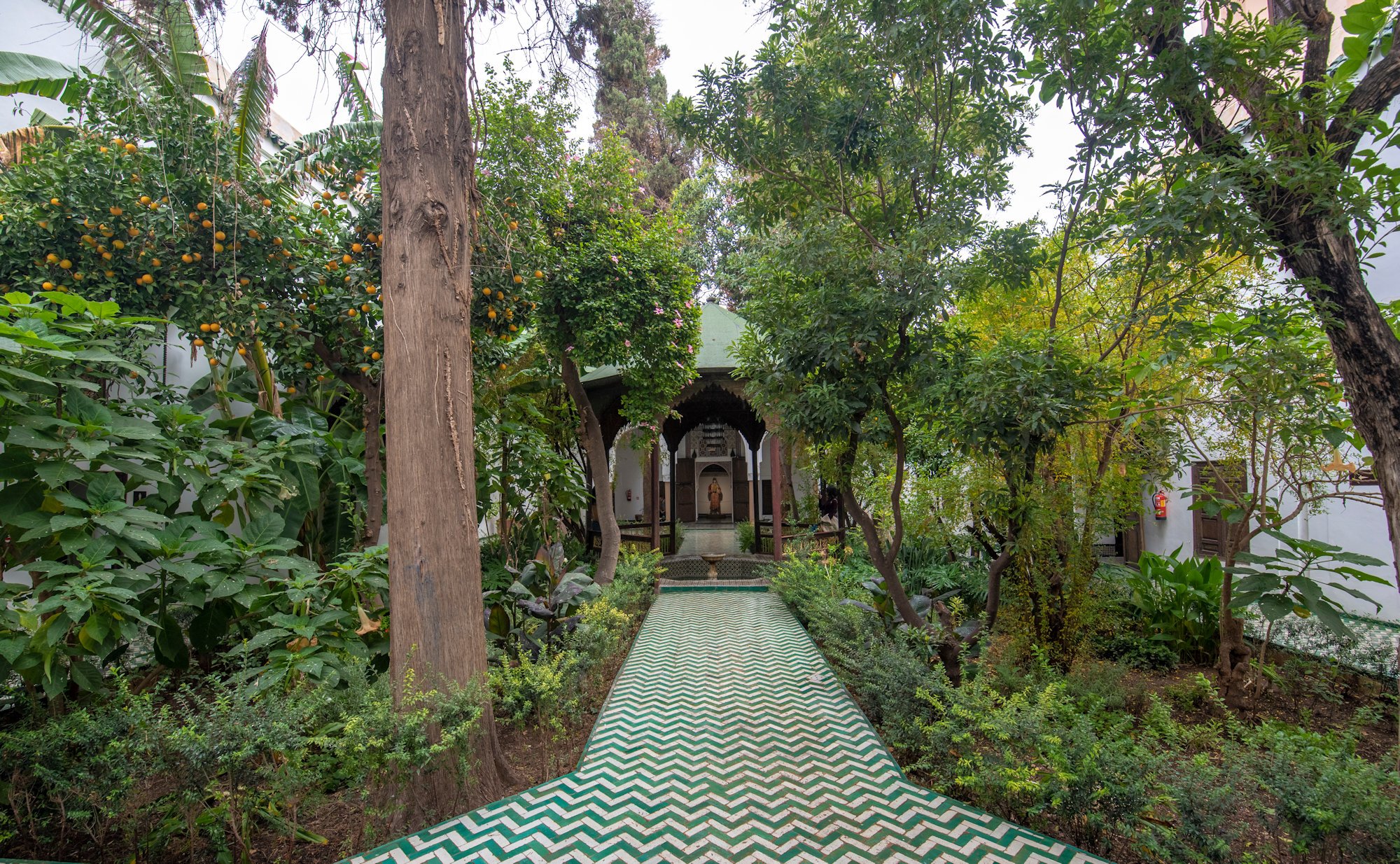 Evergreen and Oyster Shell Glazed Bejmat Garden Pathway
Evergreen and Oyster Shell Glazed Bejmat Garden Pathway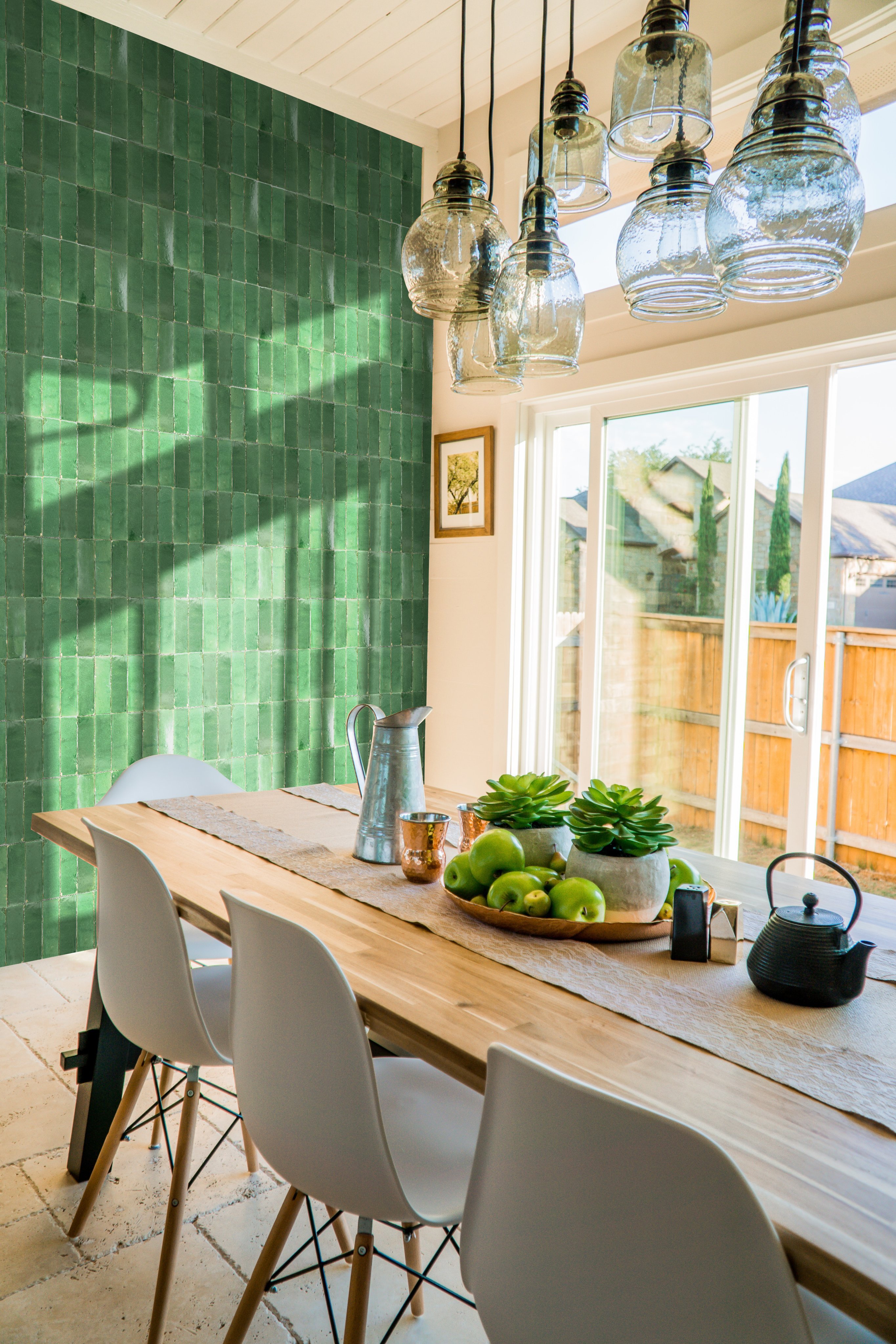 Bejmat Glazed Zellige
Bejmat Glazed Zellige - Color: Evergreen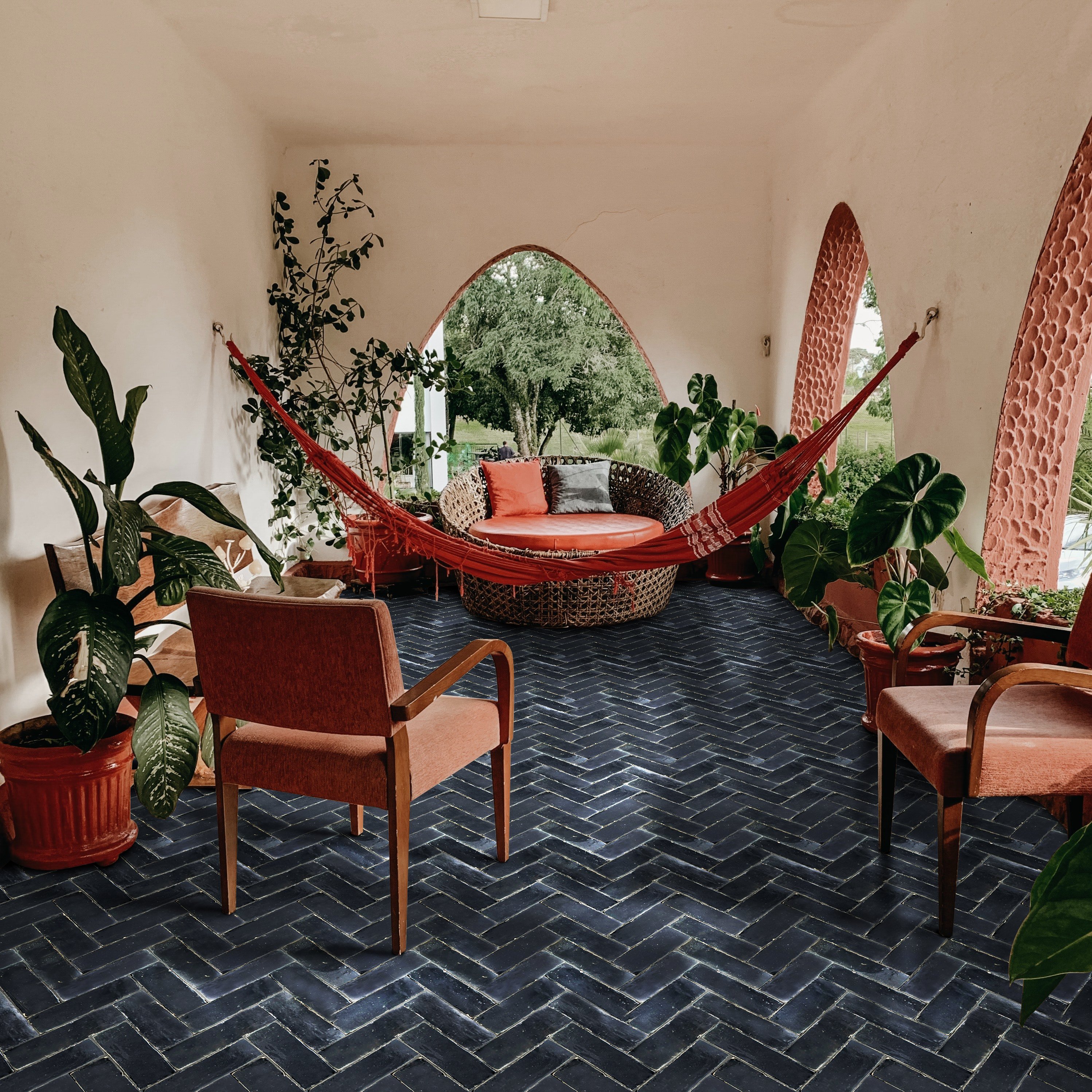 Bejmat Glazed Zellige
Bejmat Glazed Zellige - Color: Obsidian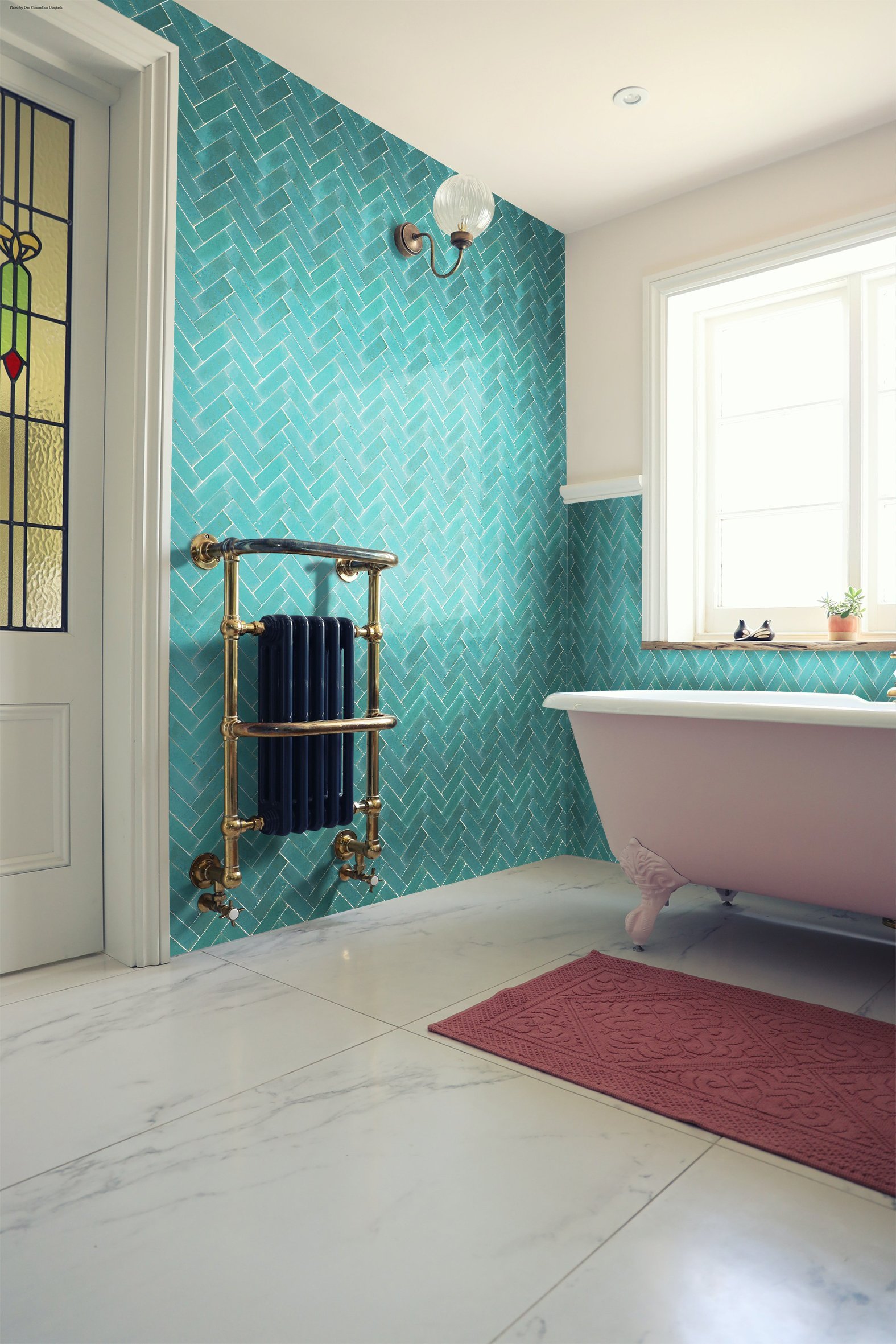 Bejmat Glazed Zellige
Bejmat Glazed Zellige - Color: Jadeite