The South Beach Collection
The South Beach Collection

For cement tile projects in the USA, Canada, and Caribbean, we have a 100 square foot minimum, with lead times of approximately 10-14 weeks. We can ship to virtually any global port with a 35 square meter minimum order. Smaller project or tighter schedule? Shop In-Stock tile.

South Beach Color Palette
Get in touch
Call us or e-mail to discuss your project or order samples.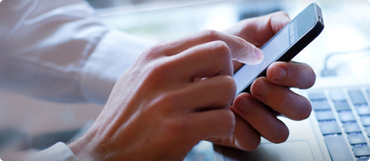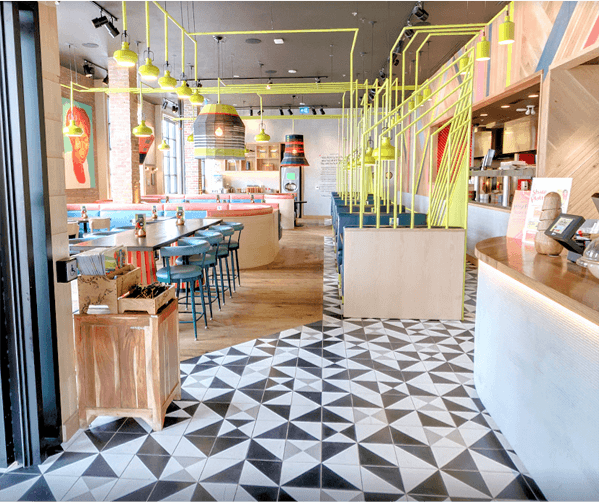 Many of the patterns shown are new, exclusive patterns, copyright Villa Lagoon Tile, or partners of Villa Lagoon Tile, and may not be legally reproduced by third parties. Some of the patterns shown are exclusively licensed from Neyland Design. All of our Neyland Design patterns, including those not yet shown are available using our South Beach studio. Most of the combinations of pattern names and patterns here are trademarks of Villa Lagoon Tile.
Global Availability
Our South Beach production facility has strong access to global shipping lanes. With a minimum order of 35 square meters, we can deliver tile to virtually any port in the world. Our minimum orders are for the total order... feel free to mix patterns and colors (whole boxes only) to reach the total minimum.
Not only is our South Beach production center our primary choice for stock-tile and custom cement tile for North America, it is a great choice for Australia and New Zealand, Hong Kong, and Macau.